We help make important decisions for your property!
RENTAL
Renting a property in Berlin is extremely lucrative. However, it is important to follow certain rules to ensure that your project runs smoothly.
INHERITANCE & DONATION
We provide advice on all important topics relating to inheritance and the donation of real estate: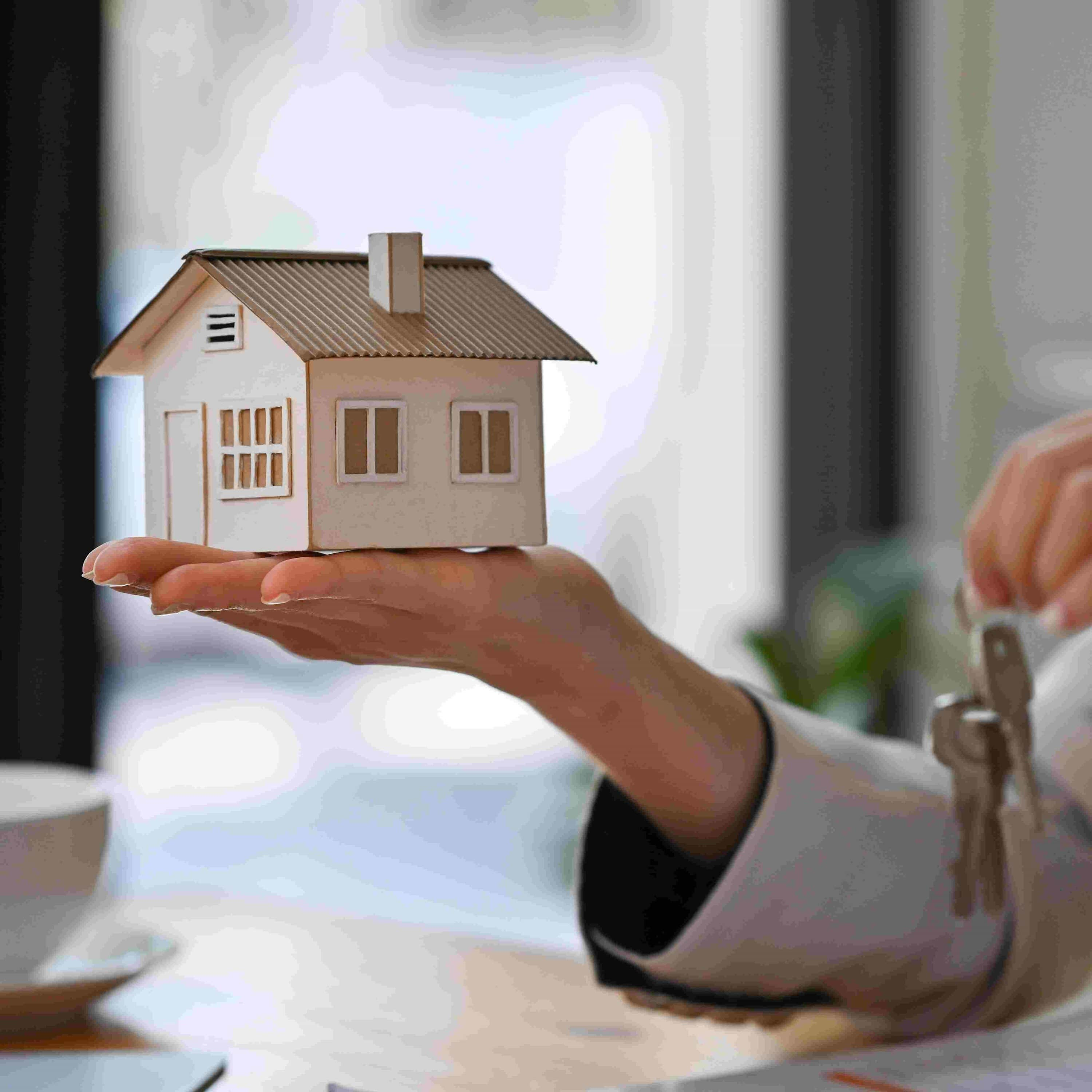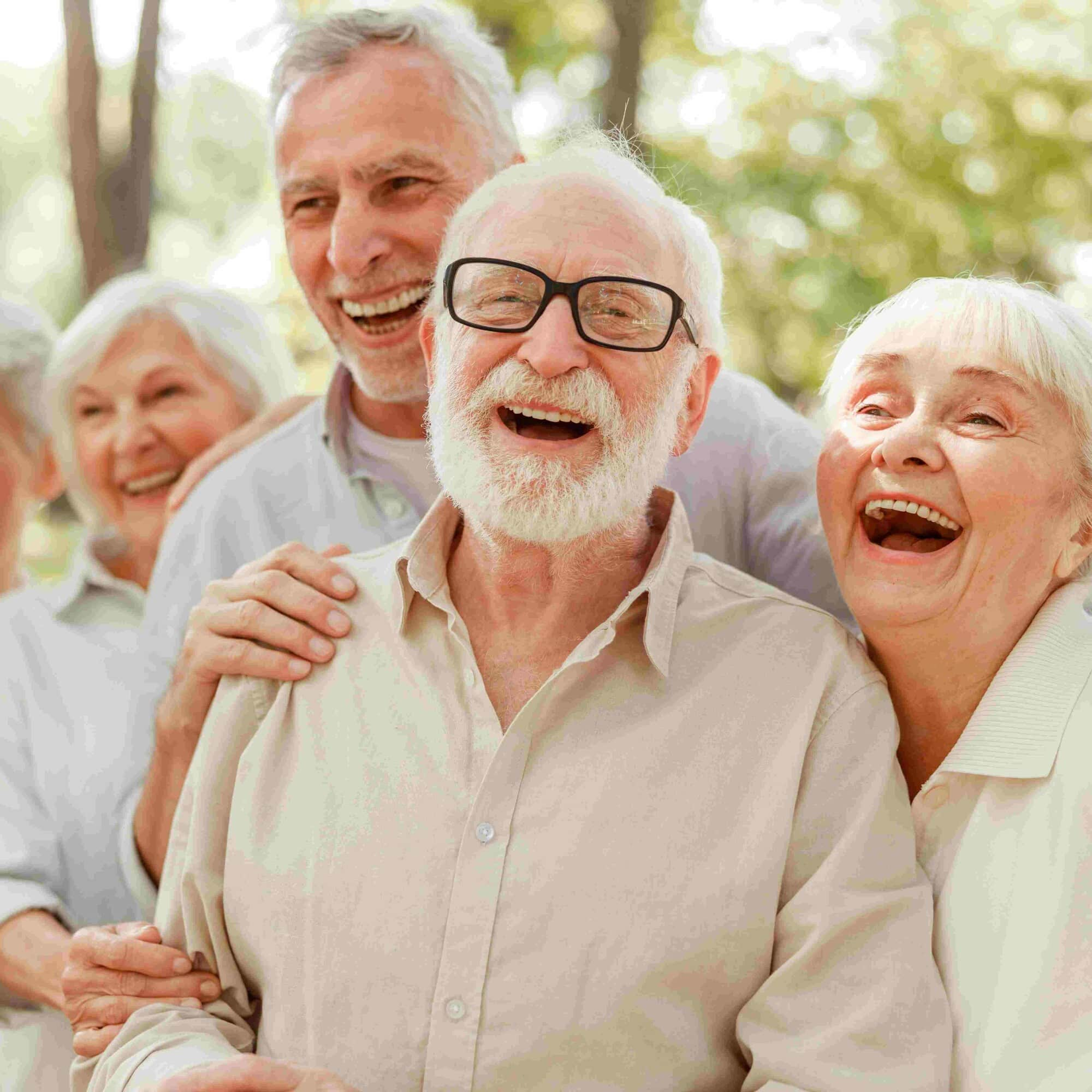 SENIOR LIVING
As you get older, there is more and more to consider as a property owner. Find out what to consider about senior living here:
TAXES & FINANCES
As a landlord, it is essential to have a good overview of taxes and finances. Find out which figures you need to keep in mind: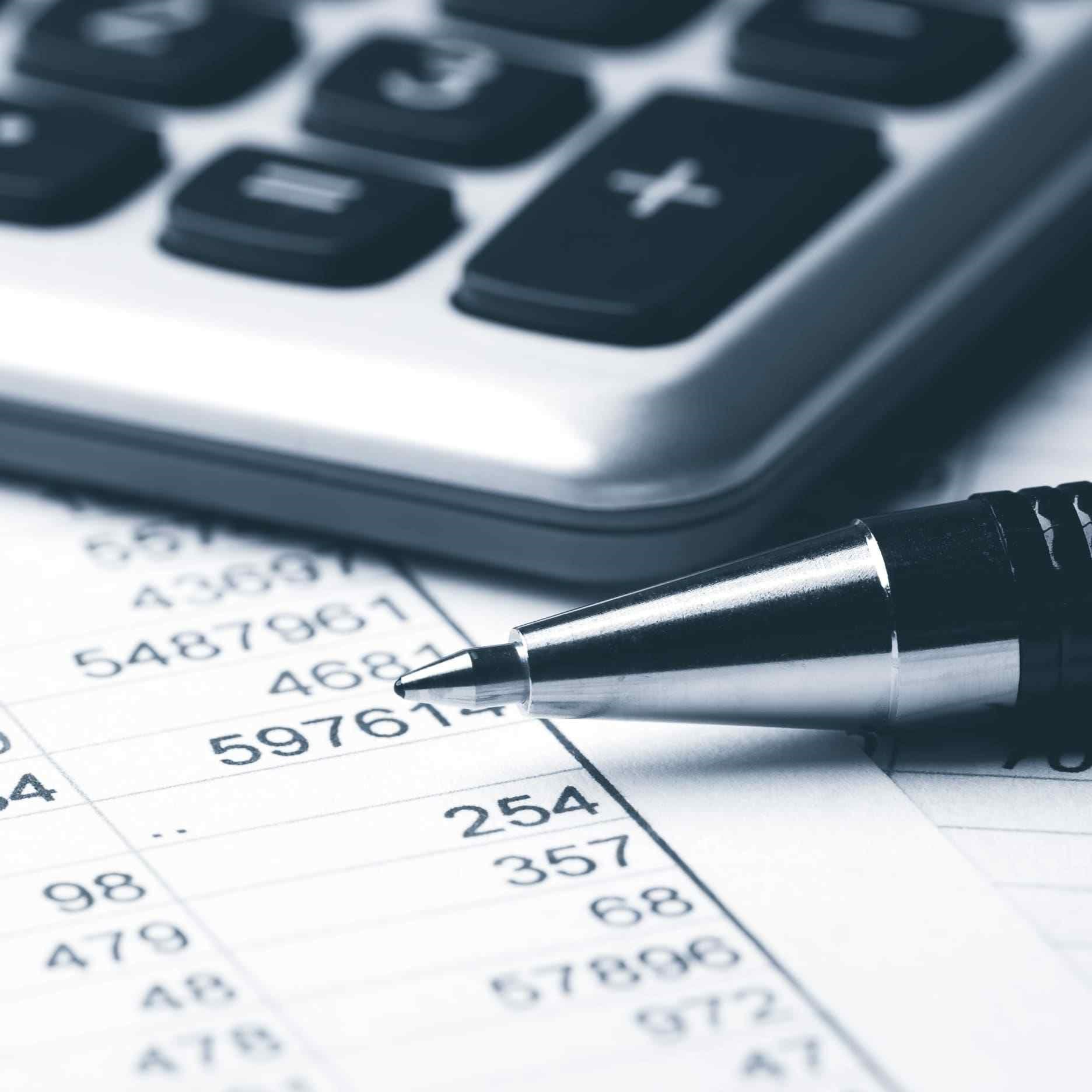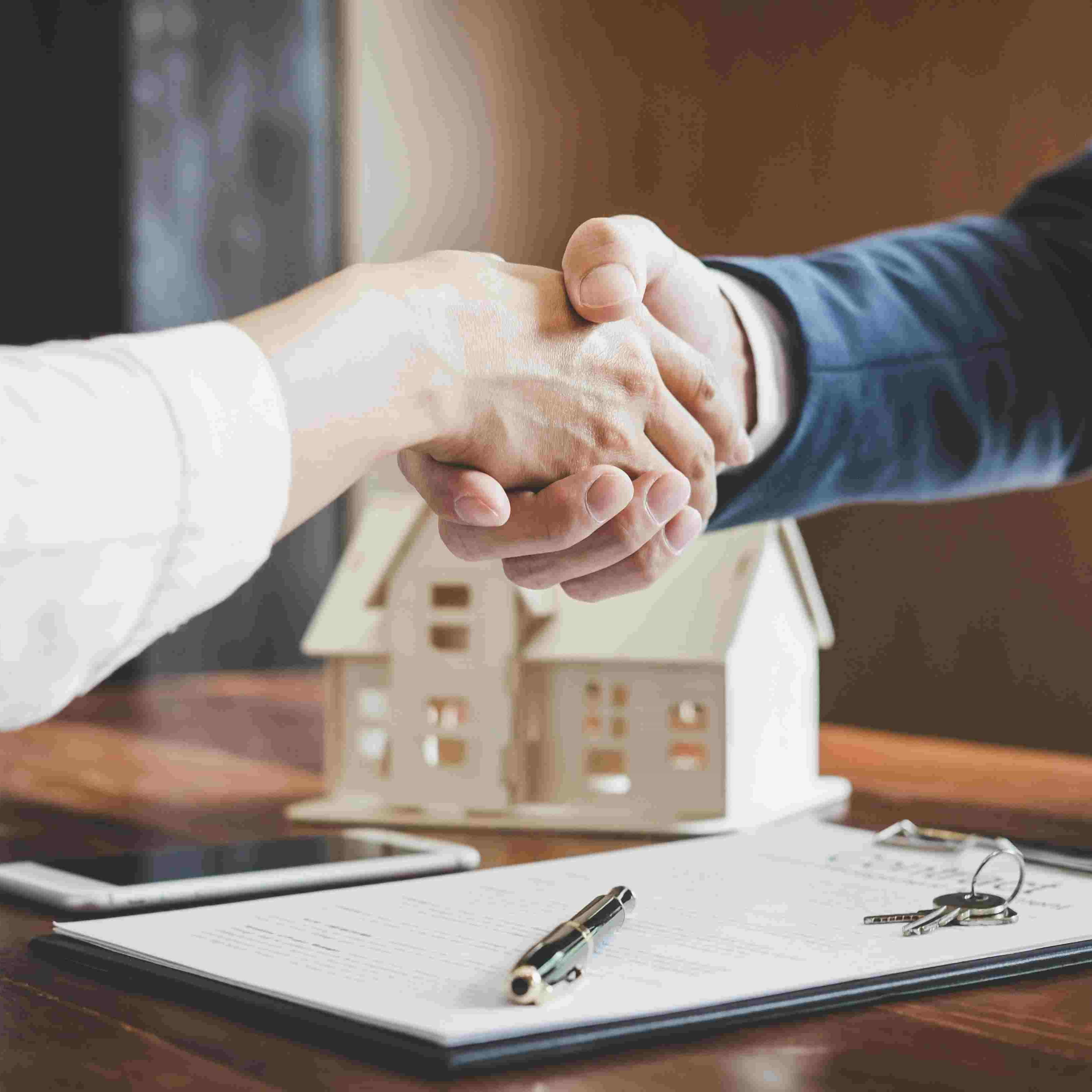 DIVORCE & REAL ESTATE
After a break-up or divorce, important decisions have to be made. You don't know what you should do with the joint property? ADEN IMMOBILIEN gives you helpful tips:
REAL ESTATE APPRAISAL
Would you like to renovate your property? Are you wondering how much your property is worth? Here you will find useful tips on assessing and increasing the value of your property: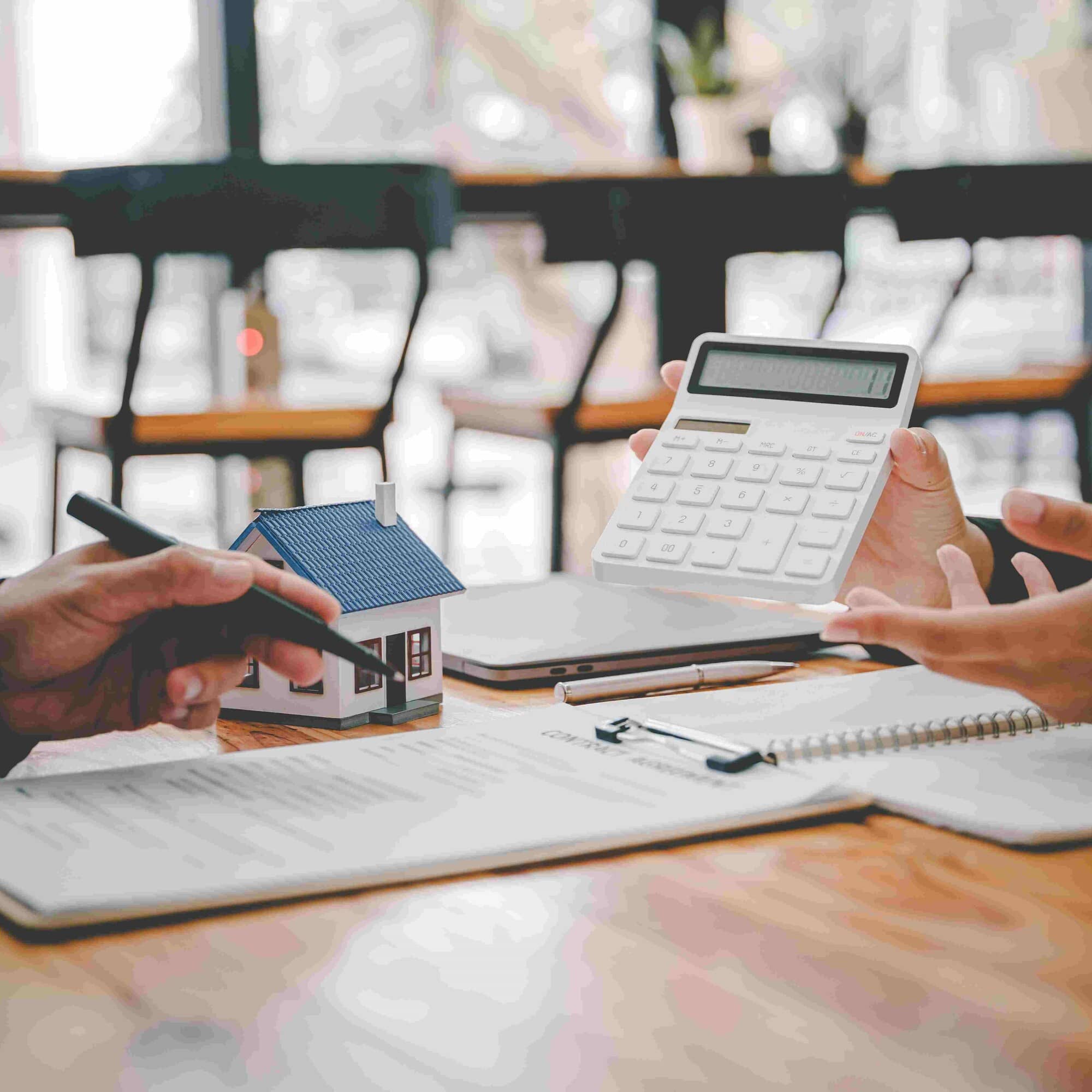 Download our guide for landlords !
OUR TEAM
with passion for service