BUYING A PROPERTY IN BERLIN 
Many people dream of owning their own home. But buying a property is not a step to be taken lightly. A house or apartment can easily cost five times your net annual income or more. This is why you should consider several factors before fulfilling your dream of property ownership.
WHAT ARE THE KEY FACTORS WHEN SEARCHING FOR A PROPERTY IN BERLIN?
Before you can begin your property search in Berlin, you should consider what criteria your desired property must fulfil. Do you want a city-centre apartment or a house on Berlin's outskirts? Do you need more space because you might have children in the coming years or because your parents are moving in with you to help out with childcare? Are you planning to live in the property for the rest of your life? Should it therefore be wheelchair-accessible?
'The requirements a property must meet depend on what stage of life you are at,' says Arnaud Schott, managing director of ADEN Immobilien.
It is equally important to keep an eye on Berlin's property market and the current situation there. On the surface, it seems as if prices are increasing more slowly than in recent years. However, property prices are developing very differently across Berlin. In some popular locations, prices continue to climb steeply. We at ADEN Immobilien always have an eye on the current developments on Berlin's property market. If you have any questions regarding this, please do not hesitate to contact us.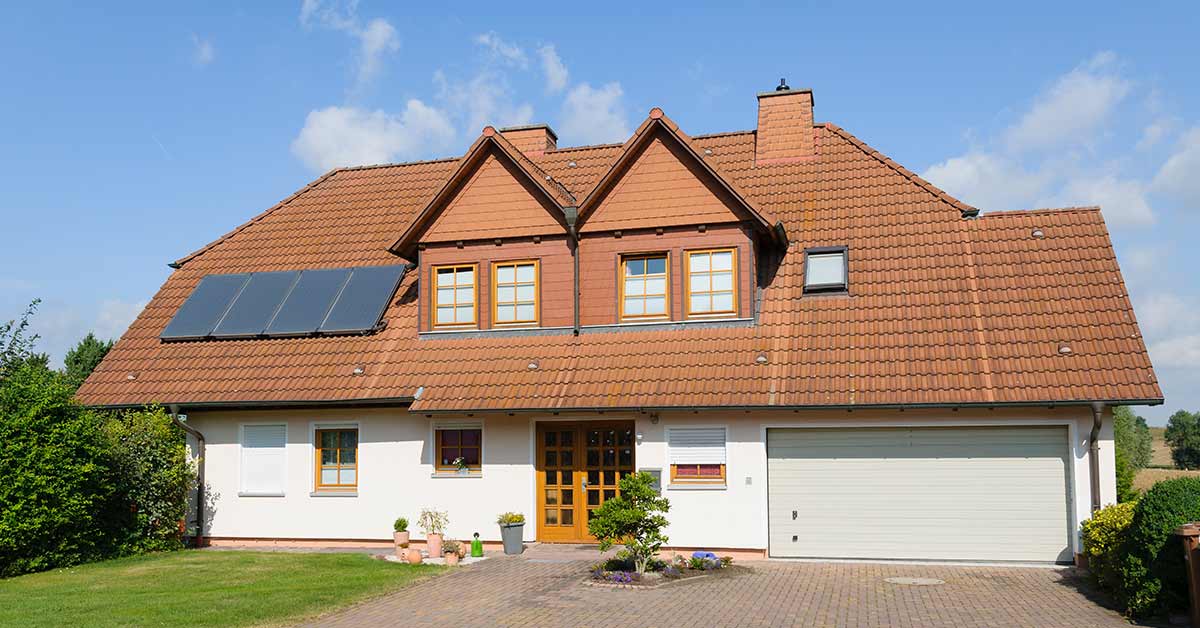 Real Estate in Berlin, What is the right one for me?
WHAT DO I HAVE TO BE AWARE OF WHEN BUYING A PROPERTY IN BERLIN?
A property's condition and fixtures also play a role here. Does it have premium fittings? When was the property last renovated and modernised? How modern are the doors, windows, heating system and insulation? As the second managing director of ADEN Immobilien, David Nguyen Viet, emphasizes, 'these factors influence the building's levels of energy consumption.'
WHAT IS THE PROCESS FOR BUYING A PROPERTY IN BERLIN?
Anyone wanting to ensure they comply with the law should let ADEN Immobilien oversee their property purchase. This also saves you a lot of time and effort. Once you have found your dream property in Berlin and successfully negotiated the price with the seller, the purchase agreement can be drawn up. This is generally done by a notary, whom you as the buyer commission. We at ADEN Immobilien can also draw up a preliminary agreement template.
At minimum, the purchase agreement should contain the purchase price, payment methods, date of transfer of ownership/transfer of encumbrances and benefits, and the purchaser's rights if the property has any defects. Any additional individual arrangements can also be documented in the agreement, such as taking over a fitted kitchen or that the seller will clear out the property.
You can review the agreement at home at your leisure. At the notary's appointment, the notary will read out the agreement. This is a final opportunity to request amendments, as, following the reading, the agreement is signed and notarised. The notary will subsequently request a notice of conveyance in the Land Register. This safeguards your rights as a buyer until you are entered as the new owner in the Land Register.
Conclusion:
Buying a property is one of the biggest life decisions you can make. Few other things involve such large sums of money. Yet there are many hidden pitfalls in terms of the law and the property itself – such as if you soon notice that it doesn't meet your needs, for example, or it proves to be a poor investment. This is why, when buying a property, we recommend that you seek the advice of an expert such as ADEN Immobilien.
Before buying a new property, do you wish to sell your current one? We will support you throughout the sales process. From the valuation to marketing the property and including the notary appointment – we are happy to advise and assist you. Just give us a call!