Friedrichshain
Historic and Modern!
Situated in northeastern Berlin, Friedrichshain is a large district sprawling from the River Spree to the Prenzlauer Berg. Overlooked for many years as a former district of East Berlin, its caché has been on the rise for the past 15 years, and for good reason! It lies slightly higher than the rest of the city and offers wide boulevards and fantastic transportation to the rest of the city. The U-Bahn line U5 takes you to Alexanderplatz, Berlin's hub, in less than ten minutes. From there it's extremely easy to access other districts such as Charlottenburg in the west and Kreuzberg in the south.
Architecturally, Friedrichshain is highly diverse, offering something for all tastes: everything from historic buildings (1900) on narrow, cobblestone streets to modern communities from the 1950s with green space and onsite parking. Tourists flock to Friedrichshain sites like Eastside Gallery, but the district is also known as a laid-back oasis, with locally-owned shops, cafés, small restaurants, and the much-beloved Saturday market on Boxhagener Platz. Definitely a neighborhood to watch closely!
Appraise your property now
Free of charge and without obligation
Our Real Estate News for Friedrichshain
Always up-to-date
Have you seen our guidebooks yet?
Pro-Tips for Owners
Client Testimonials
Why clients recommend us

Very efficient !
Great people great service! The people are very efficient! I had a very comfortable experience with the company!
Lei C.

Great client experience
Acquisition - and the subsequent rental cycle - of a real estate asset in Berlin has been made a smooth and flawless process by ADEN Immo. They demonstrate professionalism, diligence and support in the follow-up should any question come up post the acquisition. In short, a great client experience.
David N.

Efficient collaboration
First time we were in contact with Aden Immobilien was through their website (very good information on the Berlin market), then we collaborate with Aden employees to finalise the purchase of our apartment in Berlin. We definitely recommend this real estate agency for their professionalism, the reactivity of their team. Thanks again for your efficient collaboration.
Pierre ML.

Fast process
I rent good furniture apartments in the city centre of Berlin for good price. Fast process, even help with some integration questions.
Viacheslav D.
OUR AWARDS
National and international awards attest to our success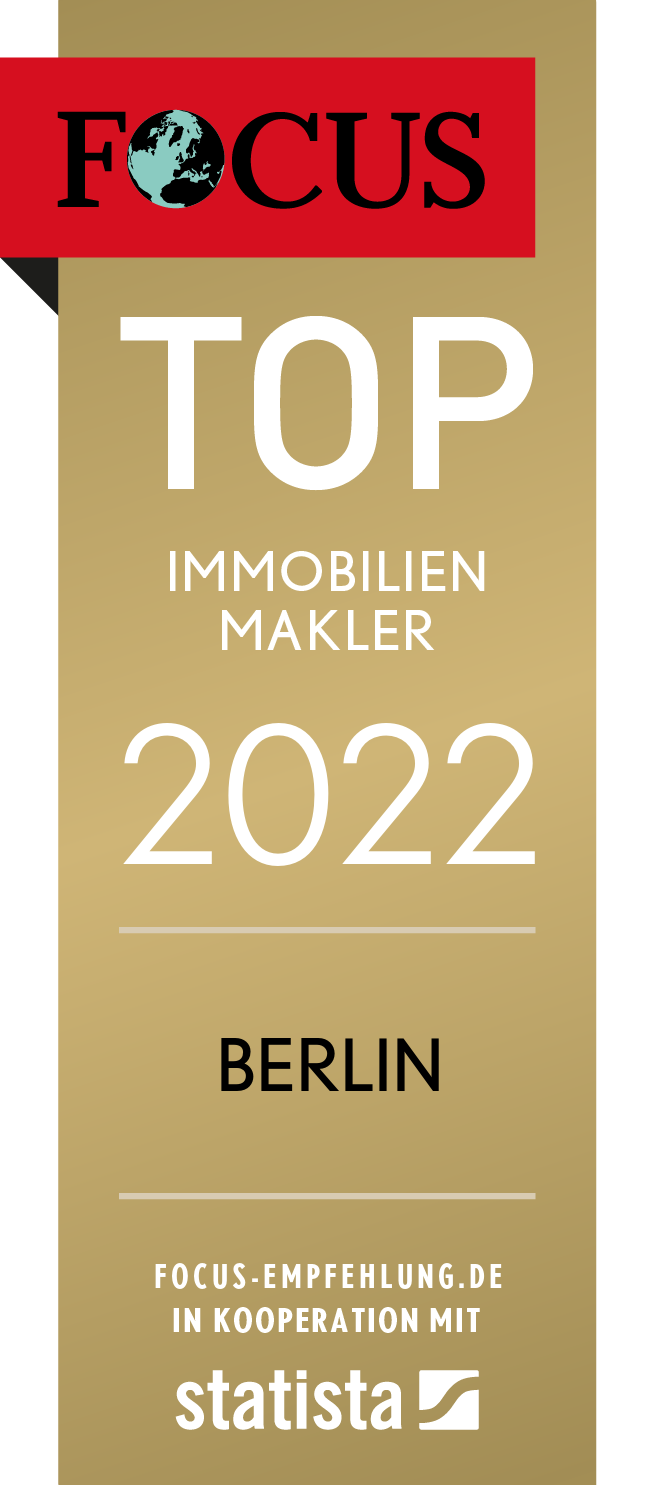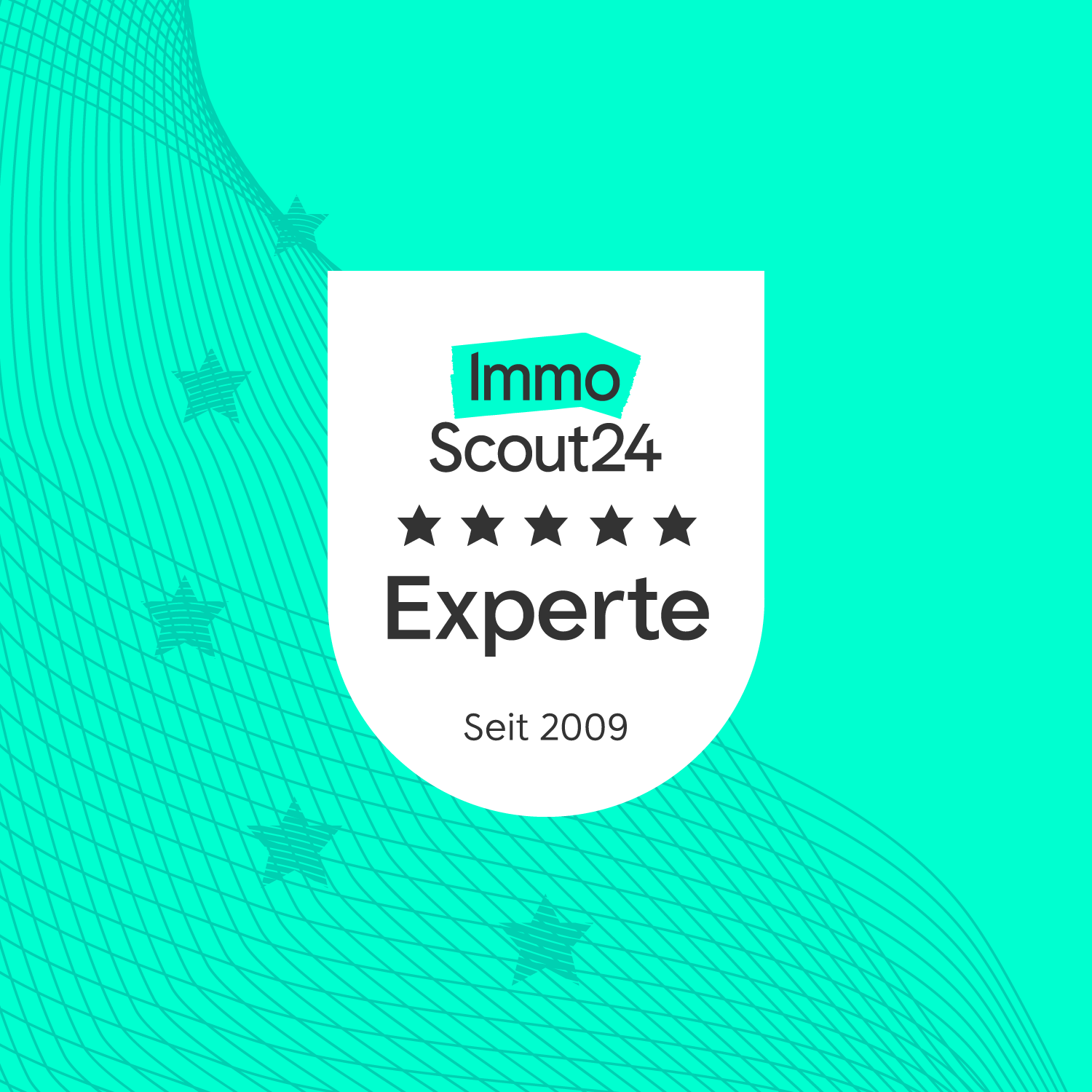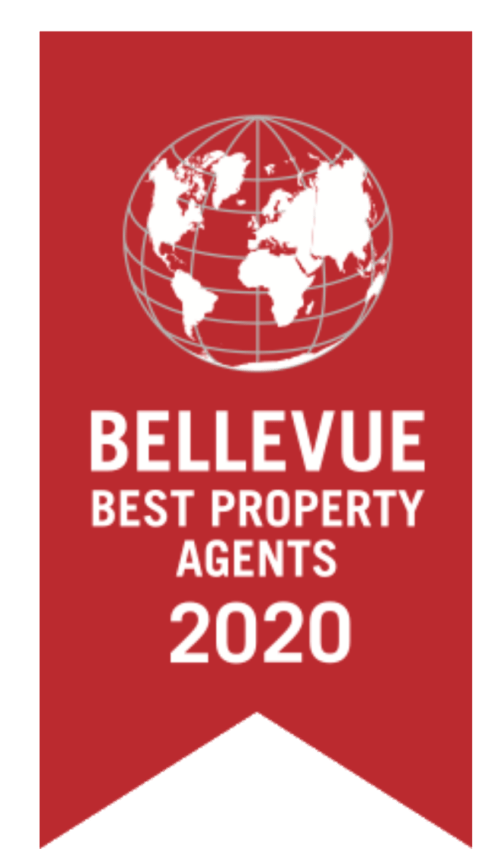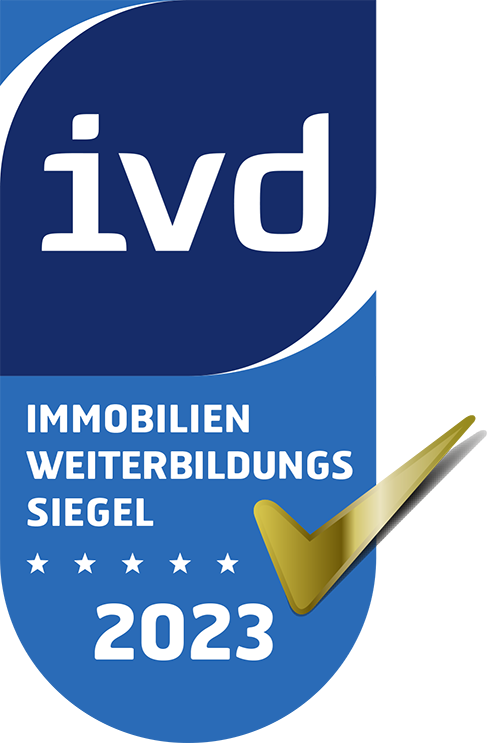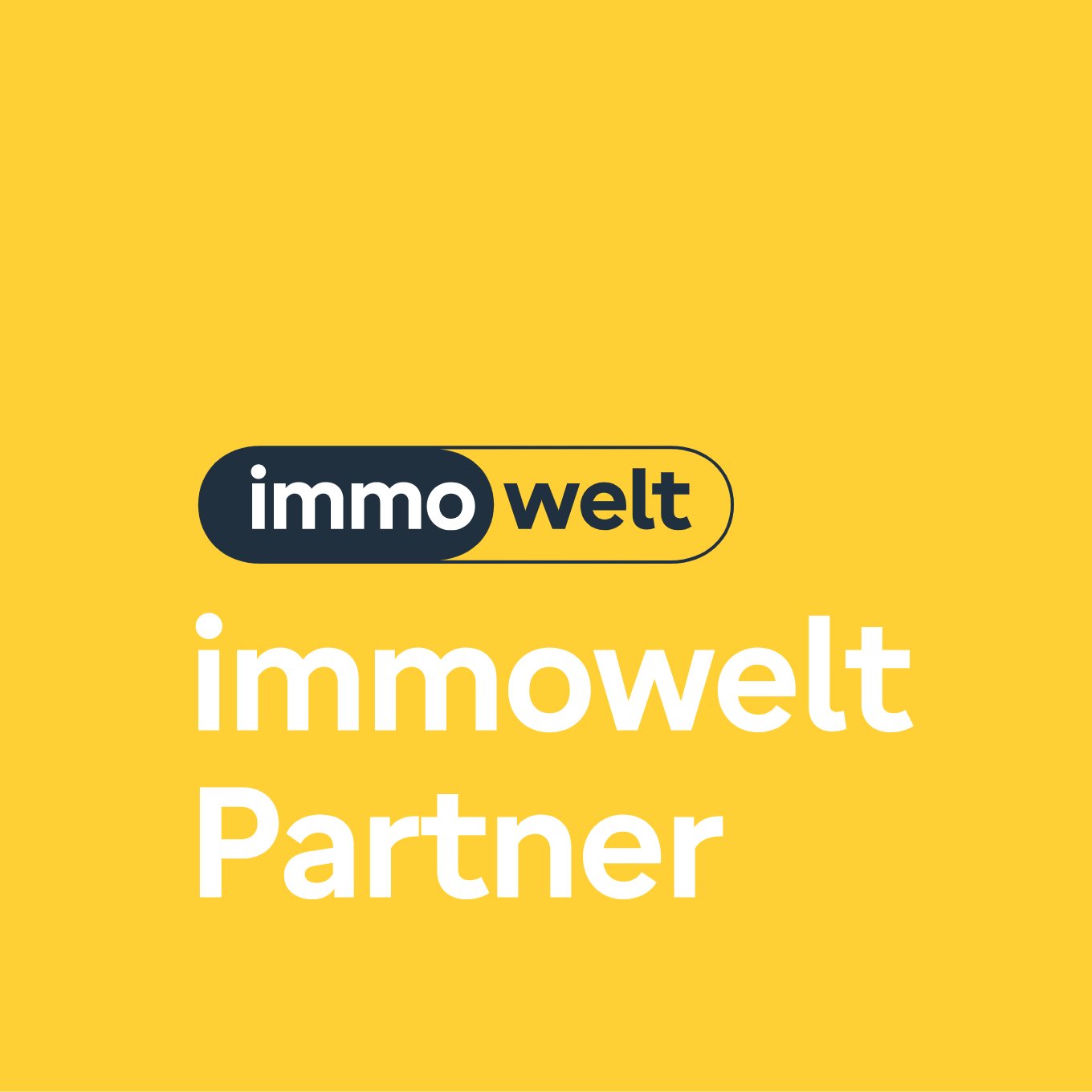 Friedrichshain includes the following postal codes:
10243 Berlin
10245 Berlin
10247 Berlin
10249 Berlin
The following streets run through Friedrichshain:
Alt-Stralau
Am Comeniusplatz
Am Containerbahnhof
Am Oberbaum
Am Ostbahnhof
Am Postbahnhof
Am Rudolfplatz
Am Speicher
Am Wriezener Bahnhof
An der Brauerei
An der Michaelbrücke
An der Ostbahn
An der Schillingbrücke
Andreasplatz
Andreasstraße
Annemirl-Bauer-Platz
Auerstraße
Bänschstraße
Bahrfeldtstraße
Barnimstraße
Bersarinplatz
Blumenstraße
Böcklinstraße
Bödikerstraße
Bootsbauerstraße
Bossestraße
Boxhagener Platz
Boxhagener Straße
Brommystraße
Büschingstraße
Caroline-Herschel-Platz
Caroline-Tübbecke-Ufer
Colbestraße
Comeniusplatz
Corinthstraße
Danneckerstraße
Danziger Straße
Diestelmeyerstraße
Dirschauer Straße
Döringstraße
Dolziger Straße
Dora-Benjamin-Park
Dossestraße
Ebelingstraße
Ebertystraße
Eckertstraße
Ede-und-Unku-Weg
Ehrenbergstraße
Eldenaer Brücke
Eldenaer Straße
Elsenbrücke
Erich-Steinfurth-Straße
Ernst-Zinna-Weg
Finowstraße
Fischzug
Forckenbeckplatz
Frankfurter Allee
Frankfurter Tor,
Franz-Mehring-Platz
Fredersdorfer Straße
Friedenstraße
Friedrich-Junge-Straße
Friedrichsberger Straße
Fritz-Schiff-Weg
Fürstenwalder Straße
Gabriel-Max-Straße
Gärtnerstraße
Georgenkirchstraße
Glasbläserallee
Glatzer Straße
Graudenzer Straße
Grünberger Straße
Gryphiusstraße
Gubener Straße
Gürtelstraße
Haasestraße
Hausburgstraße
Hedwig-Wachenheim-Straße
Heidenfeldstraße
Helen-Ernst-Straß
Helenenhof
Helmerdingstraße
Helsingforser Platz
Helsingforser Straße
Hermann-Stöhr-Platz
Hildegard-Jadamowitz-Straße
Höchste Straße
Holteistraße
Holzmarktstraße
Hübnerstraße
Jessnerstraße
Jollenseglerstraße
Jungstraße
Kadiner Straße
Karl-Marx-Allee
Kinzigstraße
Kleine Andreasstraße
Kleine Markusstraße
Knorrpromenade
Kochhannstraße
Kolonie Alfred Kowalke
Konitzer Straße
Kopernikusstraße
Koppenstraße
Krachtstraße
Kratzbruch
Krautstraße
Kreutzigerstraße
Krossener Straße
Kynaststraße
Landsberger Allee
Lange Straße
Langenbeckstraße
Lasdehner Straße
Laskerstraße
Lebuser Straße
Lehmbruckstraße
Lenbachstraße
Libauer Straße
Lichtenberger Straße
Liebesinsel
Liebigstraße
Löwestraße
Lohmühleninsel
Ludwig-Pick-Straße
Mainzer Straße
Marchlewskistraße
Mariane-von-Rantzau-Straße
Markgrafendamm
Matkowskystraße
Matternstraße
Matthiasstraße
Max-Fettling-Platz
Mehlbeerenweg
Michaelbrücke
Mildred-Harnack-Straße
Modersohnbrücke
Modersohnstraße
Möllendorffstraße
Mollstraße
Müggelstraße
Mühlenstraße
Mühsamstraße
Müncheberger Straße
Naglerstraße
Neue Bahnhofstraße
Neue Weberstraße
Niederbarnimstraße
Niemannstraße
O2-Platz
Oberbaumbrücke
Oderstraße
Otto-Braun-Straße
Palisadenstraße
Palmkernzeile
Parkweg
Parkwegbrücke
Pauline-Staegemann-Straße
Persiusstraße
Petersburger Platz
Petersburger Straße
Pettenkoferstraße
Pillauer Straße
Pintschstraße
Platz der Vereinten Nationen
Proskauer Straße
Pufendorfstraße
Revaler Straße
Richard-Sorge-Straße
Rigaer Straße
Rochowstraße
Rotherstraße
Rudolfplatz
Rudolfstraße
Rüdersdorfer Straße
Rummelsburger Platz
Samariterplatz,
Samariterstraße
Scharnweberstraße
Schillingbrücke
Schleidenplatz
Schreinerstraße
Schulweg
Seumestraße
Simon-Dach-Straße
Simplonstraße
Singerstraße
Sonntagstraße
Stralauer Allee
Stralauer Platz
Straße der Pariser Kommune
Straßmannstraße
Strausberger Platz
Strausberger Straße
Tamara-Danz-Straße
Thaerstraße
Torellstraße
Traveplatz
Travestraße
Tunnelstraße
Valeska-Gert-Straße
Virchowstraße
Voigtstraße
Waldeyerstraße
Wanda-Kallenbach-Straße
Warschauer Brücke
Warschauer Platz
Warschauer Straße
Weberwiese
Wedekindstraße
Weichselstraße
Weidenweg
Weinstraße
Weisbachstraße
Weserstraße
Wiesenweg
Wilhelm-Stolze-Straße
Wismarplatz
Wriezener Karree
Wühlischplatz
Wühlischstraße
Zellestraße