Finding an apartment to rent in Berlin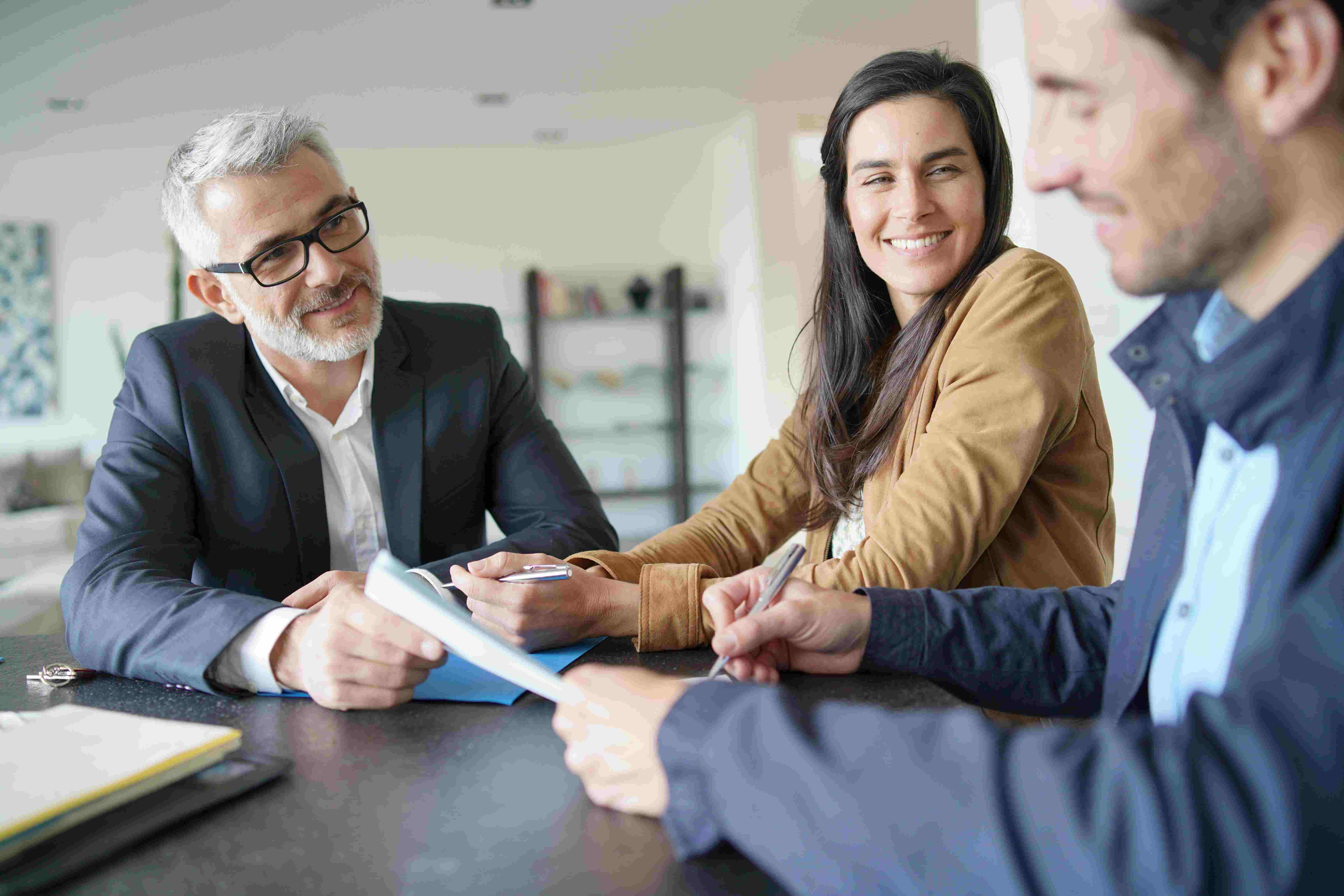 Finding an apartment to rent in Berlin
Before you start searching for an apartment
First things first: finding an apartment in Berlin takes time! On a low budget, it can take weeks, even months, before finding the right match.
Secondly, even if you have an ideal Kiez (neighborhood) in mind, be ready to look into other options less in demand. Areas like Mitte, Prenzlauer Berg, Kreuzberg, and now even the less central Neukölln or Friedrichshain are the most wanted in the city! Why not consider less "hyped" neighbourhoods like Wedding, Schöneberg, or Lichtenberg?
The application file
In Berlin, like in many other cities, landlords or brokers expect to see interested tenants arrive with a number of documents all ready to go. So before you start flat hunting, here is what you should prepare and print:
SCHUFA. The SCHUFA is a document that traces your credit or debt history. Anyone arriving in Germany and registering as a resident automatically gets one (it will be empty, which is normal). For a fixed fee of 29.25 euros, you receive a credit report including a creditworthiness confirmation from SCHUFA, which you can pass on to third parties. This article by All About Berlin explains the SCHUFA procedure.
Work contracts and recent payslips, bank statements, or other proofs of income. Landlords want to see proofs of income, which can be tricky for freelancers who don't have guaranteed work. A copy of your bank statements (including savings), and a letter from your tax advisor (Steuerberater) can help in this case!
A guarantor (Bürgschaft), especially if you don't make enough money or if you don't have a stable income source. You can ask a parent of a friend to be your guarantor (they have to live in Germany, or at least in another EU country). The Bürgschaft letter should be written in German and has no specific format, and here here is a templatefor instance.
Money for the Kaution (security deposit). In most cases, the deposit is 3 months of rent (Kaltmiete), which is the legal maximum. If you don't have enough money to cover the deposit, open a Mietkautionskonto or get a Mietaval from your bank. Your bank will act as your guarantor and cover your deposit.
Money for the first month of rent, of course!
A bank accountfrom which you can transfer money to your landlord. In Germany it is common to use wire transfers to pay the rent, rather than cheques or cash. In the European SEPA zone, you can transfer money to other European bank accounts without paying extra fees.
A copy of your passport or ID
Mietschuldenfreiheitsbescheinigung. This is a document from your previous landlord that confirms you don't owe him/her any money. It has no specific format, and can be a simple letter.
Write a cover letter. Write a simple cover letter in German explaining who you are and what you are looking for. This will differentiate your application from the rest.
A portrait of yourself, to make you stand out from the others.
Where to look for apartments?
General apartment search platforms include the classified ads platform eBay Kleinanzeigen, which is the most popular in Germany. Craigslist is not very common and sometimes contains scams. Other specialised platforms are ImmobilienScout24, Immoweltand Immonet which are widely used (expect a lot of competition!).
If you are looking for a room in a shared apartment, WG-Gesucht is the most famous roommate search website in Germany. Expect fierce competition.
Another strategy involves contacting housing companies, which own a lot of real estate in Berlin. For instance:
   1892
   Charlottenburger Baugenossenschaft
   Dpf
   Glück
   GESOBAU
   Gewobag
   GSW
   HOWOGE
   immobilio.de
   Salz und Brot
   Stadt und Land
   WBM
   WG Merkur
   WG Weissensee
   Wohnungsbaugenossenschaften
   Zoomsquare
There are also many Facebook groups where people post ads, usually for shared apartments (Wohngemeinschaft, or WG in short):
WG-Zimmer & Wohnungen Berlin – Facebook group, 112 000+ members
Berlin Apartments – Rent-Share & Sell flats & apartments in Berlin, 109 000+ members
• Berlin Apartments – Facebook group, 21 000+ members
WG Zimmer Wohnung in Berlin – Facebook group, 15 000+ members
 Berlin LONG TERM rooms/flats – Facebook group, 10 000+ members
Queer housing Berlin – Facebook group, 6 000+ members
Going to visits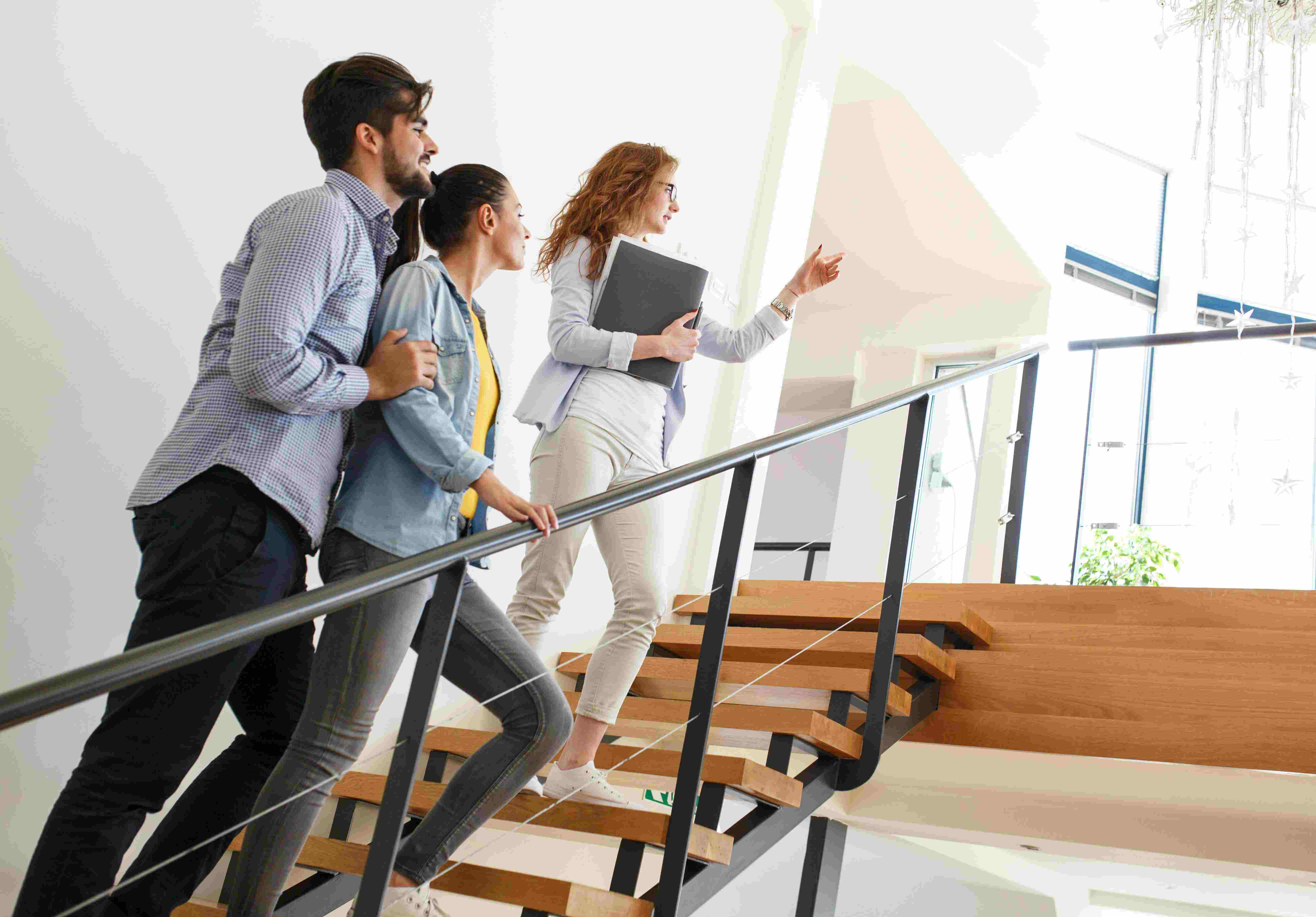 In some cases, you can get an individual visit with an agent, with the landlord, or with the current tenants. Sometimes, empty apartments are shown at particular times, and there will be other visitors along with you. Don't be discouraged! Talk to the person in charge of the visits, introduce yourself, ask some questions. The idea is to make a good impression from the very beginning. Make sure to be on time. Call the agent or the landlord in the evening after the visit, or the day after, because decisions are taken very quickly!
Understand your contract and your obligations
Most Germans are renters! Therefore renting apartments in Germany has a lot of regulations. Tenants are well protected by law, if they have a standard, unlimited (unbefristet) rental contract. There are rules about the rental price in Berlin and how much it increases. And there are few circumstances under which a landlord can terminate such a contract: find out more in our article about tenant and landlord obligations. However, there exist other kinds of contracts, particularly short-term contracts (Zwischenmiete), where regulations about rent and termination are quite different. Make sure that you know what kind of contract you are getting.
In Germany, there is the cold rent (Kaltmiete) and the warm rent (Warmmiete) which contains the utilities, called Nebenkosten, which include central heating, hot water, city taxes. The Nebenkosten are not a fixed cost, they are estimated. Your Nebenkosten will be recalculated every year and you should get paper proof of the totals. If you didn't pay enough, you will get an invoice. Electricity and internet contracts are usually acquired by the tenant themselves on top of the Warmmiete.
Since 2015, you should never pay an agent fee (Maklergebühr or Provision) when renting an apartment. The landlord hires the agent and pays the fee, not the future tenant.
Tenancy agreements are often very long and contain legal German texts that can be difficult to understand. Is it clear which costs are to be borne by the tenant? Are there additional costs for renovation or painting at the end of the contract? These questions should be transparent for you. That is why you should never sign the contract immediately, but have it checked by someone, such as a tenants' association. You can join a tenants' association for an annual fee. The staff, there, look at the contract with a legal eye and have a good command of the German language, including its legal peculiarities.
Conclusions
Finding an apartment in Berlin can be very competitive. Make sure that you give yourself time to get your foot in the rental market. One last tip: call, don't write! Most landlords don't have time to answer emails, so if you find an apartment you like, call immediately and try to introduce yourself in German. Come prepared to the visits with your application file ready, printed, and stapled together. After visiting, call again to leave a strong impression and improve your chances.
Once you have found a place to live in Berlin, the next steps are to register your address at the Bürgeramt, find a good liability insurance (Haftpflichtversicherung), get your internet connected, and find a power company. Make sure that your name appears on the doorbell and mailbox.
–> Rental Apartments by ADEN IMMOBILIEN <–