Living space ('Wohnfläche') and floor space ('Nutzfläche') – Which rooms fall under which category?
People often wonder which areas of a property are classed as living space. This distinction is important, not least when it comes to determining the purchase price or rental price. This information makes the lives of estate agents easier and helps property owners more effectively protect themselves against legal disputes over wrongly calculated living-space or floor-space data.
In general, a property's living space can be calculated using various legal principles. However, the legislator has clearly set out what is classed as living space. This above all depends on when the calculation was carried out. The living space of houses and apartments calculated before 1 January 2004 is not based on the the Wohnflächenverordnung which came into force on 18 January 2004. In addition to this, living space is also often calculated on the basis of the DIN 277 standard.
However, this is used to calculate the floor space rather than the actual living space, which inflates the purchase price and rental price. The living space ordinances published before and after 2004 stipulate what is actually included in the living space. Owners who base their living-space calculations on the DIN 277 standard are at a disadvantage if taken to court. This is because, in the event of legal disputes, the verdict is based on the current WoFIV, which favours purchasers and tenants.
Which rooms make up the floor space?
A property's floor space is defined as all areas in the apartment or house that make up said property. Thus, the living space also forms part of the floor space. However, not all floor space is living space. This means that, when calculating just the living space, areas such as the cellar, garage or non-converted attics are excluded from the calculation.
In addition to these three areas that make up the floor space, one must also include any storage rooms situated outside the property. Balconies and conservatories are also 100% included in the floor space. Stairwells and boiler rooms are excluded, however.
Which rooms make up the living space?
The living space comprises any room which is inhabited. However, under certain circumstances, floor space can also become living space. For example, if a storage room is located inside the apartment or house, this is then classed as part of the living space. A similar principle applies with conservatories. If it is heated, a conservatory must also be included as living space. In this context, balconies are only included to a degree Things get complicated when it comes to rooms with sloping roofs. Anything below a room of one metre is not classed as living space (Lichthöhe). Exceptions also include properties with gardens which, under certain conditions, can be classed as living space. By contrast, there are no clear regulations for hobby rooms in the 2004 WoFIV.
Avoiding legal disputes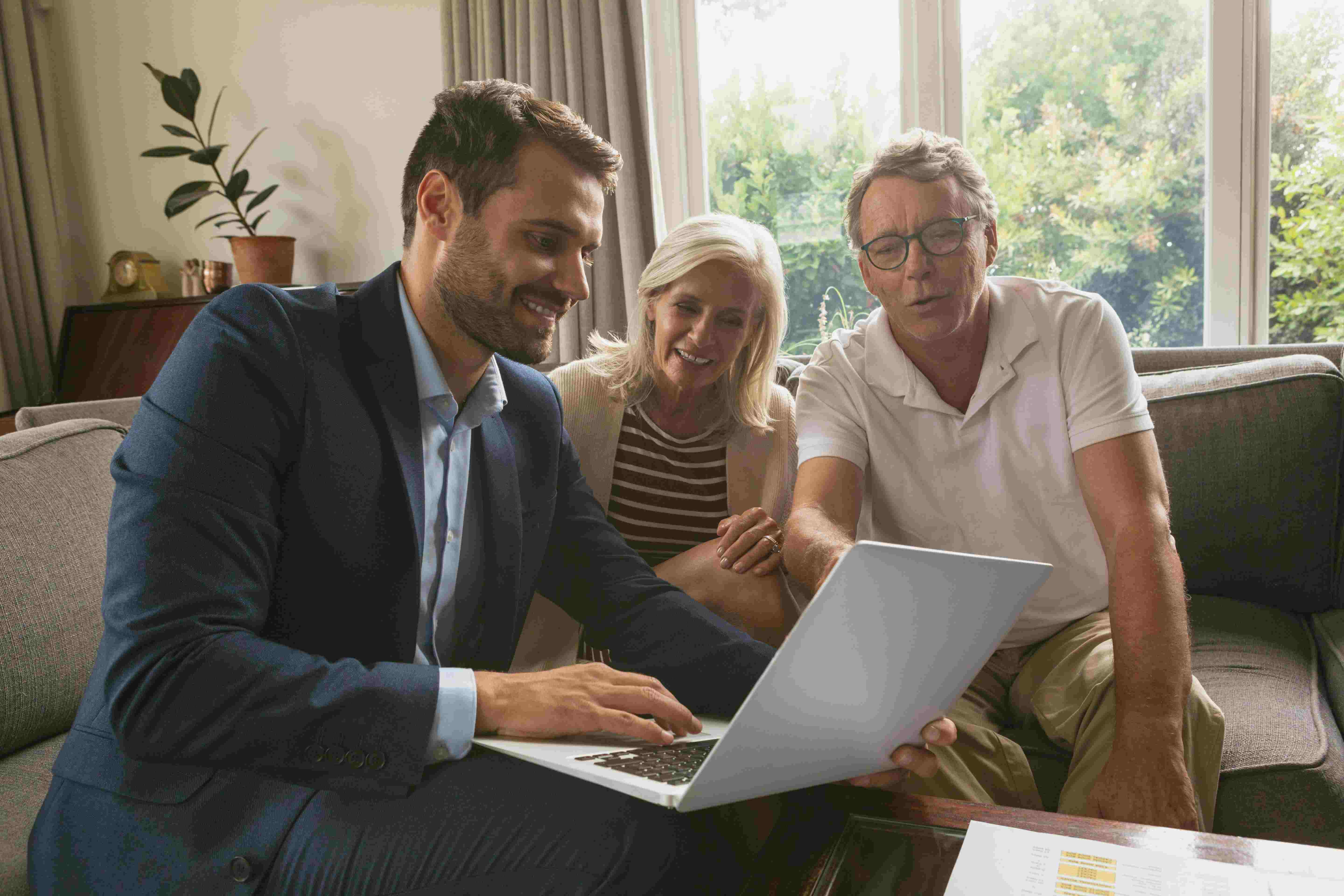 Purchasers and tenants who check the measurements or commission a surveyor to do so often arrive at different results than the owner in terms of the overall living space. In order to avoid a legal dispute, it is helpful to hire your own surveyor before selling your property. An estate agent will be able to put you in touch with a suitable surveyor and also provide you with detailed advice regarding living space and floor space. If you have found a potential buyer and are soon due to see the notary, the survey can be conducted and documented in the presence of all parties. This allows you to forestall any disputes. Property owners thereby avoid the danger of the property price being contested.
Do you have any further questions regarding your living space? Get in touch with us! We are happy to advise you.
Note: In this text, the generic masculine is used for better readability. Feminine and other gender identities are explicitly included to the extent necessary for the statement.
Disclaimer: This article does not constitute tax or legal advice in individual cases. Please consult a solicitor and/or accountant to clarify the circumstances of your specific case.