Kreuzberg
The Creative Heart of Berlin
Kreuzberg needs no introduction. The beating heart of Berlin's culture, it is home to many companies in technology and creative industries. But it also offers a high quality of life. Historic buildings, hidden gem neighborhoods, and countless shops and restaurants make its postal codes some of Berlin's most sought-after.
Green belts such as the Landwehrkanal and the famous Görlitzer Park weave through Kreuzberg, inviting inhabitants to stroll casually or to organize barbecue parties in the summer. Ramble through Kreuzburg's streets and discover a wonderland of art galleries, designer shops, organic cafés, and trendy bars.
Appraise your property now
Free of charge and without obligation
Our Real Estate News for Kreuzberg
Always up-to-date
Have you seen our guidebooks yet?
Pro-Tips for Owners
Client Testimonials
Why clients recommend us

Very efficient !
Great people great service! The people are very efficient! I had a very comfortable experience with the company!
Lei C.

Great client experience
Acquisition - and the subsequent rental cycle - of a real estate asset in Berlin has been made a smooth and flawless process by ADEN Immo. They demonstrate professionalism, diligence and support in the follow-up should any question come up post the acquisition. In short, a great client experience.
David N.

Efficient collaboration
First time we were in contact with Aden Immobilien was through their website (very good information on the Berlin market), then we collaborate with Aden employees to finalise the purchase of our apartment in Berlin. We definitely recommend this real estate agency for their professionalism, the reactivity of their team. Thanks again for your efficient collaboration.
Pierre ML.

Fast process
I rent good furniture apartments in the city centre of Berlin for good price. Fast process, even help with some integration questions.
Viacheslav D.
OUR AWARDS
National and international awards attest to our success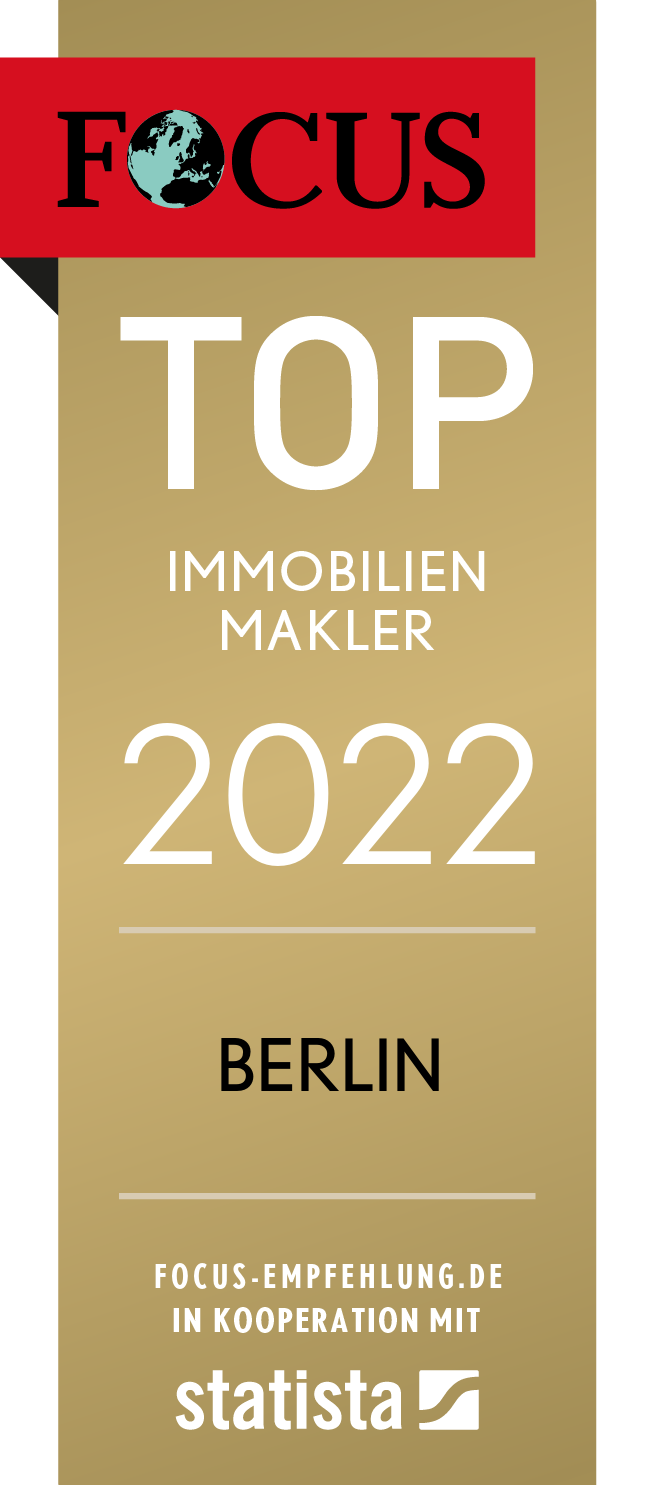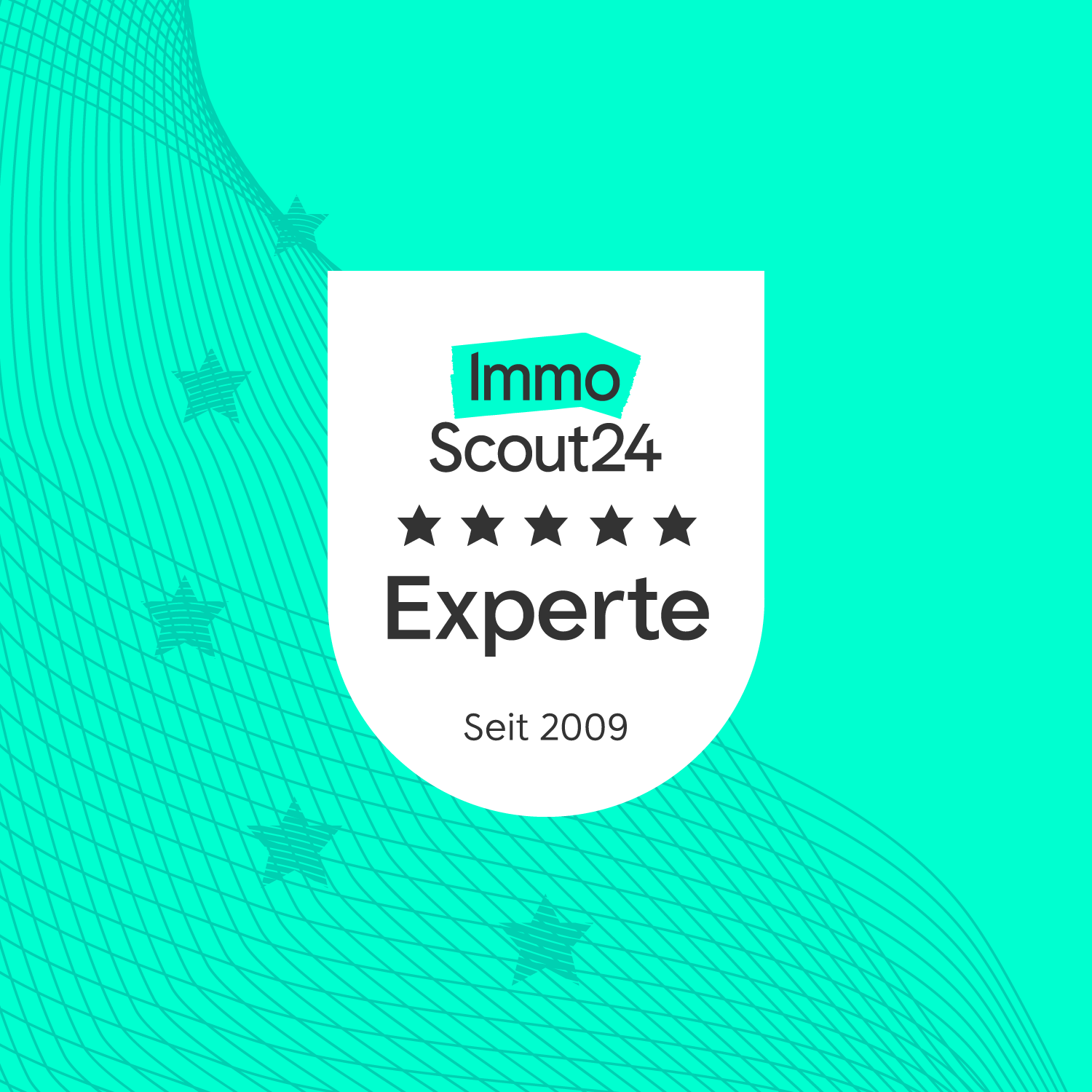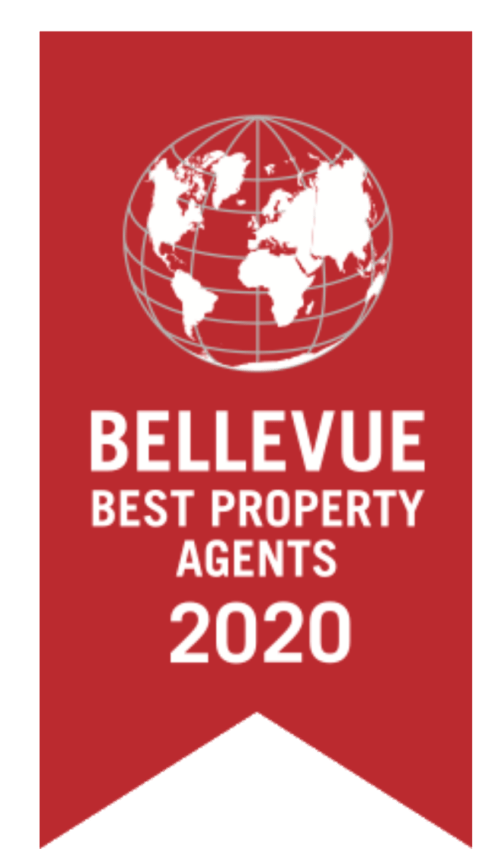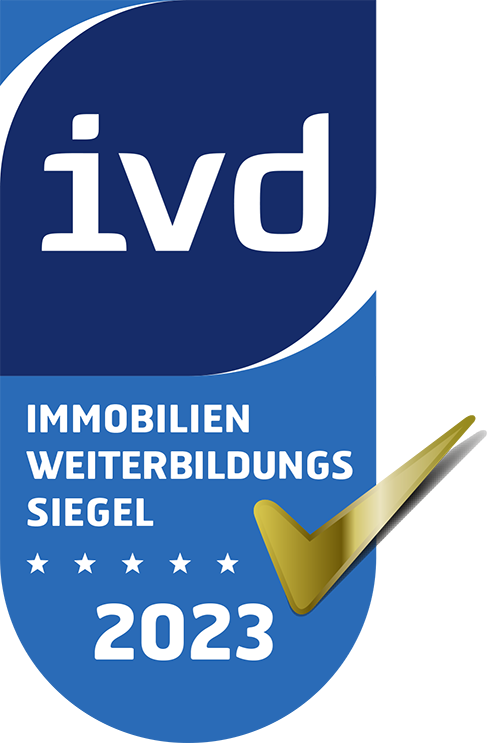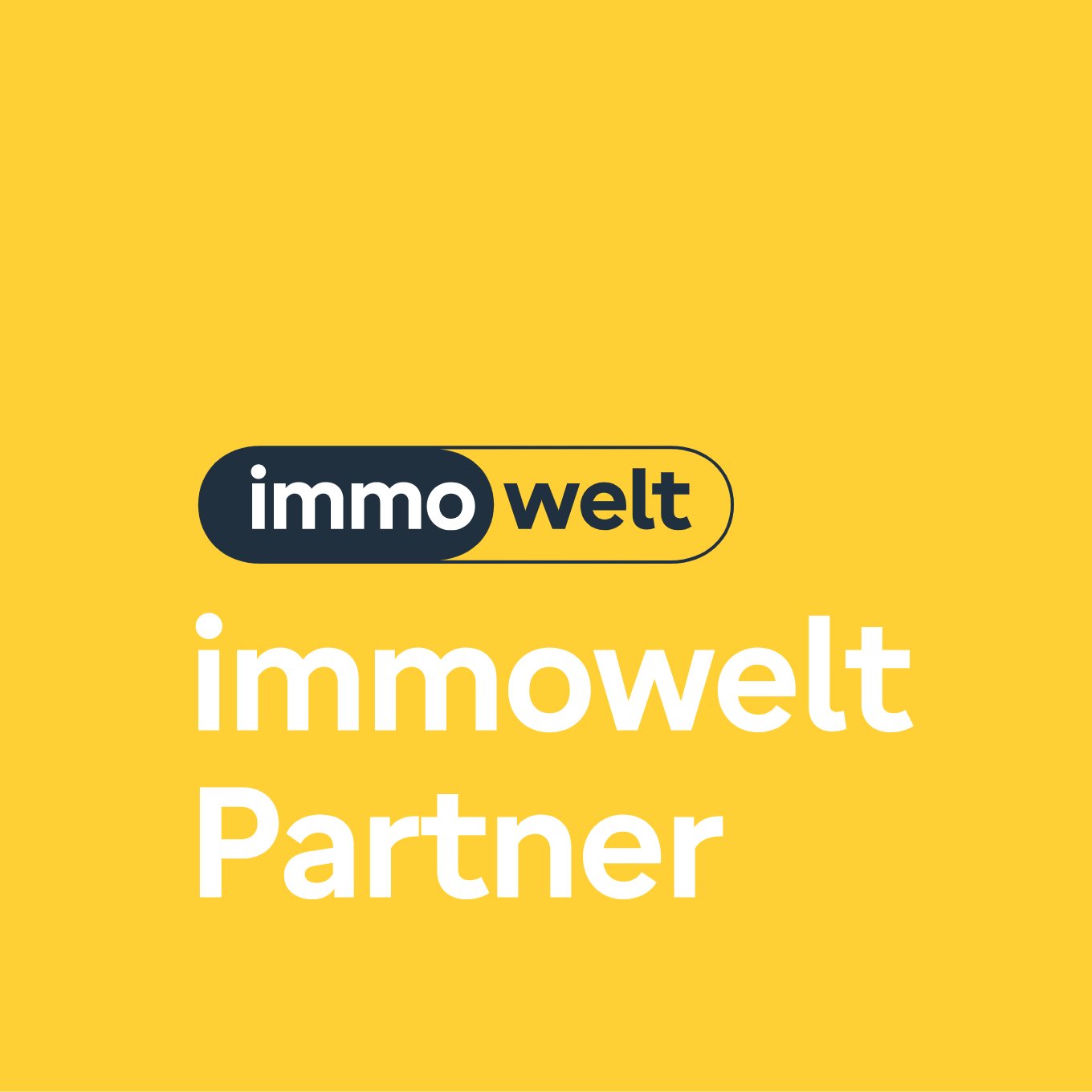 Kreurberg includes the following postal codes:
10785 Berlin
10961 Berlin
10963 Berlin
10965 Berlin
10967 Berlin
10969 Berlin
10997 Berlin
10999 Berlin
The following streets run through Kreuzberg:
Adalbertstraße
Admiralstraße
Alexandrinenstraße
Alfred-Döblin-Platz
Alte Brauerei
Alte Jakobstraße
Am Berlin Museum
Am Johannistisch
Am Tempelhofer Berg
Am Weinhang
Anhalter Straße
Arndtstraße
Askanischer Platz
Axel-Springer-Straße
Baerwaldstraße
Baruther Straße
Bergfriedstraße
Bergmannstraße
Bernburger Straße
Besselstraße
Bethaniendamm
Bevernstraße
Blücherplatz
Blücherstraße
Böckhstraße
Böcklerstraße
Boppstraße Brachvogelstraße
Brandesstraße
Brommystraße
Carl-Herz-Ufer
Chamissoplatz
Charlottenstraße
Columbiadamm
Cuvrystraße
Dessauer Straße
Dieffenbachstraße
Dresdener Straße
Dudenstraße
E.T.A.-Hoffmann-Promenade
Eberhard-Roters-Platz
Eisenbahnstraße
Enckestraße
Erkelenzdamm,
Eylauer Straße
Falckensteinstraße
Fanny-Hensel-Weg
Feilnerstraße
Fichtestraße
Fidicinstraße
Fontanepromenade
Forster Straße
Fraenkelufer
Franz-Klühs-Straße
Franz-Künstler-Straße
Freiligrathstraße
Friedrich-Stampfer-Straße
Friedrichstraße
Friesenstraße
Fromet-und-Moses-Mendelssohn-Platz
Fürbringerstraße
Geibelstraße
Gitschiner Straße
Glogauer Straße
Gneisenaustraße
Golßener Straße
Görlitzer Straße
Görlitzer Ufer
Graefestraße
Grimmstraße
Großbeerenstraße
Hafenplatz
Hagelberger Straße
Hallesche Straße
Hallesches Tor
Hallesches Ufer
Hasenheide
Heckmannufer
Hedemannstraße
Heimstraße
Heinrichplatz
Hermannplatz
Hohenstaufenplatz
Hornstraße
Ida-Wolff-Platz
Jahnstraße
Jakobikirchstraße
Johanniterstraße
Jüterboger Straße
Kastanienplatz
Katzbachstraße
Kleinbeerenstraße
Kleine Parkstraße
Kloedenstraße
Kochstraße
Kohlfurter Straße
Kommandantenstraße
Köpenicker Straße
Kopischstraße
Körtestraße
Köthener Straße
Kottbusser Damm
Kottbusser Straße
Kottbusser Tor
Kreuzbergstraße
Lachmannstraße
Lausitzer Platz
Lausitzer Straße
Legiendamm
Leuschnerdamm
Liegnitzer Straße
Lilienthalstraße
Lindenstraße
Lobeckstraße
Lübbener Straße
Luckauer Straße
Luckenwalder Straße
Manteuffelstraße
Marheinekeplatz
Mariannenplatz
Mariannenstraße
Markgrafenstraße
May-Ayim-Ufer
Mehringdamm
Mehringplatz
Methfesselstraße
Mittenwalder Straße
Möckernstraße
Monumentenstraße
Moritzplatz
Moritzstraße
Müllenhoffstraße
Muskauer Straße
Naunynstraße
Neuenburger Straße
Niederkirchnerstraße
Nostitzstraße
Obentrautstraße
Oberbaumstraße
Ohlauer Straße
Oppelner Straße
Oranienplatz
Oranienstraße
Paul-Lincke-Ufer
Pfuelstraße
Planufer
Prinzenstraße
Prinzessinnenstraße
Pücklerstraße
Puttkamerstraße
Rahel-Varnhagen-Promenade
Ratiborstraße
Reichenberger Straße
Reichpietschufer
Riemannstraße
Ritterstraße
Rudi-Dutschke-Straße,
Ruhlsdorfer Straße
Schenkendorfstraße
Schleiermacherstraße
Schlesische Straße
Schlesisches Tor
Schleusenufer
Schmiedehof
Schöneberger Straße
Schöneberger Ufer
Schönleinstraße
Schwiebusser Straße
Sebastianstraße
Segitzdamm
Sixtusgarten
Skalitzer Straße
Solmsstraße
Sorauer Straße
Spreewaldplatz
Stallschreiberstraße
Stresemannstraße
Südstern
Taborstraße
Tempelherrenstraße
Tempelhofer Ufer
Tivoliplatz
Trebbiner Straße
Urbanstraße
Vor dem Schlesischen Tor
Waldemarstraße
Wartenburgstraße
Wassertorplatz
Wassertorstraße
Waterloo-Ufer
Werner-Düttmann-Platz
Wiener Straße
Wilhelmshöhe
Wilhelmstraße
Willibald-Alexis-Straße
Wilmsstraße
Wrangelstraße
Yorckstraße
Zeughofstraße
Zimmerstraße
Zossener Straße
Züllichauer Straße