Prenzlauer Berg
Berlin's Romantic Heights
Prenzlauer Berg lies on a rise in Berlin's north and is one of its most picturesque districts. With its labyrinthine alleyways full of designer shops and exquisite eateries, Prenzlauer Berg is more than a location on a map: It's a lifestyle. The district's architecture captures contemporary Berlin's quintessence: historical stone buildings side-by-side with upscale sculptures in glass and steel that sprang up during the last decade, offering charm and luxurious amenities.
"Downtown" Prenzlauer Berg, the area around Rosenthaler Platz, features many cafés, international dining, and ample shopping opportunities. A short stroll up the gentle slope of the Berg takes you into a more relaxed atmosphere. Traffic noises recede to a distant murmur on the Zionskirchplatz, a quiet little universe unto its own. Such is the romance of Prenzlauer Berg.
The district is known for its high-quality schools and amenities for children. Just 20 years ago, its population was in decline, but that trend has reversed as young professionals and their families are drawn to its many attractive qualities, and today many start-ups are headquartered here.
Appraise your property now
Free of charge and without obligation
Our Real Estate News for Prenzlauer Berg
Always up-to-date
Have you seen our guidebooks yet?
Pro-Tips for Owners
Client Testimonials
Why clients recommend us

Very efficient !
Great people great service! The people are very efficient! I had a very comfortable experience with the company!
Lei C.

Great client experience
Acquisition - and the subsequent rental cycle - of a real estate asset in Berlin has been made a smooth and flawless process by ADEN Immo. They demonstrate professionalism, diligence and support in the follow-up should any question come up post the acquisition. In short, a great client experience.
David N.

Efficient collaboration
First time we were in contact with Aden Immobilien was through their website (very good information on the Berlin market), then we collaborate with Aden employees to finalise the purchase of our apartment in Berlin. We definitely recommend this real estate agency for their professionalism, the reactivity of their team. Thanks again for your efficient collaboration.
Pierre ML.

Fast process
I rent good furniture apartments in the city centre of Berlin for good price. Fast process, even help with some integration questions.
Viacheslav D.
OUR AWARDS
National and international awards attest to our success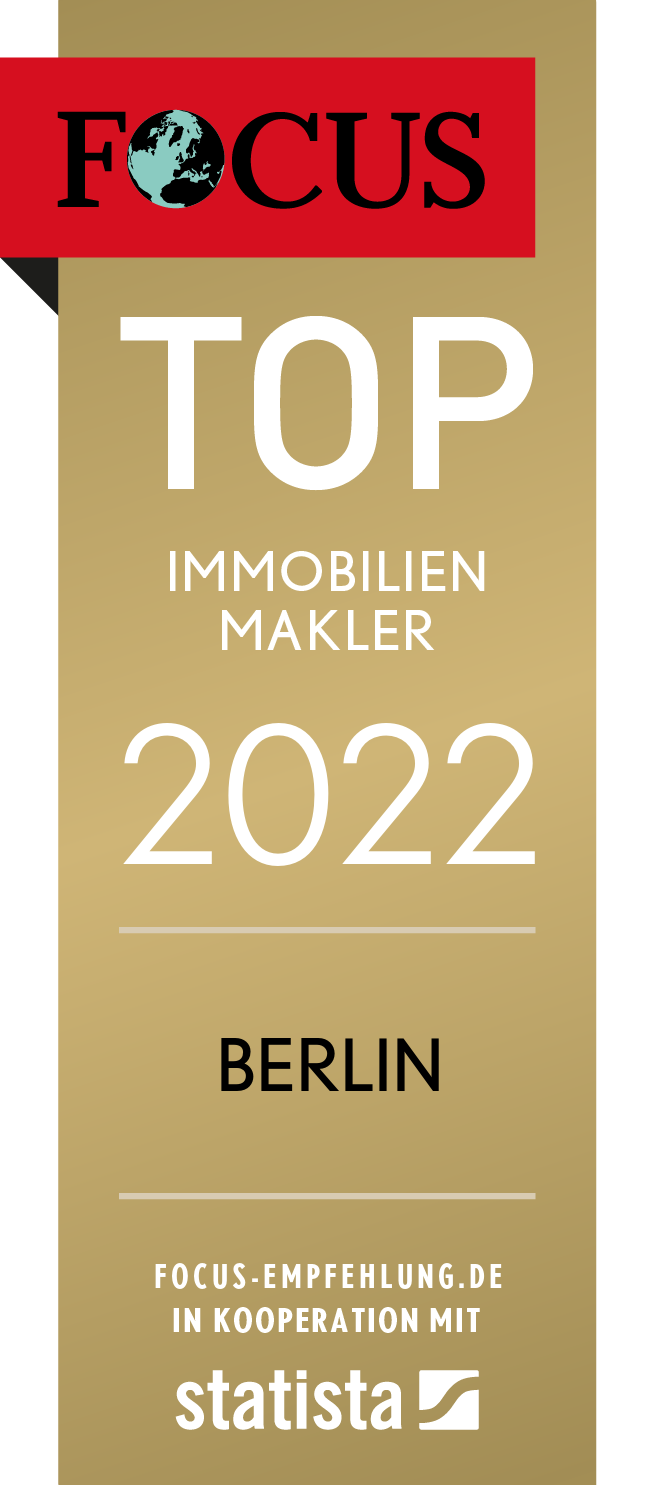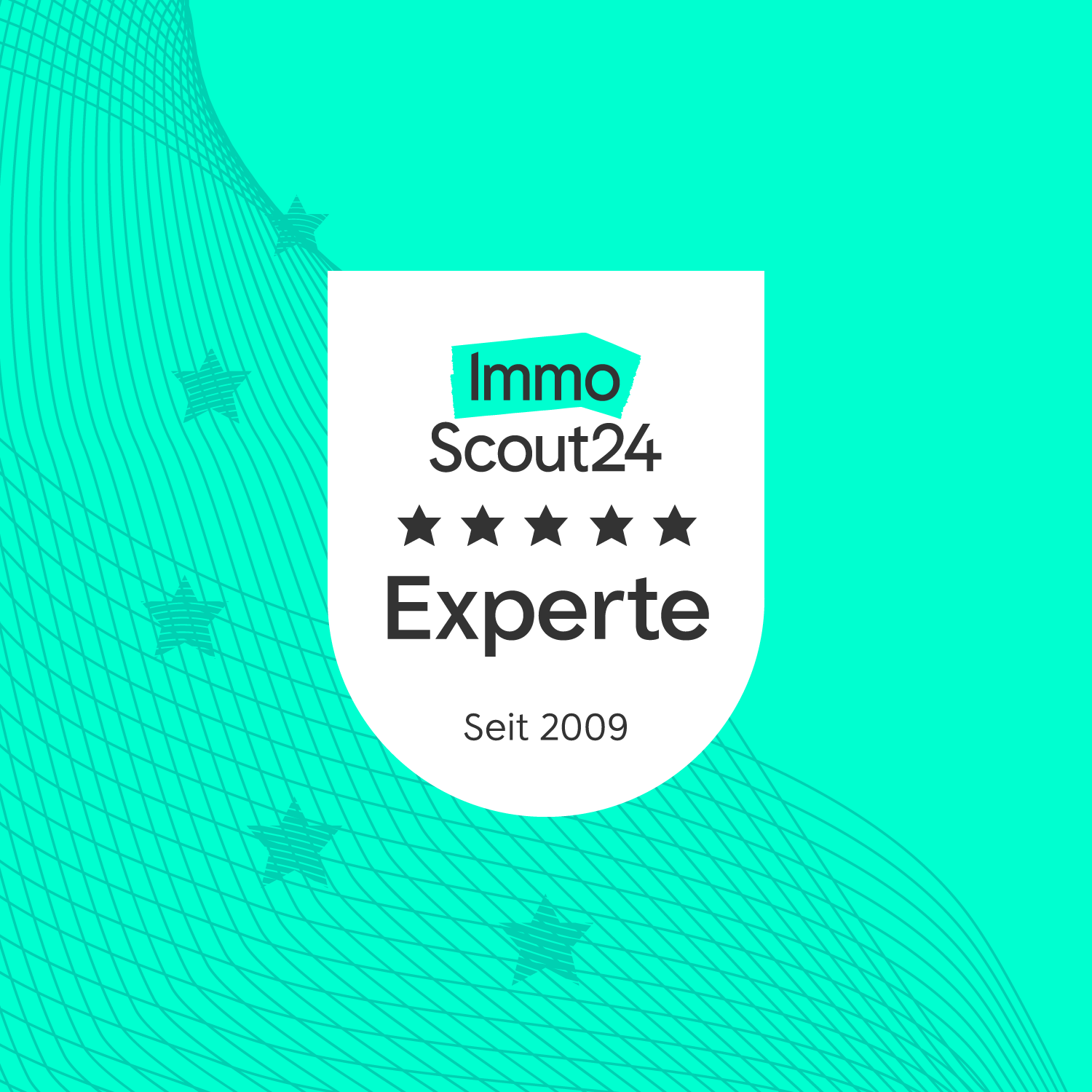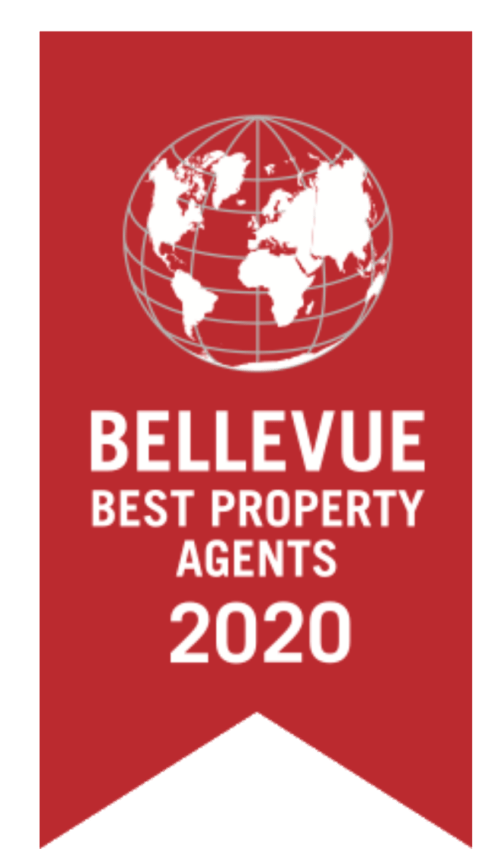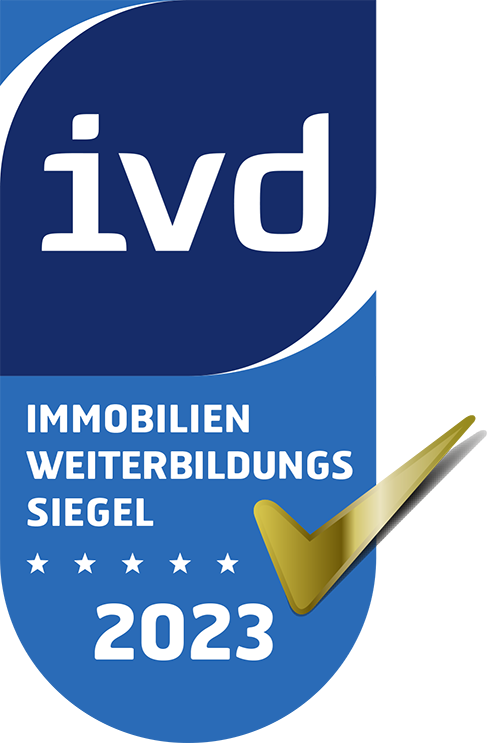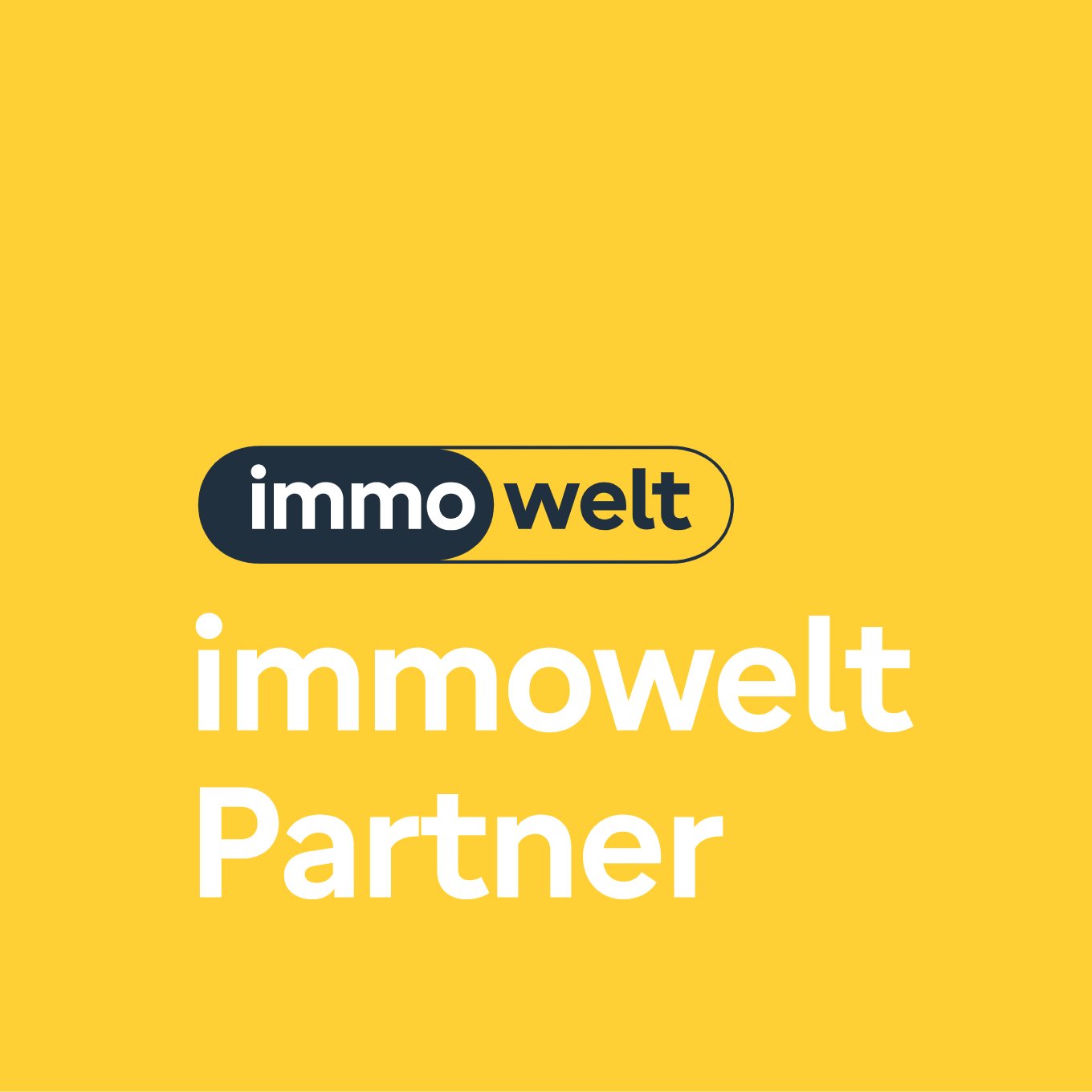 Prenzlauer Berg INCLUDES THE FOLLOWING POSTAL CODES:
10119 Berlin
10247 Berlin
10249 Berlin
10405 Berlin
10407 Berlin
10409 Berlin
10435 Berlin
10437 Berlin
10439 Berlin
THE FOLLOWING STREETS RUN THROUGH Prenzlauer Berg:
Aalesunder Straße,
Agnes-Wabnitz-Straße
Ahlbecker Straße
Altenescher Weg
Am Falkplatz
Am Friedrichshain
Am Schweizer Garten
Am Viehhof
An den Eldenaer Höfen
Andersenstraße
Angermünder Straße
Anton-Saefkow-Straße
Arnimplatz
Arnswalder Platz
August-Lindemann-Straße
Behmstraße
Behmstraßenbrücke
Belforter Straße
Bergener Straße
Berliner Straße
Bernhard-Lichtenberg-Straße
Björnsonstraße
Bösebrücke
Bötzowstraße
Bornholmer Straße
Buchholzer Straße
Cantianstraße
Chodowieckistraße
Choriner Straße
Christburger Straße
Christinenstraße
Chrysanthemenstraße
Cohnstraße
Conrad-Blenkle-Straße
Cotheniusstraße
Cyanenstraße
Czarnikauer Straße
Dänenstraße
Danziger Straße
Diedenhofer Straße
Diesterwegstraße
Dietrich-Bonhoeffer-Straße
Driesener Straße
Dunckerbrücke
Dunckerstraße
Eberswalder Straße
Edith-Stein-Straße
Einsteinstraße
Eldenaer Straße
Ella-Kay-Straß
Erich-Boltze-Straße
Erich-Nehlhans-Straße
Erich-Weinert-Straße
Ernst-Fürstenberg-Straße
Esmarchstraße
Esplanade
Eugen-Schönhaar-Straße
Falkplatz
Fehrbelliner Straße
Finnländische Straße
Fritz-Riedel-Straße
Fröbelplatz
Fröbelstraße
Gaudystraße
Georg-Blank-Straße
Gethsemanestraße
Glaßbrennerstraße
Gleimstraße
Gneiststraße
Göhrener Straße
Goethestraße
Gormannstraße
Gotlandstraße
Greifenhagener Brücke
Greifenhagener Straße
Greifswalder Straße
Grellstraße
Gubitzstraße
Gudvanger Straße
Gürtelstraße
Hagenauer Straße
Hanns-Eisler-Straße
Hans-Otto-Straße
Hausburgstraße
Heinrich-Roller-Straße
Heinz-Bartsch-Straße
Heinz-Kapelle-Straße
Helmholtzplatz
Hermann-Blankenstein-Straße
Hiddenseer Straße
Hohenschönhauser Straße
Hosemannstraße
Hufelandstraße
Humannplatz
Husemannstraße
Ibsenstraße
Immanuelkirchstraße
Isländische Straße
Jablonskistraße
James-Hobrecht-Straße
John-Schehr-Straße
Käthe-Niederkirchner-Straße
Kanzowstraße
Kastanienallee
Knaackstraße
Kniprodestraße
Kollwitzplatz
Kollwitzstraße
Kolmarer Straße
Kolonie Am Volkspark Prenzlauer Berg
Kolonie Berg und Tal
Kolonie Bornholm I
Kolonie Bornholm II
Kolonie Grönland
Kolonie Neues Heim
Kolonie Prenzlauer Vorstadt
Kopenhagener Straße
Korsörer Straße
Krügerstraße
Küselstraße
Kuglerstraße
Kurt-Exner-Straße
Landsberger Allee
Lettestraße, Lewaldstraße
Lilli-Henoch-Straße
Lindenhoekweg
Liselotte-Herrmann-Straße
Lottumstraße
Lychener Straße
Maiglöckchenstraße
Malmöer Straße
Mandelstraße
Margarete-Sommer-Straße
Margarete-Walter-Straße
Marienburger Straße
Marthashof
Mendelssohnstraße
Metzer Straße
Meyerheimstraße
Michelangelostraße
Milastraße
Mollstraße
Mülhauser Straße
Naugarder Straße
Neue Welt
Nordkapstraße
Norwegerstraße
Ochtumweg
Oderberger Straße
Oderbruchstraße
Oleanderstraße
Olga-Benario-Prestes-Straße
Ostseeplatz, Ostseestraße
Otto-Braun-Straße
Otto-Ostrowski-Straße
Pappelallee
Pasteurstraße
Paul-Grasse-Straße
Paul-Heyse-Straße
Paul-Robeson-Straße
Pieskower Weg
Platz am Königstor
Platz des 9. November 1989
Prenzlauer Allee
Prenzlauer Berg
Prenzlauer Tor
Preußstraße
Raabestraße
Raumerstraße
Rhinower Straße
Richard-Ermisch-Straße
Rietzestraße
Rodenbergstraße
Rudi-Arndt-Straße
Rudolf-Schwarz-Straße
Rykestraße
Saarbrücker Straße
Scherenbergstraße
Schieritzstraße
Schivelbeiner Straße
Schliemannstraße
Schneeglöckchenstraße
Schönfließer Straße
Schönhauser Allee
Schönhauser Tor
Schwedter Steg
Schwedter Straße
Seelower Straße
Senefelderplatz
Senefelderstraße
Sigridstraße
Sodtkestraße
Sonnenburger Straße
Sredzkistraße
Stahlheimer Straße
Stargarder Straße
Stavangerstraße
Stedingerweg
Steengravenweg
Storkower Straße
Straßburger Straße
Stubbenkammerstraße
Süderbrokweg
Sültstraße
Syringenplatz
Syringenweg
Tegnerstraße
Templiner Straße
Teutoburger Platz
Thaerstraße
Thaerstraßenbrücke
Thomas-Mann-Straße
Topsstraße
Torstraße
Trachtenbrodtstraße
Ueckermünder Straße
Varnhagenstraße
Viehtrift
Virchowstraße
Walter-Friedländer-Straße
Werner-Kube-Straße
Wichertstraße
Winsstraße
Wisbyer Straße
Wörther Straße
Ystader Straße
Zehdenicker Straße
Zelterstraße
Zionskirchstraße
Zum Langen Jammer
Zur Börse
Zur Innun
Zur Marktflagge
Zur Rinderauktionshalle
Zur Waage