Sustainable investment with energy-autonomous housing
Fossil fuels are becoming ever scarcer, and Germany's housing is to be made climate-neutral by 2050. For owners and investors, this means building energy-efficient housing or adapting existing buildings. The future generation of buildings is to be predominantly 'energy-autonomous'. What does this mean and what are the (financial) benefits?
Since 2021, work has been under way on an updated version of the EU's Energy Performance of Buildings Directive (EPBD) passed in 2010, resulting in more stringent standards for new and existing buildings. This means lower energy consumption, maximum possible use of renewable energies and no fossil-fuel emissions.
Energy-autonomous homes go one step further and aim to be self-sufficient and independent of energy suppliers by generating their own energy for heating, hot water and electricity. Ideally, such properties will be surplus-energy buildings and generate more electricity than they consume.
CO2 pollution will result in financial penalties
For landlords, properties with high CO2 emissions mean less revenue and are uneconomical. This is not only because an energy certificate with poor figures reduces the property's value but also because it drives up the running costs. If a sale is planned, such houses are less attractive to buyers. The landlord is also forbidden from passing the cost of the CO2 tax on to tenants.
Benefits for owners
Energy-efficient and above all energy-autonomous properties increase the building's value and the opportunities for generating income. In addition, energy-autonomous properties that are also low-tech buildings can reduce maintenance and repair costs. 'Low-tech' means that the building features only a minimal amount of sensitive technology in need of replacement or repair every 15 years.
A further advantage is that, by producing their own electricity via photovoltaic systems on the roof, owners are not reliant on external energy suppliers. Any surplus energy can be sold on.
In general, owners wishing to sell will receive a better purchase price on the market for energy-efficient and energy-autonomous properties. Landlords can demand a flat-rate rent into which the general ancillary costs have been factored in and are thus covered.
Drawbacks and challenges of energy autonomy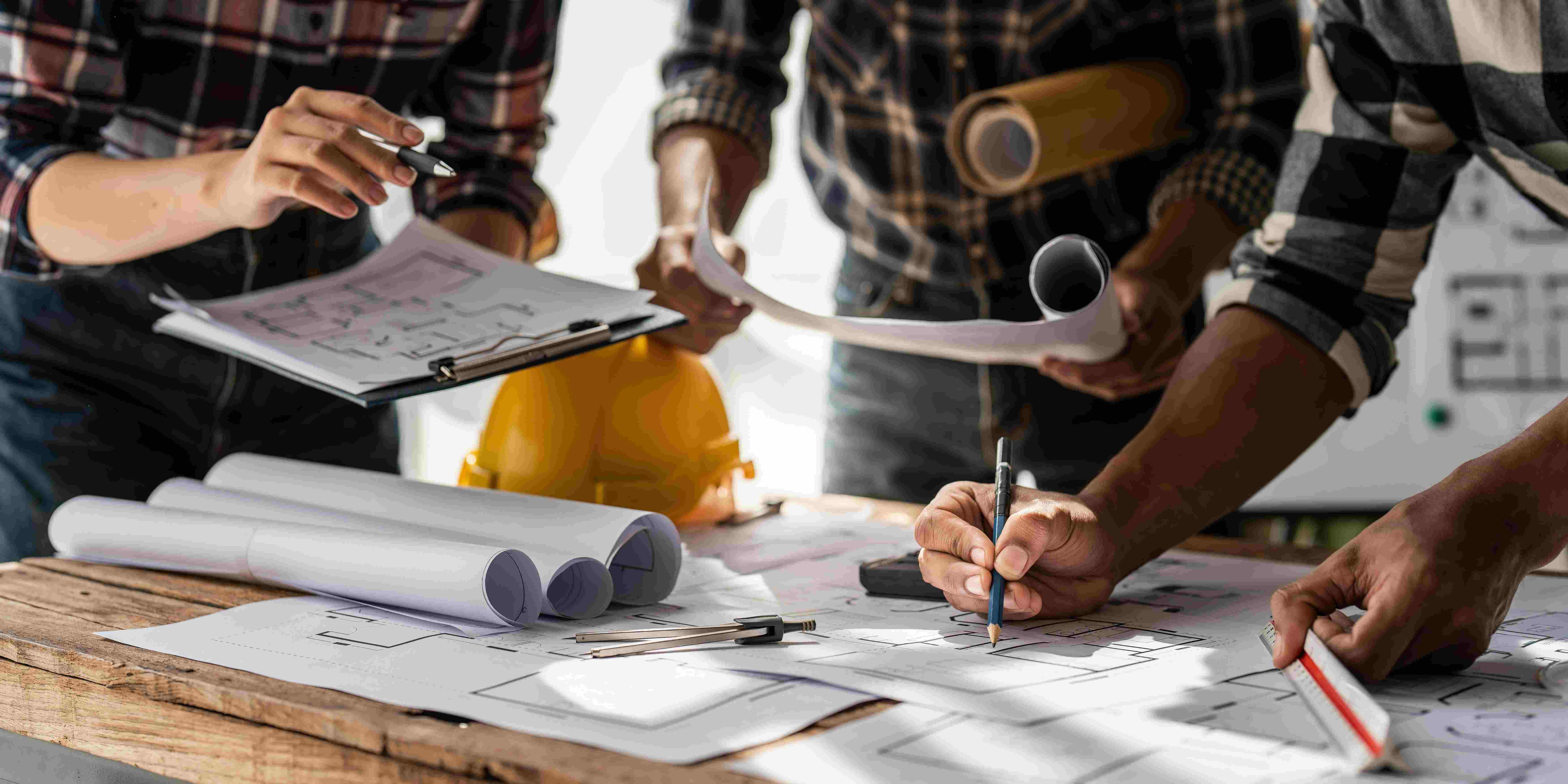 Even in the case of surplus-energy homes, the electricity produced is currently not sufficient for the cold and sun-starved winter months. During these periods, electricity needs to be purchased externally. Furthermore, not every site or every building is suitable for energy autonomy. This goes both for new-builds and existing buildings. In some cases, only partial autonomy is possible. Preliminary checks will be required in such instances. In addition, a separate contract for tenants' electricity will be needed for each tenant wanting to use the property's own electricity. Your local estate agent can advise you on these topics and, where required, put you in touch with suitable experts.
Do you wish to find out how this kind of project can affect the value of your property? Then get in touch with us! We are happy to advise you.
Note
In this text, the generic masculine is used for better readability. Feminine and other gender identities are explicitly included to the extent necessary for the statement.
Disclaimer: This article does not constitute tax or legal advice in individual cases. Please consult a solicitor and/or accountant to clarify the circumstances of your specific case.