Neukölln
The Peaceful Life
A decade ago, Neukölln was still considered more of a "neighbor" than a "neighborhood" of Berlin, and indeed, it was not incorporated into Berlin until 1920. From its two lively main boulevards cobblestone streets fan out into neighborhoods where life is sweet and tranquil. Most of the buildings date to the turn of the previous century, but there are some pockets of modernity, such as the commuter town designed by the famed architect Walter Gropius in the early 1970s.
Neukölln, with its affordable restaurants and shops, its art galleries and music venues, is a lively area that seems practically ready-made for families and young creatives. It boasts many farmers markets, such as the Turkish market on Tuesdays and Fridays on the Maybachufer, as well as Berlin's oldest public pool.
The famed Tempelhofer Feld-Park - formerly an airport, now transformed into an enormous park - partly lies within Neukölln, offering sprawling lawns, community gardens, and dog parks. The former runways are sought out as tracks for biking and roller-skating during the long days of summer. The district is also one of Berlin's most diverse: Over a third of its inhabitants have non-German backgrounds. It has been said that you'll hear all the world's languages as you stroll around Neukölln ...
Appraise your property now
Free of charge and without obligation
OUR REAL ESTATE NEWS FOR NEUKÖLLN
Always up-to-date
Have you seen our guidebooks yet?
Pro-Tips for Owners
Client Testimonials
Why clients recommend us

Very efficient !
Great people great service! The people are very efficient! I had a very comfortable experience with the company!
Lei C.

Great client experience
Acquisition - and the subsequent rental cycle - of a real estate asset in Berlin has been made a smooth and flawless process by ADEN Immo. They demonstrate professionalism, diligence and support in the follow-up should any question come up post the acquisition. In short, a great client experience.
David N.

Efficient collaboration
First time we were in contact with Aden Immobilien was through their website (very good information on the Berlin market), then we collaborate with Aden employees to finalise the purchase of our apartment in Berlin. We definitely recommend this real estate agency for their professionalism, the reactivity of their team. Thanks again for your efficient collaboration.
Pierre ML.

Fast process
I rent good furniture apartments in the city centre of Berlin for good price. Fast process, even help with some integration questions.
Viacheslav D.
OUR AWARDS
National and international awards attest to our success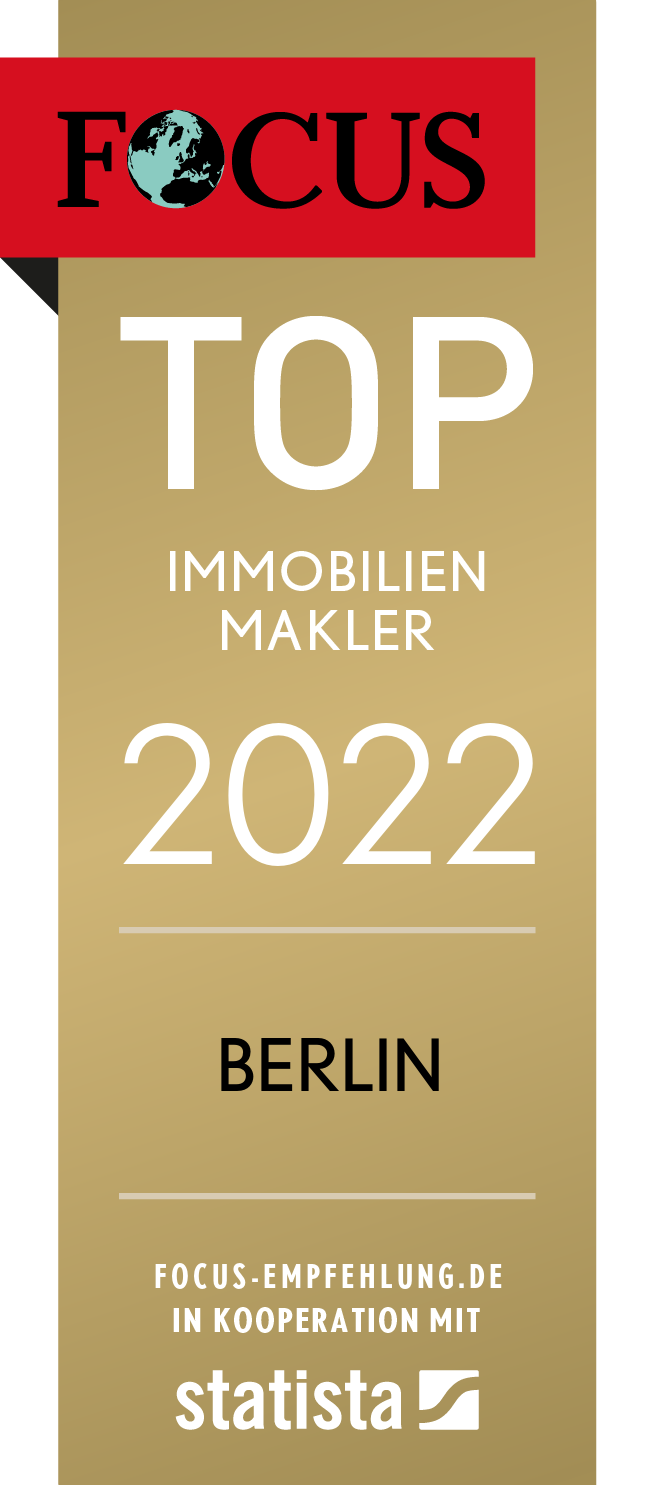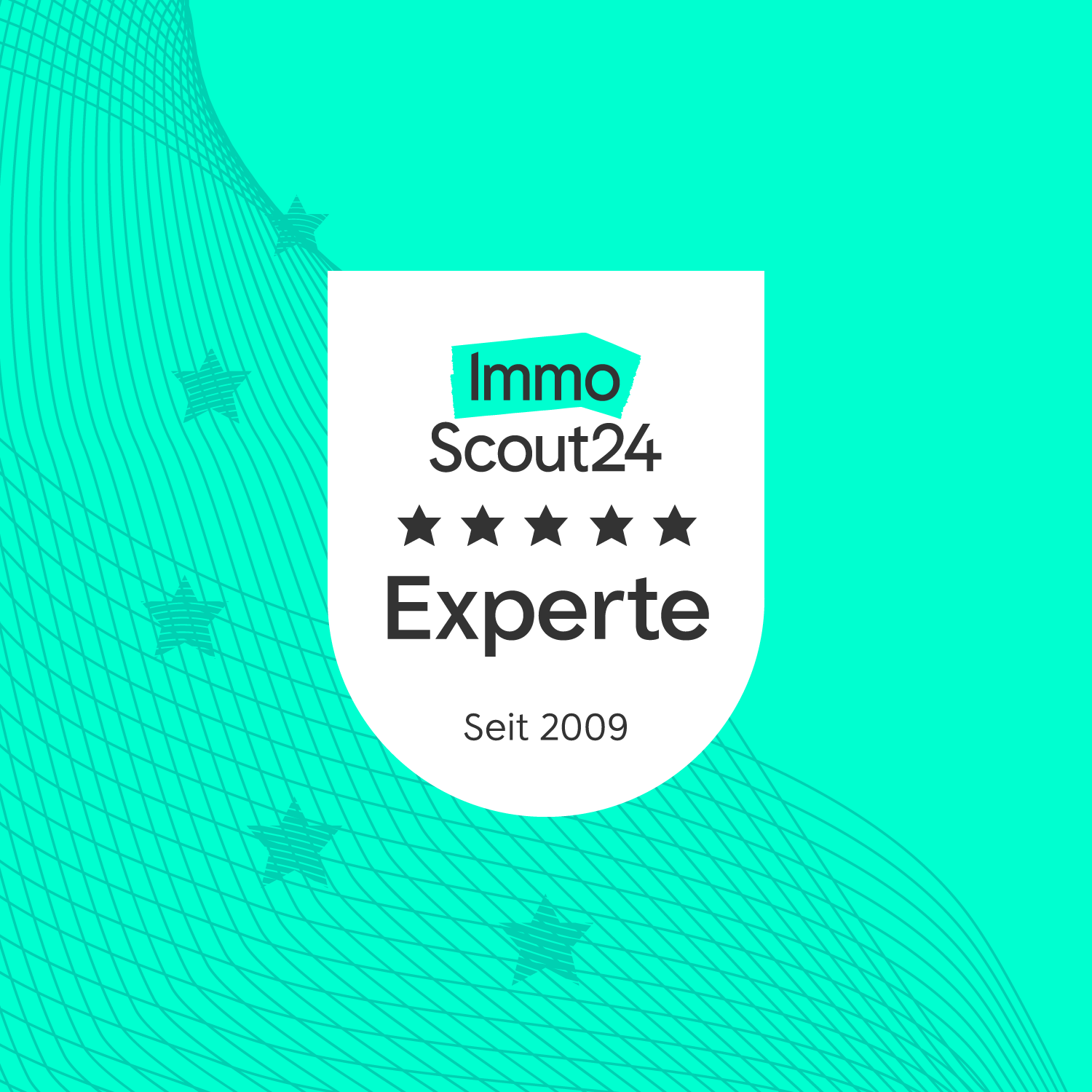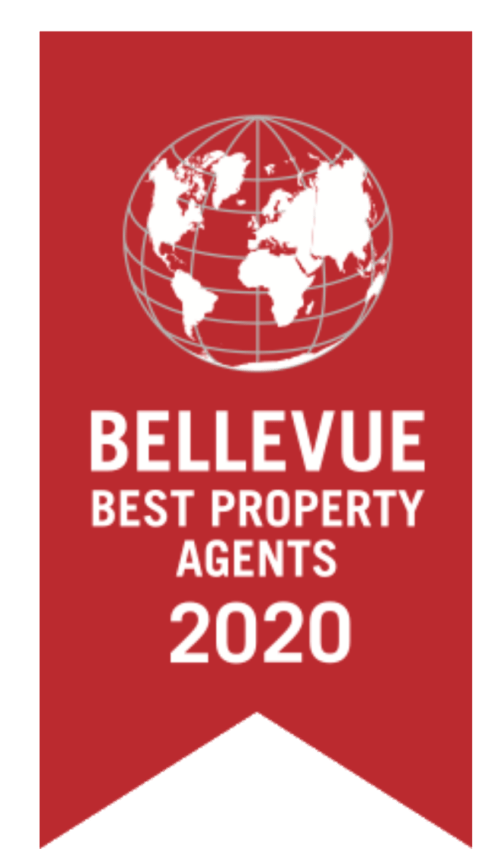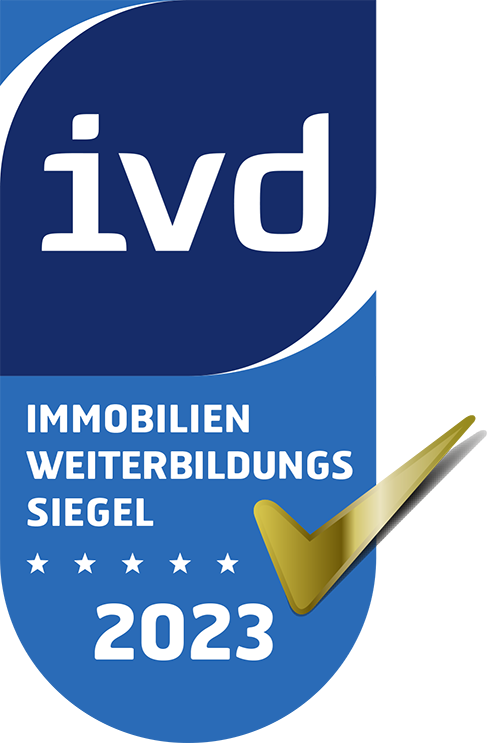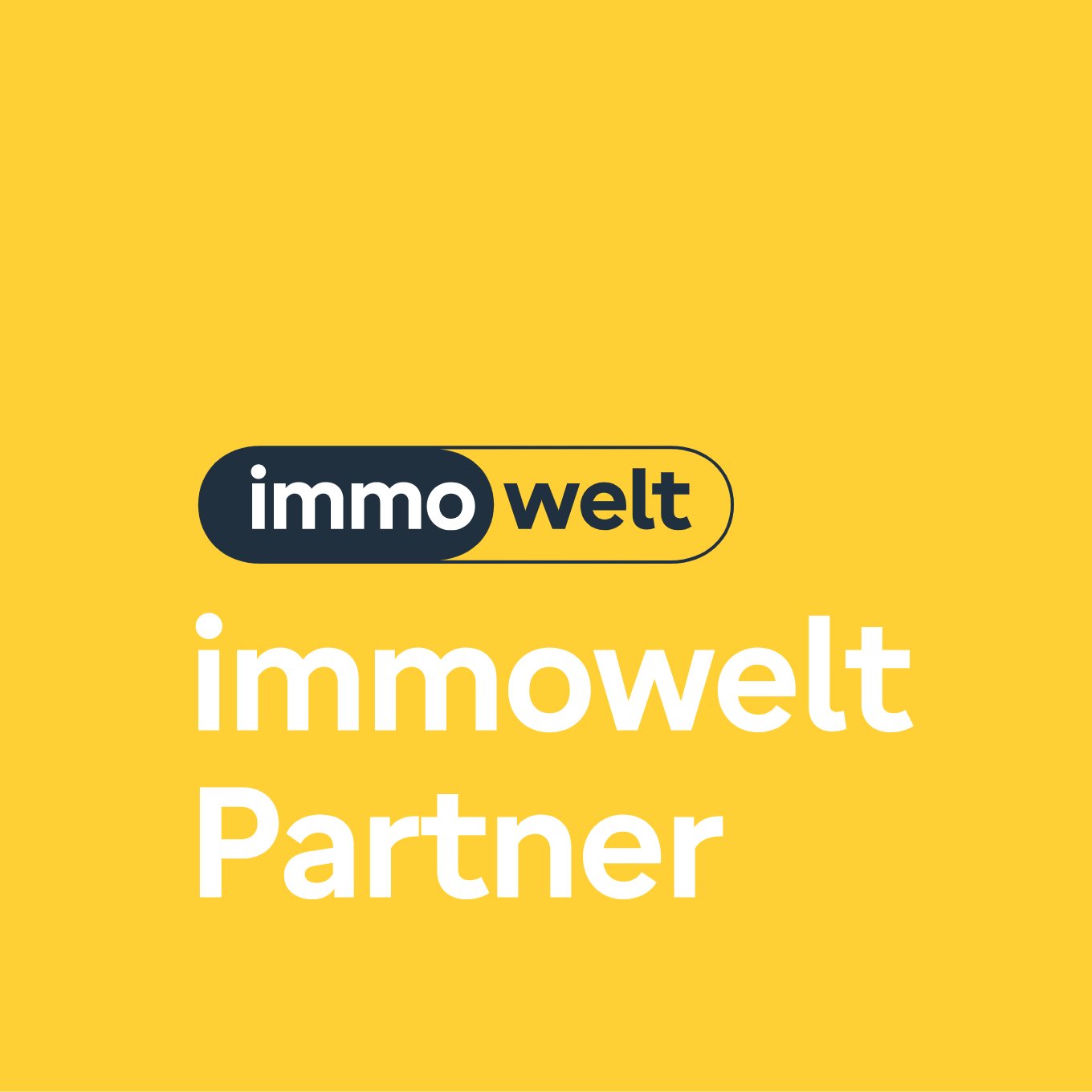 Neukölln INCLUDES THE FOLLOWING POSTAL CODES:
10965 Berlin
10967 Berlin
12043 Berlin
12045 Berlin
12047 Berlin
12049 Berlin
12051 Berlin
12053 Berlin
12055 Berlin
1205 Berlin
12059 Berlin
12099 Berlin
12435 Berlin
THE FOLLOWING STREETS RUN THROUGH NEUKÖLLN:
Allerstraße
Alte Brauerei
Am Lokdepot
Am Tempelhofer Berg
Am Weinhang
Anzengruberstraße
Arndtstraße
Bambachstraße
Bendastraße
Berthelsdorfer Straße
Boberstraße
Böckhstraße
Boppstraße
Bürknerstraße
Chamissoplatz
Columbiadamm
Dieffenbachstraße
Donaustraße
Dudenstraße
Eberhard-Roters-Platz
Elbestraße
Erkstraße
Eylauer Straße
Fichtestraße
Fidicinstraße
Finowstraße
Fontanepromenade
Fontanestraße
Framstraße
Freiligrathstraße
Friedelstraße
Friesenstraße
Fuldastraße
Ganghoferstraße
Gerlachsheimer Weg
Geygerstraße
Golßener Straße
Graefestraße
Grimmstraße
Hagelberger Straße
Hasenheide
Heimstraße
Hermannplatz
Hermannstraße
Herrfurthplatz
Herrfurthstraße
Herrnhuter Weg
Hobrechtstraße
Innstraße
Jahnstraße
Jan-Hus-Weg
Jansastraße
Jüterboger Straße
Karl-Marx-Platz
Karl-Marx-Straße
Karlsgartenstraße
Katzbachstraße
Kirchgasse
Kleine Innstraße
Kloedenstraße
Kopischstraße
Körtestraße
Kottbusser Damm
Kreuzbergstraße
Lachmannstraße
Leinestraße
Lenaustraße
Liberdastraße
Lichtenrader Straße
Lilienthalstraße
Mahlower Straße
Manitiusstraße
Maybachufer
Mehringdamm
Methfesselstraße
Möckernstraße
Müllenhoffstraße
Nansenstraße
Okerstraße
Ossastraße
Pannierstraße
Pflügerstraße
Planufer
Reuterplatz
Reuterstraße
Richardstraße
Roseggerstraße
Rütlistraße
Sanderstraße
Schandauer Straße
Schenkendorfstraße
Schillerpromenade
Schinkestraße
Schönleinstraße
Schönstedtstraße
Schwiebusser Straße
Selchower Straße
Sixtusgarten
Sonnenallee
Spremberger Straße
Tellstraße
Tivoliplatz
Treptower Straße
Urbanstraße
Uthmannstraße
Weichselplatz
Weichselstraße
Weigandufer
Weisestraße
Weserstraße
Wildenbruchplatz
Wildenbruchstraße
Wilhelm-Busch-Straße
Wilhelmshöhe
Willibald-Alexis-Straße
Wissmannstraße
Wörnitzweg
Yorckstraße
Züllichauer Straße