Aden Immobilien Real Estate Agency in Berlin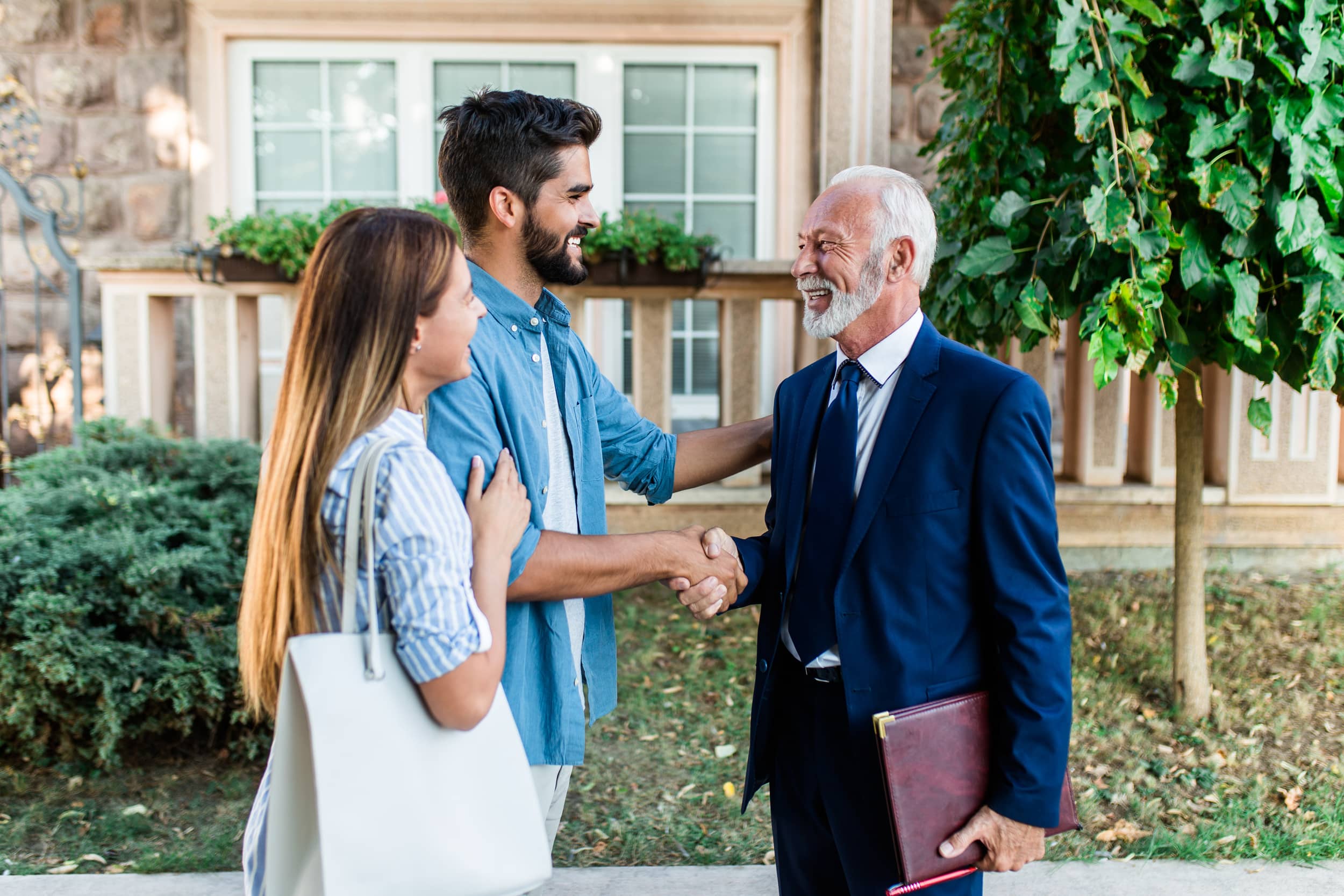 Aden Immobilien Real Estate Agency in Berlin
Are you considering selling your property, apartment or house in Berlin? Look no further than ADEN Immobilien Real Estate Agency Berlin. ADEN Immobilien is your ideal real estate service provider in Berlin. We sell your property in a hassle-free sale, offering you the highest level of professionalism and customer service.
With a proven track record of being a successful real estate agency, we have successfully handled, marketed, and sold properties in every quarter of the German capital, including Wilmersdorf, Charlottenburg, and Friedrichshain.
Sell Your Property in Berlin: Our Services for Property Sellers
ADEN Immobilien accompanies and guides you through the entire sales process. As experts in all steps of the sale process, we guide you from the moment you decide to sell to the final handover of the property to the new owner. The following four steps explain our agency services.
1. Preparation for Marketing
Appraising your property and offering you an initial estimate.

Checking and collecting relevant documentation from municipal authorities (Katasteramt, Grundbuchamt, and Bauamt).

Inspection of property easements for appraisal.

Performing market analysis (comparable sales and market demands).

Complementary property binders and an assigned property number and certificate.

High-quality photos and videos for your property.

A 360-degree tour of the property on sale.

A professional brochure.

Research amenities in the neighbourhood, including schools, recreation, shopping, and transport.
2. Marketing
Setting up the sale process

Distributing flyers, brochures

Online Marketing

Publishing on partner websites

Creating a Google AdWords campaign.
3. Showing and Selling
Prospects analyzation.

Appointments for open houses and showings.

Negotiations.

Purchase preparations and notary contracts.

Contract draft between buyer and seller.

Assembling financing information.

Arranging buyer's financial paperwork.
4. After Sales Service
Offering assistance with insurance services 

Assisting new owners to establish networks with service providers

Offering a handover protocol and moderation between buyer and seller.
Our transparency, expertise, and reliability are unmatched and guaranteed to all our clients interested in selling their property.
Why Choose ADEN Immobilien Real Estate Services Berlin?
ADEN Immobilien Real Estate specializes in target-oriented sales and marketing in the Berlin real estate business. We market commercial and residential properties to clients using fast and innovative sales channels.
What does ADEN Immobilien Offer in Its Marketing Package?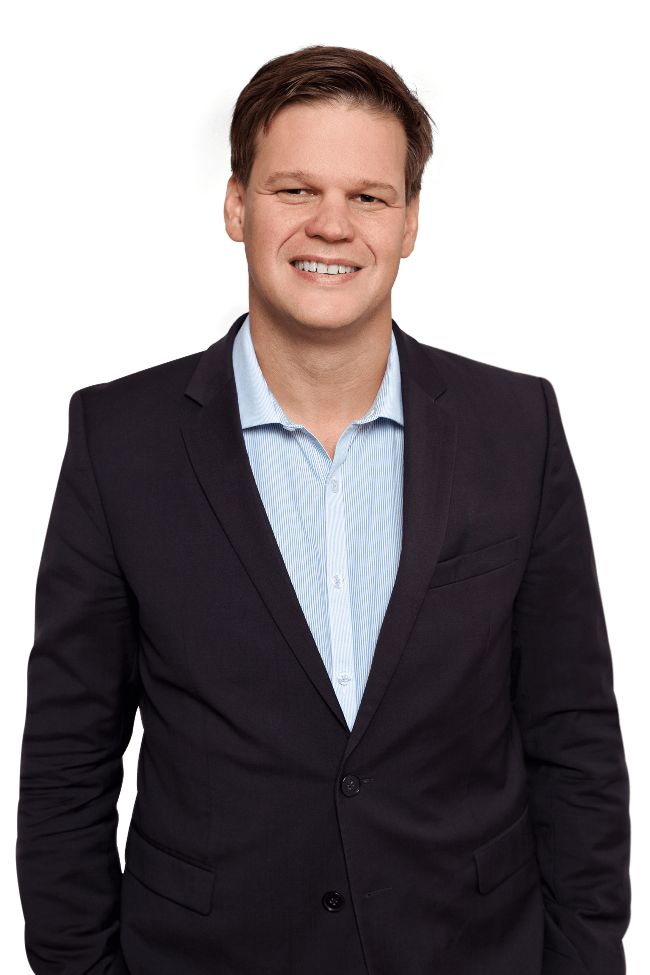 Our marketing package is comprehensive, offering innovative marketing channels that include:
Professional Photography: For our photography we use the latest digital imaging quality to ensure your property is well-highlighted and showcased to the market.

Virtual Home staging: We offer customers a better visual perspective of room sizes and house size options.

Expose: ADEN Immobilien performs thorough work for all sellers. All vital documentation, facts, and figures are assembled for a smooth transaction.

Real Estate Portals:

Listing property for sale

in high-quality presentations is an innovative way to reach the target market. We answer all questions and schedule showings for potential candidates and buyers.

Virtual 360-Degree Tour: An innovative 360 degree tour gives renters a better presentation of the property on sale.

Energy Certificate: Real estate selling in Berlin requires energy performance certificates to accompany sale adverts and brochures. We are compliant with energy certificate requirements.
ADEN Immobilien: Your Professional Real Estate Agency Berlin
Are you a landlord or property owner intending to sell property in Berlin or in its surrounding areas? Find the right buyer today with our professional help and real estate services. We guarantee you the following:
Free Valuation Service
As a seller, ADEN Immobilien offers you comprehensive and competent advice on how to sell. You will receive a free real estate property evaluation and appraisal, including a personal meet-up once we have viewed and assessed your property.
Efficiency and Expertise
ADEN Immobilien offers you a professional presentation of your property on a target market for a faster sale at the best price.
Sales Process
We will work with a broad network of experts, including lawyers, the notary, architects, craftsmen, and appraisers, to secure the best offer for your property.
Selling Real Estate in Berlin
ADEN Immobilien caters to all real estate processes in Berlin, including the following:
Renting out your Berlin Apartment.

Selling Berlin real estate

Buying real estate as a Non-German.

Real estate taxation in Berlin.

Appraisal and price discovery.

Private property sales.

Divorce and inheritance in a property sale.

Real estate advice for seniors.
Why Should You Sell Your Property with ADEN Immobilien?
Quality Professional Services
ADEN Immobilien will offer you a free appraisal of your property with no obligations within 48 hours of consultation and will sell your property within 90 days on terms of exclusive representation.
Reliable Financial Partners
We work with certified and approved financial partners to offer you the right financing solution to meet your needs and goals.
Customer Service
Our support is guaranteed through all the sell process phases, initial appraisal, marketing, notary appointments, and handover to the buyer.
Our Service Locations
Our head office is in Brandenburgische Str. 32, 10707 Berlin. We also serve different areas in Berlin, including Charlottenburg: Giesebrechtstr. 16, 10629 Berlin, and Friedrichshain: Grünberger Str. 50, 10245 Berlin.
Real Estate Expertise Berlin
For ten years, ADEN Immobilien has strived to offer advanced professional expertise in real estate agency services. We have developed advanced techniques to sell your property quickly and at the best market price.
Are you interested in selling or renting your property in Berlin? Contact ADEN Immobilien today for a comprehensive review, appraisal, and innovative marketing to get you the best possible market price.