REAL ESTATE INHERITANCE
You're the rightful heir - Now what?
Over half of all inheritances in Germany include real estate. Each year, between 100 and 150 billion euros worth of real estate changes hands in this manner. Have you just inherited a property? You probably have many questions: Should you renovate your parents' home? Are close relatives - or even remoter ones - interested in moving in? When does it make sense to renovate and rent out, and when is it better to sell? What happens when the property passes on to multiple heirs? Discover more in our guidebook.
DOWNLOAD E-BOOK NOW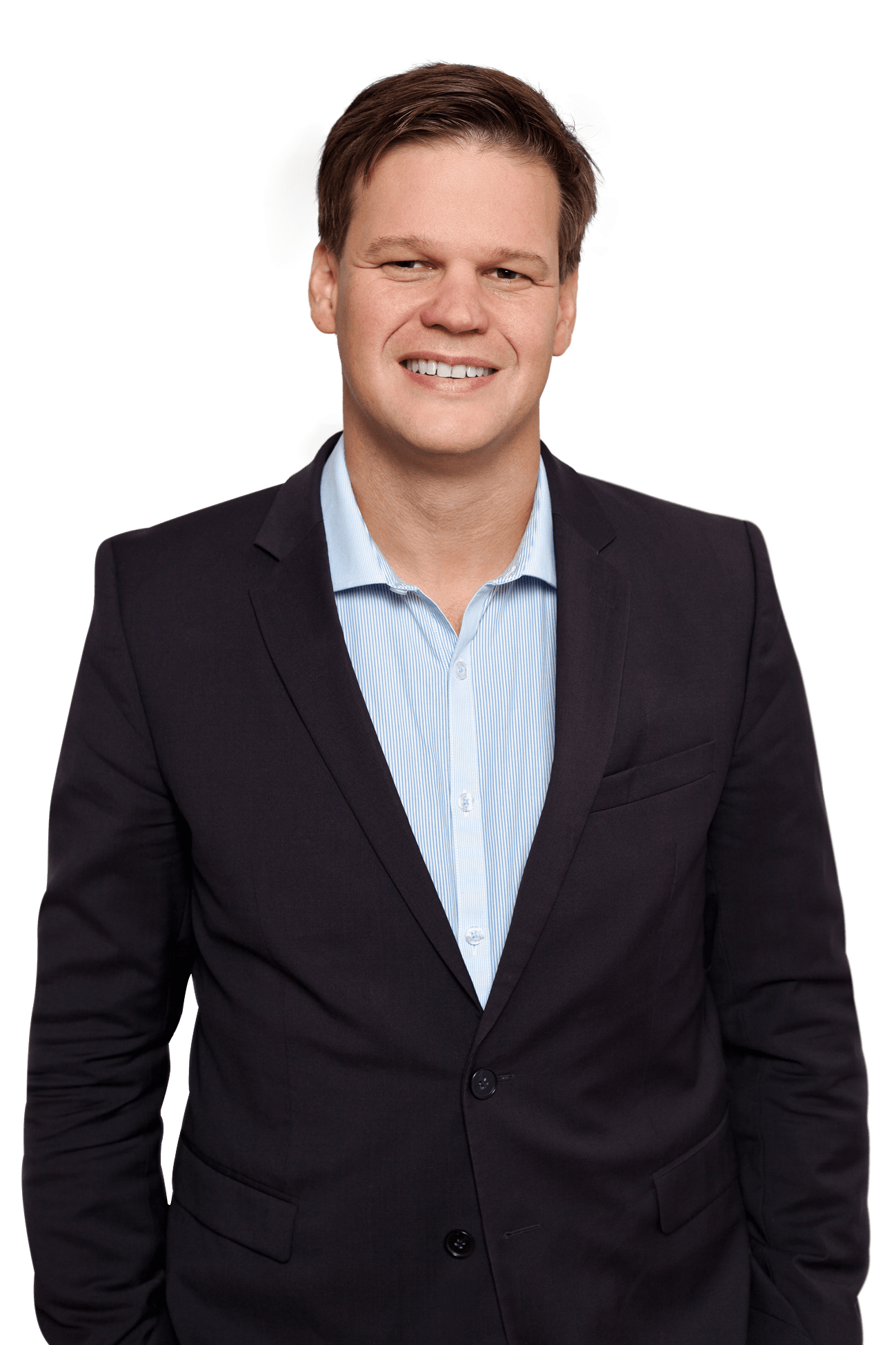 DOWNLOAD NOW
Enter your email address to receive all chapters of the guidebook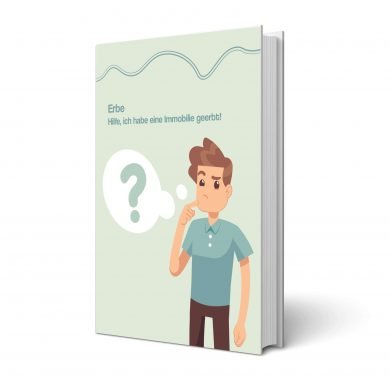 WHICH TOPIC BEST MATCHES YOUR SITUATION?
Receive free pro-tips in our invaluable e-book
und erhalten Sie das wertvolle E-Book
DOWNLOAD ALL GUIDEBOOKS FOR FREE
Enter your email address to receive all chapters of the guidebook
OUR TEAM
with passion for service