APPRAISAL AND PRICE DISCOVERY
What can I ask for my property?
Real estate prices have risen rapidly in many regions in Germany over the last several years, raising many questions for property owners. They know how much they once paid for their property, but have no idea how much to ask for it now. Our guidebook explains how the pros go about real estate appraisal, and why you cannot rely solely on an online valuation tool when selling your home.
DOWNLOAD E-BOOK NOW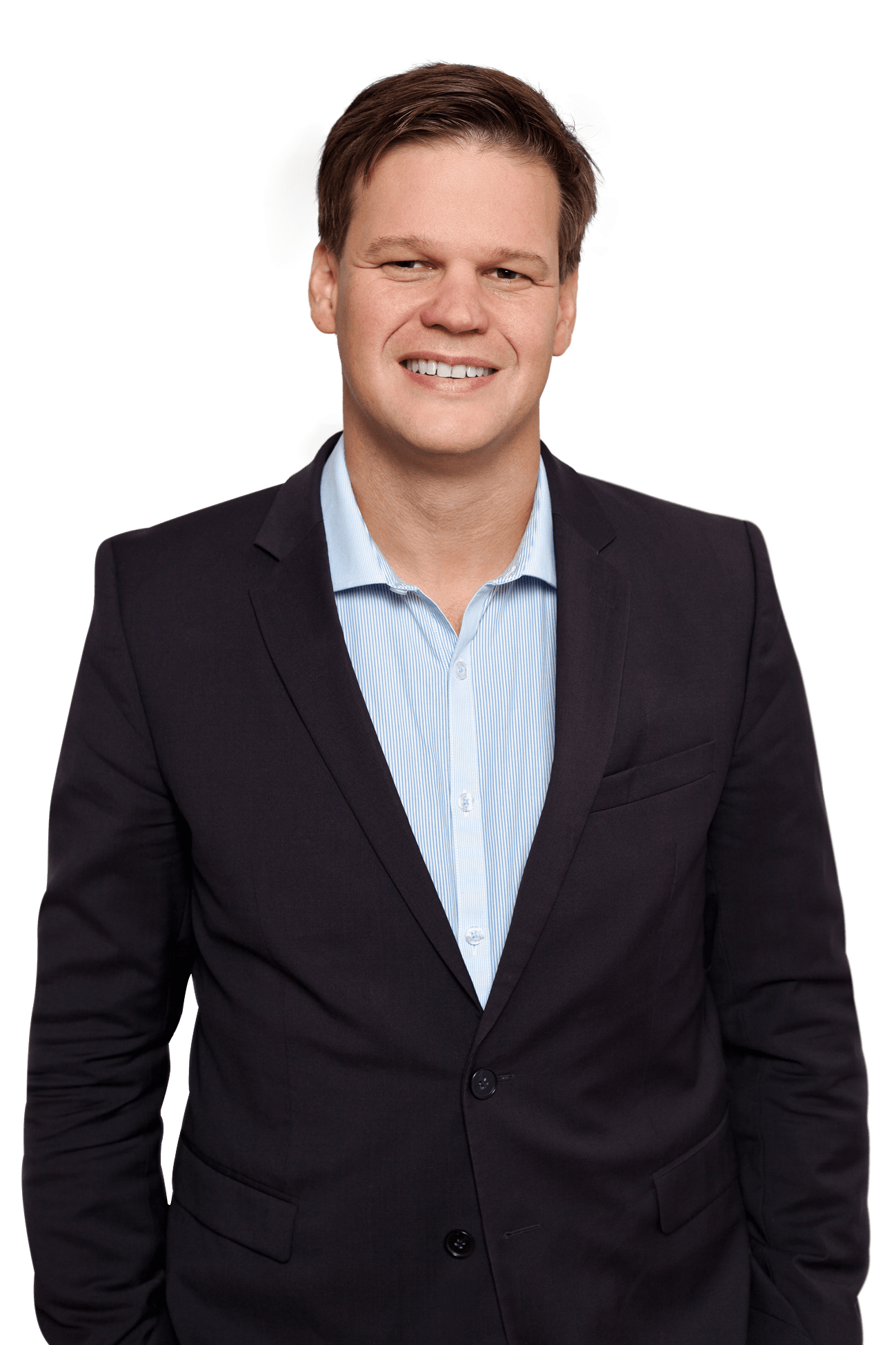 DOWNLOAD NOW
Enter your email address to receive all chapters of the guidebook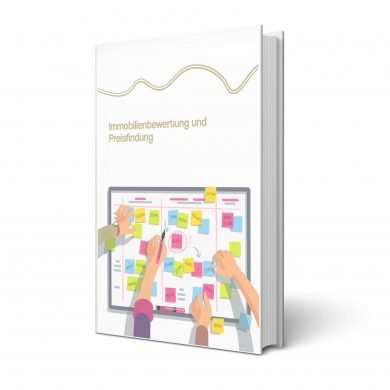 WHICH TOPIC BEST MATCHES YOUR SITUATION?
Receive free pro-tips in our invaluable e-book
und erhalten Sie das wertvolle E-Book
DOWNLOAD ALL GUIDEBOOKS FOR FREE
Enter your email address to receive all chapters of the guidebook
OUR TEAM
with passion for service