PRIVATE SALE
Selling Property without an Agent
Looking to sell your property? Privately, without an agent? Then it's crucial you be familiar with all the steps in the real estate sales process. We'll share our insider expertise based on many years' experience in the real estate business. Our guidebook will tell you how to defend your interests as a seller, from market analysis through the negotiations with a buyer, so you can achieve the best price for your property.
DOWNLOAD E-BOOK NOW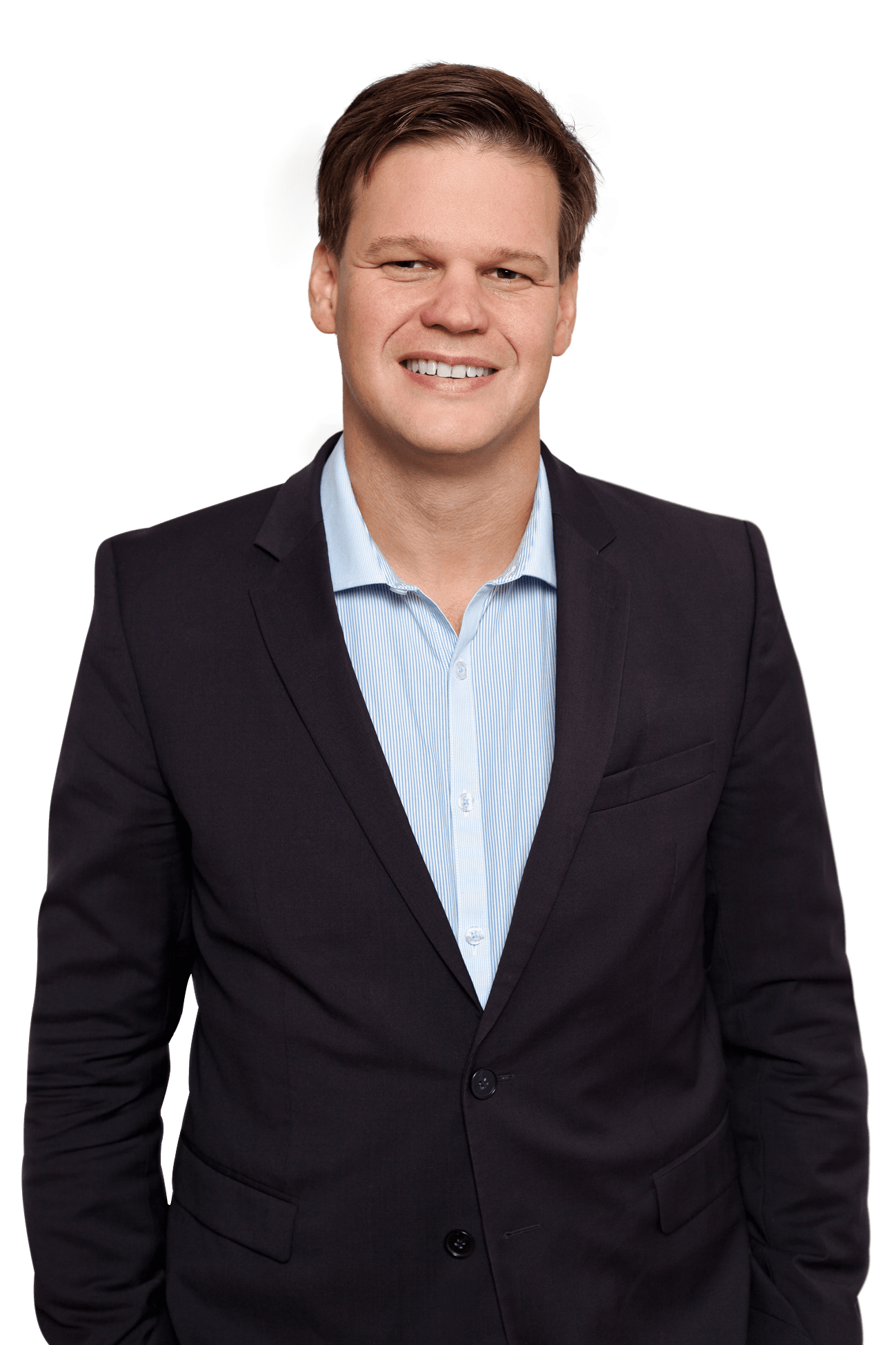 DOWNLOAD NOW
Enter your email address to receive all chapters of the guidebook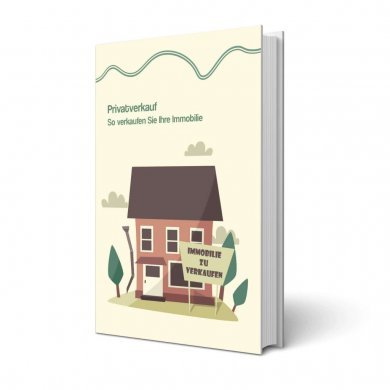 WHICH TOPIC BEST MATCHES YOUR SITUATION?
Receive free pro-tips in our invaluable e-book
und erhalten Sie das wertvolle E-Book
DOWNLOAD ALL GUIDEBOOKS FOR FREE
Enter your email address to receive all chapters of the guidebook
OUR TEAM
with passion for service