REAL ESTATE AND DIVORCE
Staying or Selling
When joint owners divorce they face a difficult question: What to do with their property? The answer is rarely easy, and it depends on many factors. If they have children, does one partner wish to remain in the home? Who owns what share of the property? Our guidebook explains what rights you have if you have been in a couple under the German statutory property regime called "community of profits" ("Zugewinngemeinschaft"), and what options are available to you in case of divorce.
DOWNLOAD E-BOOK NOW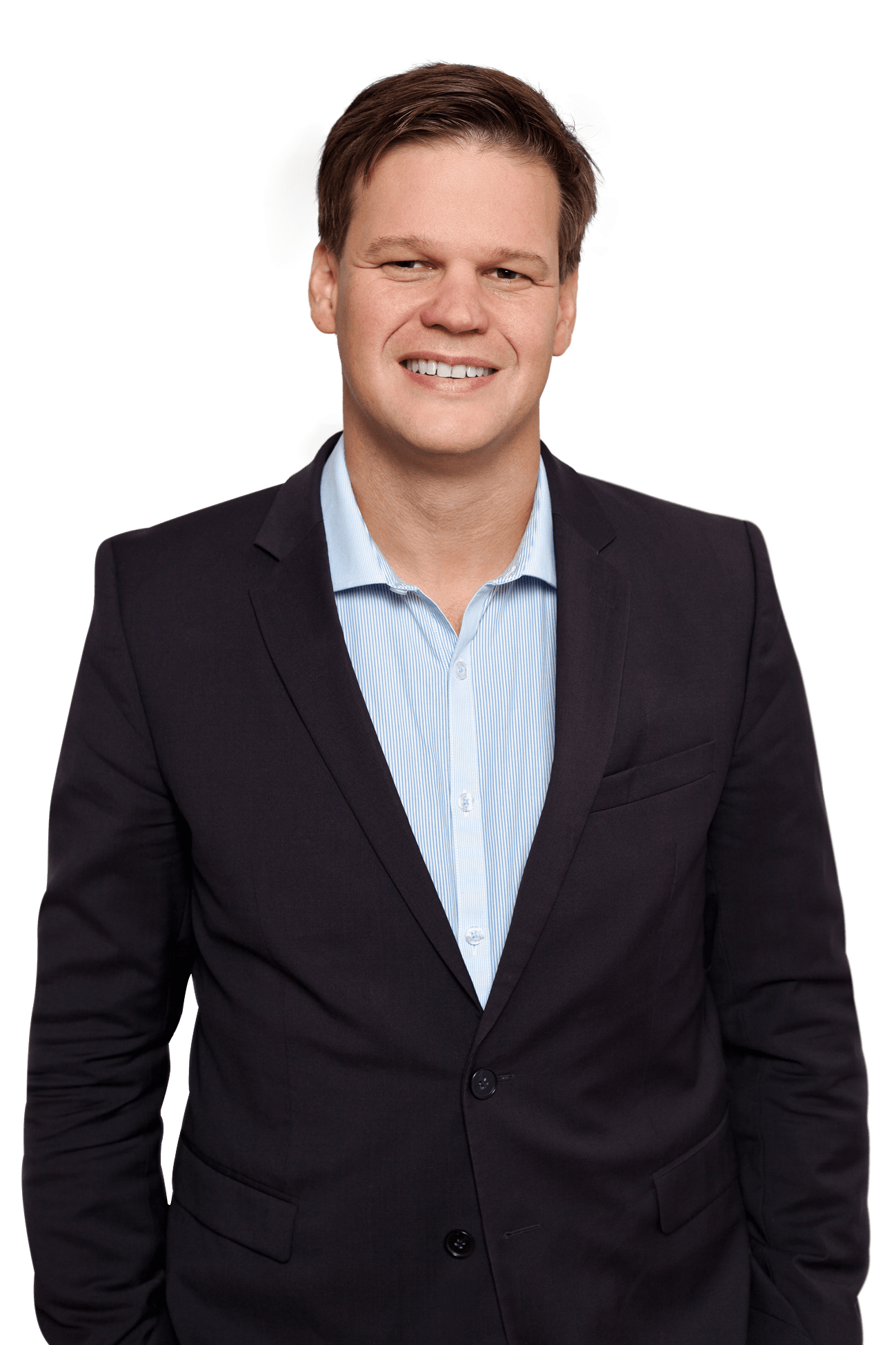 DOWNLOAD NOW
Enter your email address to receive all chapters of the guidebook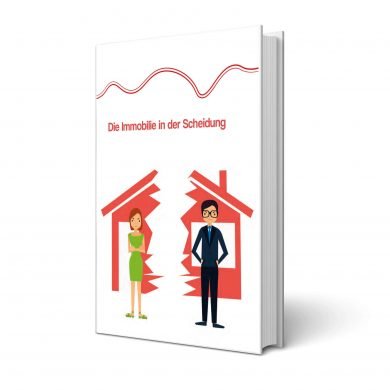 WHICH TOPIC BEST MATCHES YOUR SITUATION?
Receive free pro-tips in our invaluable e-book
und erhalten Sie das wertvolle E-Book
DOWNLOAD ALL GUIDEBOOKS FOR FREE
Enter your email address to receive all chapters of the guidebook
OUR TEAM
with passion for service