Brokerage fees: Who pays how much?
Many property buyers and sellers find it hard to determine who pays the brokerage fees. To find out who pays real estate commissions in Germany, whether sellers, buyers or both, read on and learn how real estate agents are paid and how they divide their commissions.
When You Have to Pay a Broker's Commission
To be eligible to pay brokerage fees in Germany, a broker must prove that they were the effective cause of the completed transaction. That originates from the concept that the broker must earn the commission. Even though the parties' contract does not explicitly require the broker to be the effective cause, such a case is likely to be assumed without explicit clauses.
The renter using the service is always liable for the brokerage fees. Ultimately, they get personalized assistance throughout their rental quest, though the cost could be more negotiable. You can also inquire whether the landlord or property owner will pay the whole or a portion of the brokerage fees. It may be unlikely, particularly in high-demand regions. Still, if the landlord needs help selling out an apartment or wants a good renter, it may be worthwhile for them to pay all or a portion of the price to fill the unit since it never hurts to ask!
Brokerage Law in Germany
Under the new German legislation, a real estate agent's client must pay when purchasing an apartment or single-family home. That implies that only sellers who have hired an estate agent will be responsible for the fees. After providing evidence of having paid the full fee, the seller can recover up to 50% of the money from the buyer. The same applies when buyers engage a real estate agent.
If both parties have retained the broker's services, the commission might be split evenly between the seller and the buyer. If the broker waives the fee for one party, they must also waive it for the other party. Furthermore, brokerage agreements will only be valid in text form, such as an e-mail. Written forms are necessary to guarantee compliance with the new legislation and safeguard purchasers from exploitation.
How Much are the Brokerage Costs?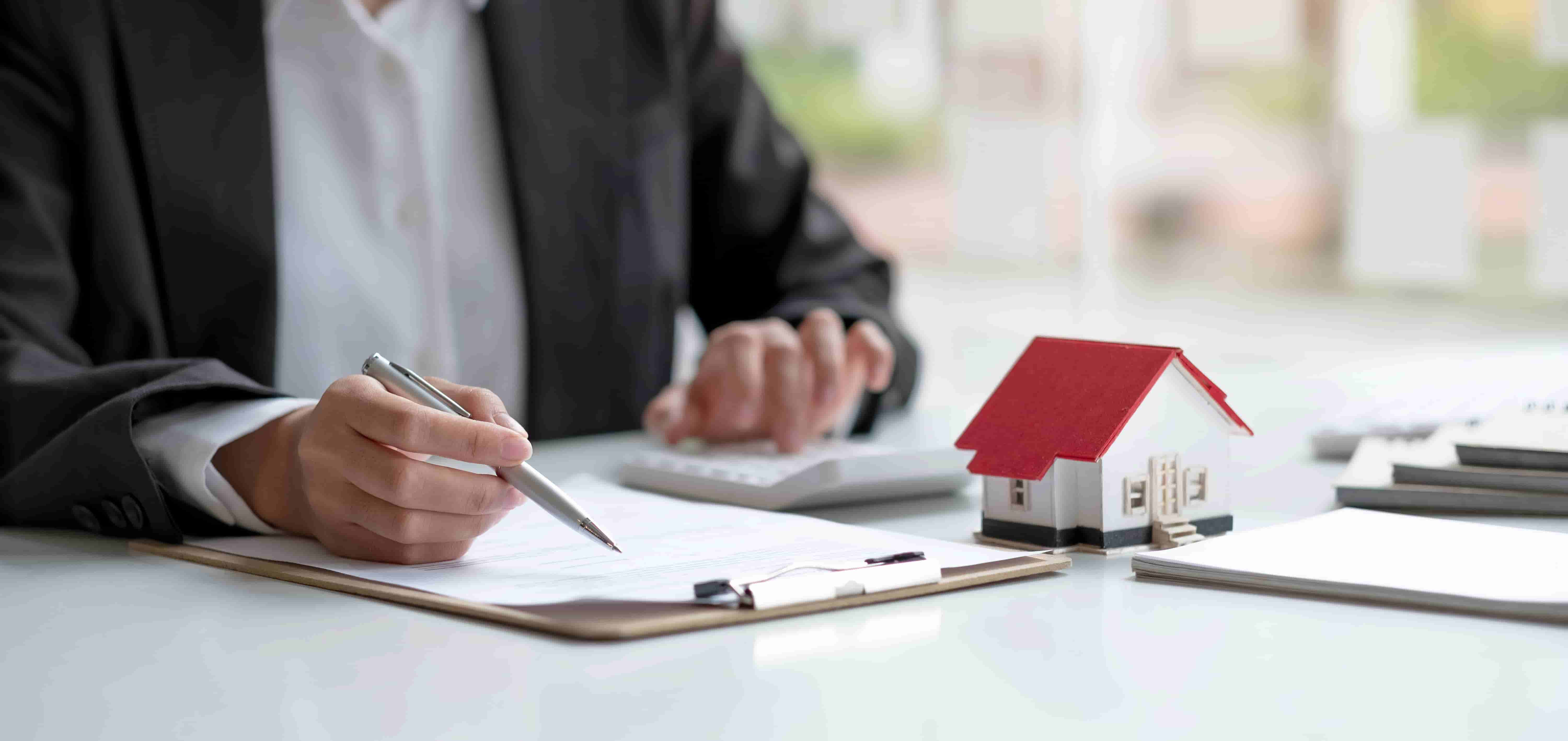 The brokerage fees vary from 3% to 7% of the purchase price of the property, and up until recently, the seller could pass the total amount on to the buyer. However, the new law divides the cost distribution, and private purchasers who do not use a real estate agent will only have to pay half of the real estate agent's fee. The legislation only applies to apartments and single-family dwellings. Commercial buildings and multi-unit residential complexes are not included.
Advantages for the Buyer to Hire a Real Estate Agent
Specialized Knowledge: Real estate agents are skilled, trained and qualified professionals. Therefore, by hiring one, you can take advantage of their experience and all the knowledge they have gathered over the years, enabling you to make an educated choice.
Saves You Time and Money: You won't have to worry about anything once you work with a real estate agent. When the homes are prepared for viewing, they will take care of everything and give you a call.
Understand the Complex Transactions: Real estate agents know all the intricate procedures involved in a real estate transaction. For instance, being able to interpret the house inspection results correctly.
Narrow Down Options: The reality is that there will always be available houses where you want to reside. A real estate agent will identify homes for you depending on your budget and specifications.
Advantages for the Seller to Hire a Real Estate Agent
Negotiate with Buyers: If you want to sell your home for the desired price, you must bargain with buyers. Since using a buyer's agent is free to the buyer, you will be competing with a qualified expert. Therefore, it's crucial for sellers in such a situation to have their representative defend their interests during talks.
Local Market Experience: A thorough awareness of the local real estate market is one of the most crucial elements of a successful transaction. Home sellers unable to get the price they want fail to do so because they lack a sufficient awareness of the local property market.
Marketing Material: Hiring a competent real estate agent can generate substantial and high-quality marketing materials for your home to sell out quickly.
Pricing Strategy: Your property sale may succeed or fail based on pricing. A real estate agent can help you come up with a price that is both reasonable for the kind of home you are selling and desirable to nearby buyers.
Final Words
Indeed, brokerage fees can be quite high — but dealing with a skilled local real estate agent is likely worthwhile. If you are a buyer or seller, hopefully, you now understand who pays the brokerage fees and how much. Don't hesitate to get an experienced real estate agent to offer you the best services.
Are you looking for an experienced real estate agent? Get in touch with us! We are happy to advise you.
Legal note: This article does not constitute tax or legal advice in individual cases. Please have the facts of your specific individual case clarified by a lawyer and/or tax advisor.