Why You Should Get a Home Appraisal
When you want to sell or buy a house in Germany, it's important to know how much it's worth. This helps you to avoid overvaluation or undervaluation, which can affect how you sell your real estate. Further, accurate home valuations ensure you buy a house at a fair price. The process of selling or buying real estate in Germany can be challenging, especially if it's your first time. To avoid all the hassle, you need to look for a reputable and certified appraisal team who are well experienced in compiling market data and producing real estate appraisals in Germany. This article will explore why you should get a home appraisal.
The Different Types of Home Appraisals
It's important to note that the home evaluations used in Germany are the same ones used in major markets, especially in Europe. However, it's important to understand Germany's different property valuation methods. This evaluation method is often regulated by the Baugesetzbuch, the federal government of Germany, and is supported by Wertermittlungsverordnung. Below are some of the major property evaluation methods.
The Cost Approach
The cost approach (Sachwertverfahren) is often used for special properties that do not generate measurable future cash flows. This method estimates the total cost you can incur to build the same type of home at the same location. This cost will include the current cost of land and the house's features, such as the bathroom, heating system, and flooring. When making the home appraisal, the land size and the location should be the same. However, this method can be challenging when you have to do a property evaluation for a similar house located in the city and cannot get new land.
The Income Value Approach
The Income value approach (Ertragswertverfahren) is one of Germany's standard approaches. This approach is often used in property valuation, producing a stream of future cash flows. The future income is generated from rent, making it appropriate for investing in properties. It's important to note that this future income consists of the expected worth appreciation and the net income. The expected appreciation will be based on the buyer's subjective assumptions related to the property's market development. The net rental income is computed by deducting HOA, maintenance, and services fee from the rent.
The Sales Comparison Approach
The sales comparison approach (Vergleichswertverfahren) evaluates the value of owner-occupied buildings such as condominiums and single-family houses. The approach evaluates the property of currently listed properties and those that are recently sold properties. This helps give you a clear view of the neighborhood's price developments and market trends. Most German appraisers use this method to value apartments in major cities such as cologne, Munich, Hamburg, and Frankfurt.
Services of a Real Estate Appraiser
When you want to purchase or sell a house, you need to look for a home appraiser to help you evaluate its worth and ensure the price quoted by the seller is accurate and has no overcharging. If you are buying a house, an appraiser will help you find the right house within Germany. Further, if you are planning to sell a property, there is a lot that a house appraiser can help in ensuring you get the price that you want.
There are a lot of factors that real estate appraisers consider when evaluating a home and affect the overall prices. So, a buyer and a seller need to understand the appraisal process to help properly prepare and know what to expect.
If you are a buyer, the house appraiser will evaluate the house to ensure the quoted price by the seller is accurate. There are some key things that a home appraiser will look for in a property. These include the general condition of the home, such as the material used throughout the home, any physical alarms of the home, and the property's condition. Some defects they can look at include leaking faucets, missing door handles, and overall maintenance.
Home Appraisal Costs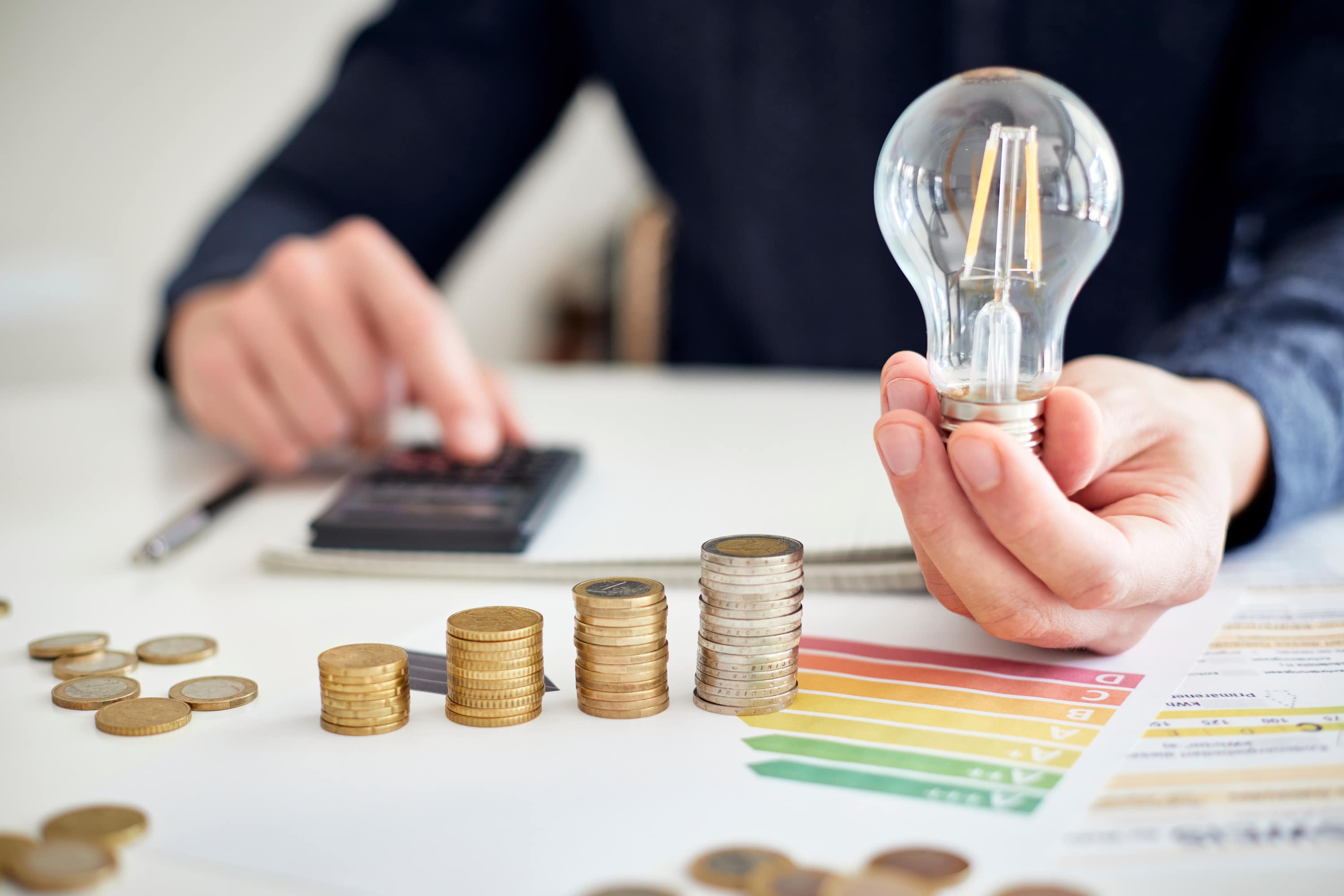 Many factors affect the home appraisal cost in Germany. To establish a fee, the home appraiser should consider the regulation set by German Fee Ordinance for Architects and Engineers (Honorarverordnung für Architekten- und Ingenieurleistungen/HOAI). According to HOAI, the fee must be agreed upon based on the new legal situation. That said, some things that will impact the cost of home appraisal include the location, home size, type of home, and property condition. The federal Association of Experts specifies a fee of 1,500 euros for a proper value of less than 150,000 euros. Further, you might have to pay 3,000 Euros for a property valued more than one million. Depending on the scope of services, you will have to pay from 500 euros to 1.5 percent of the property value for a market value appraisal.
Why You Should Get a Home Appraisal When Buying a Home
Evaluate the benefits and drawbacks of a property

Prevent you from being a scam victim

It helps establish a genuine property market worth

Access a loan
Conclusion
When looking to buy and sell a property, finding a home appraiser is the best option to know the accurate worth of the property. Always consult with an appraiser to know more about the property and if it is worth investing in if you are a buyer.
You want to determine the value of a house? Our experienced brokers at ADEN Immobilien will be happy to help you with all your real estate questions.
Legal note: This article does not constitute tax or legal advice in individual cases. Please have the facts of your specific individual case clarified by a lawyer and/or tax advisor.