All you need to find yout futur home to rent in Berlin !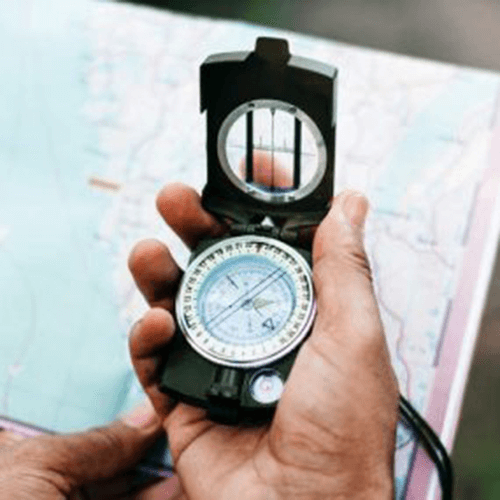 1. CONSULTATION
With no commitment necessary on your side, we discover your needs in an initial consultation, and see how we can best be of service to you.
2. APPRAISAL
We appraise your property's current market value, taking into account ADEN IMMOBILIEN's most recent sales, the state of the Berlin market, the neighborhood dynamics, and the type of property.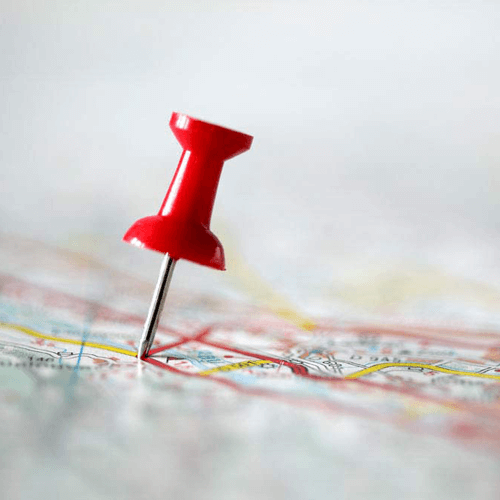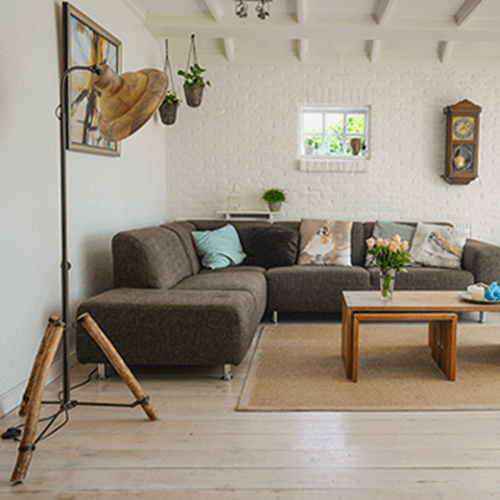 3. BROCHURE
We help you assemble all of the documentation necessary for the sale, and ensure that our brochure displays your property in the best light, with the help of professional photography, virtual homestaging, or a 360-degree tour.
4. MARKETING
- Publishing a premium ad on all the most important real estate platforms - Sending a newsletter to the ADEN Immobilien database (with over 10,000 international contacts) - Posting the brochure the shop windows of our offices in Berlin and Paris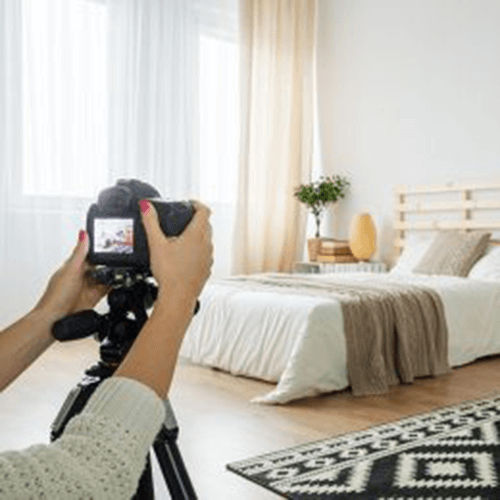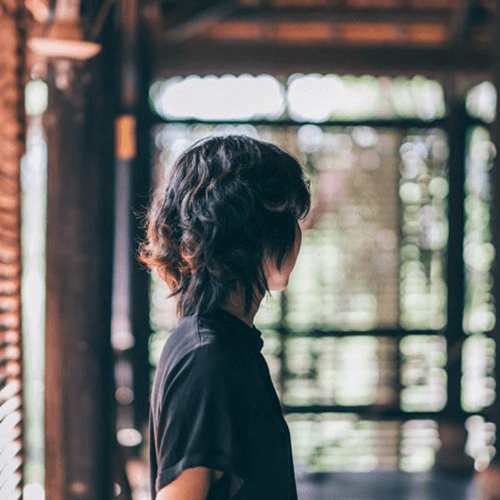 5. SHOWINGS
- Flexible showing appointments that take into account the optimal light conditions, as well as the schedules of prospects and current occupants - Documenting showings for the owner along with analysis of prospect feedback - Receiving and transmitting bids - Coordinating critical appointments (handover, return of furnishings, etc.)
6. NEGOTIATIONS
As market experts, we set the initial offer price so that it resists negotiations. Thanks to our long experience we reach a result with which both sides are happy.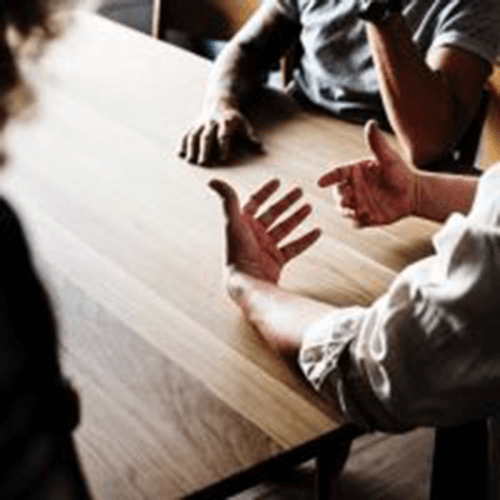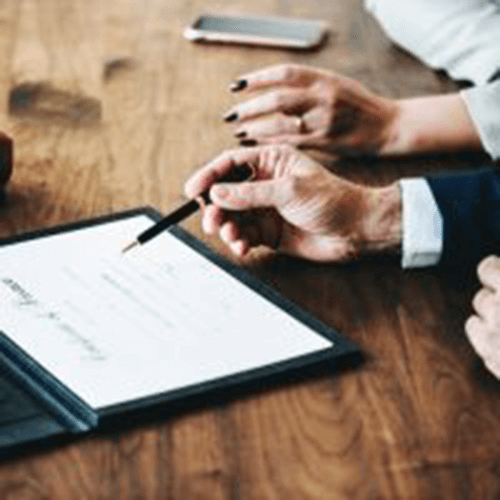 7. SIGNING
We support you during the drafting of the purchase contract and accompany you to the signing at the notary.
8. HANDOVER
We are there for you after the sale and remain your point of contact for all matters related to the sale, whether at the handover or at meetings with the financing bank.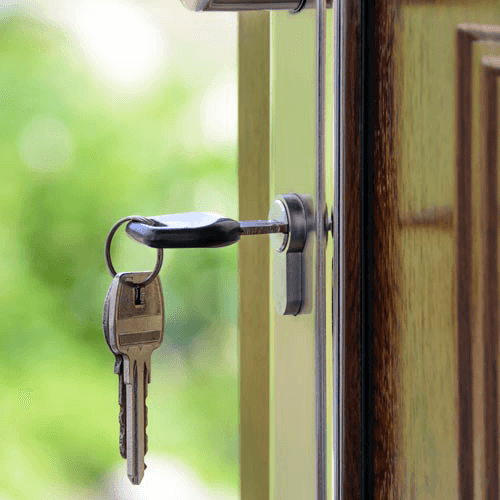 OUR TEAM
with passion for service