Successfully selling your home with drone footage
With the right marketing, selling a house can be a much faster process than anticipated. The property can be efficiently marketed with the aid of drone videos and photos, thereby saving time. Potential buyers can view the house's exterior and the surrounding area from the comfort of their home. With a good first impression, owners can thereby present their property to the buyer in the best light.
Drones are being used with ever greater frequency in property marketing. This is no surprise, as the property itself as well as the surrounding area and countryside can be presented to impressive effect. The bird's-eye perspective affords an excellent view of the entire neighbourhood. In addition, drone videos and photos considerably add to the quality of an exposé. The aerial footage of the property's outside area has a few advantages compared to an on-site viewing.
Selection criterion: surrounding area
Potential buyers use certain criteria to decide whether the respective property on offer is right for them. One of the key aspects for many potential buyers are the location-specific factors. The size of the land the property sits on – which can be seen clearly in drone footage – is also important to potential buyers. However, when using a drone, there are some important aspects to consider. Property experts experienced in the use of drones will be able to soundly advise interested property-owners.
What do drone pilots have to be aware of?
Operating a drone requires plenty of expertise. It is with good reason that drones weighing above 2kg require an operator's permit. In addition, the "Regulation governing the Operation of Unmanned Aerial Vehicles" was first published in April 2017. Amongst other things, this requires drone pilots to have sound technical knowledge of navigation, meteorology and aviation regulations. Of these, aviation regulations play a particularly important role, as drones are not allowed to be used in certain areas. Flight bans are in place in nature reserves and some areas of major cities. Yet the pilot not only has to take account of numerous no-fly zones, but also observe the legally permitted flying altitude of the drone. Even where no flying ban exists, it might be necessary to obtain a flying permit. It also isn't always universally permitted to take aerial footage of neighbouring properties. An estate agent with drone experience knows what to be aware when it comes to taking legally compliant, appealing drone images in order to optimally market a property.
The benefits of drone footage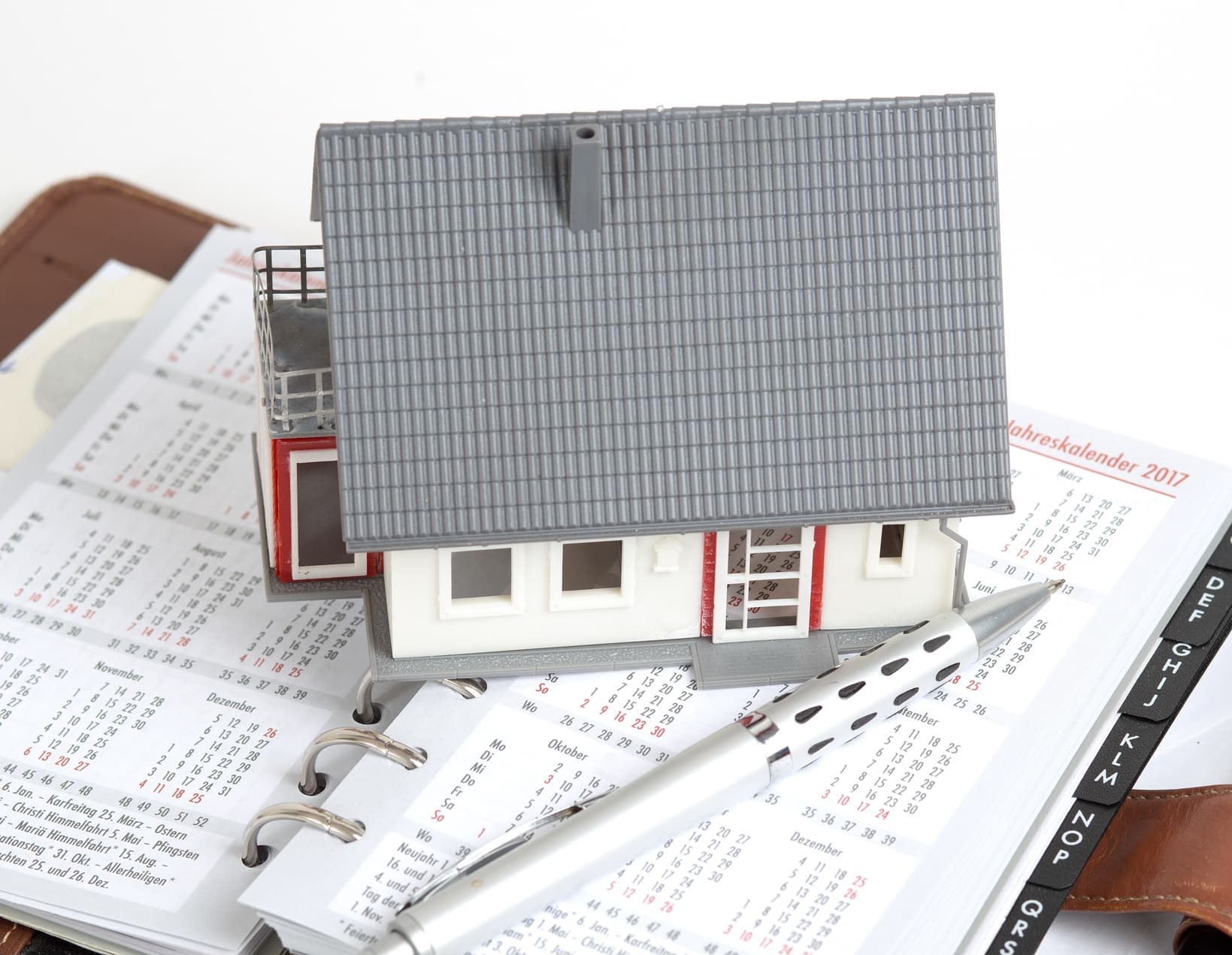 As with 360-degree tours, drone videos and photos allow owners to side-step time-consuming property tourism. High-quality images of a property's interior and exterior also help potential buyers to answer many questions for themselves. The seller thereby offers the potential buyer a tool for quick decision-making. Visually appealing, high-quality images present the property in a good light.
Do you want to find out more about property marketing with drones and virtual viewings? Then get in touch with us! We are happy to help you.