How to selling a property remotely ?
Have you inherited a property in Flensburg, wish to sell it but live in Regensburg? This might sound like a problem, as you can't always be personally present to oversee the sale. In order to nevertheless receive a fair, market-value price for your property, you should commission a professional estate agent based in the same location as the property to conduct the sale on your behalf.
Selling a property in another city is complicated. Despite digitalisation, which has also conquered the world of administration and the property sector and made many processes easier, a property cannot simply be moved from its permanent location. Many of the appointments involved in the sales process require you to be physically present. These not only include viewings: the property might need some cosmetic repairs; it will certainly need to be surveyed, and someone also has to see the notary to sign the sales agreement. But don't worry: a local estate agent acting on your behalf can easily attend to all these things.
The three essentials: survey, valuation, viewing
First of all, the property will need to be surveyed by a professional surveyor and checked for any faults. This is followed by a valuation, on the basis of which the estate agent will determine the asking price with your input. They will also commission high-quality photos of the property and draw up an appealing property profile with all the information a potential buyer requires. All of this will help to quickly find potential buyers whom the estate agent can invite to viewings. None of these steps and appointments require your physical presence. You should, of course, stay in touch with the estate agent so that every decision can be discussed and resolved quickly.
What taxes does one have to pay when selling an inherited property?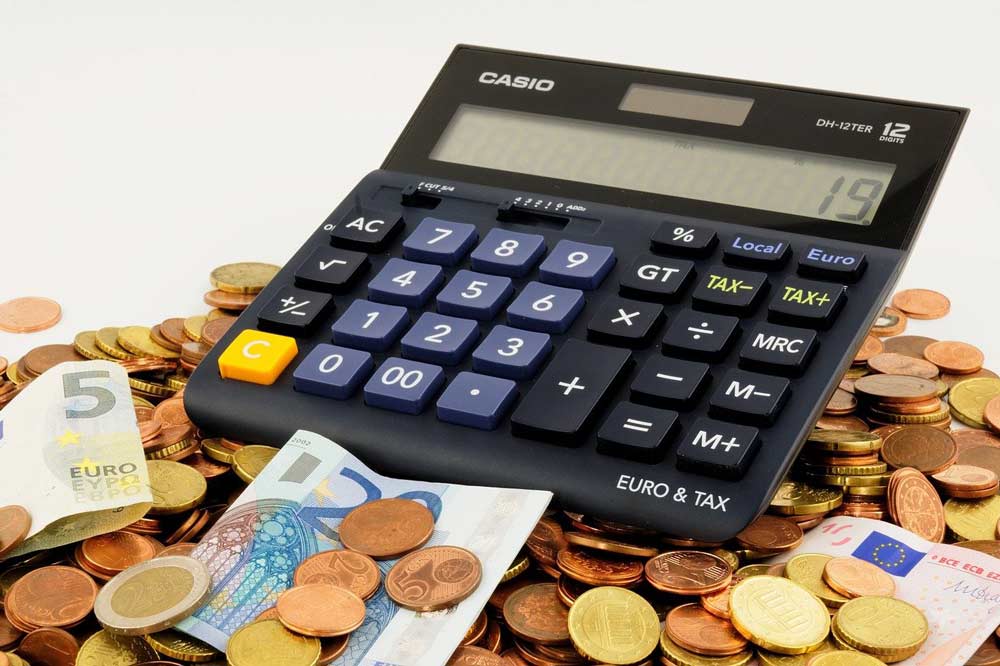 There is one important aspect you should consider: check in good time what your legal tax obligations are when selling an inherited property. If you are uncertain, ask your estate agent or tax advisor. You might have to pay capital gains tax, for example. This is the case when the deceased person hadn't owned the property for at least 10 years or if they were letting it.
The notary's appointment – you don't have to be present
A visit to the notary is required before the keys to the property can be handed over to the buyer. Signing the sales agreement is the final step in the sales process. You have up to two weeks beforehand to take a good look at the contract, as the notary will send a copy of the agreement to you and the buyer of your inherited property. Your estate agent will help you to review the contract clauses. You don't have to attend the notary's appointment yourself – instead, you can assign your estate agent or another trusted individual power of attorney so that they can sign the contract on your behalf. Another option is to use a proxy without power of attorney and then provide your approval afterwards. This means that the sales agreement only becomes legally binding once your approval has been granted.
Do you have any questions regarding the sale of your inherited property in another city? Get in touch with us! We are happy to advise you.
For more information:
https://www.notar.de/aktuelles/details/notartermin-auch-ohne-mich
https://www.bauemotion.de/bauwissen/spekulationsfrist-wann-der-immobilienverkauf-steuerfrei-bleibt/17517004/
Note
In this text, the generic masculine is used for better readability. Feminine and other gender identities are explicitly included to the extent necessary for the statement.
Legal note: This article does not constitute tax or legal advice in individual cases. Please have the facts of your specific individual case clarified by a lawyer and/or tax advisor.