BUYING A HOUSE IN BERLIN – WHAT YOU NEED TO CONSIDER
In Berlin too, demand for houses is strong and supply low. As in many other German cities, the demand in the capital has moved from the city centre ever further outwards into the suburbs. Anyone seeking to buy a house in Berlin should be aware of a few things.
ADVANTAGES AND DISADVANTAGES OF BUYING A HOUSE IN BERLIN
Before starting your search for a suitable house in Berlin, you should be fully aware of the advantages and disadvantages of buying a house here. After all, buying a house involves a lot of money. Many people intent on buying a house often see only the advantages:
No longer having to pay rent
No longer having to ask the landlord's permission for every little alteration
No longer having to worry that the landlord will terminate the tenancy so they can use the property themselves
No more fear of rent increases
Instead, potential buyers know that:
They pay back a loan and then own their property outright
It is a good asset for retirement
They can remodel and decorate the house however they choose
It offers security
However, many potential buyers underestimate the financial burden. They often fail to take account of the ancillary purchase costs such as land tax and notary fees . Maintenance and repair costs for such things as the heating system, roof or facade are also not factored in. Before beginning your property search, you should consider these aspects carefully.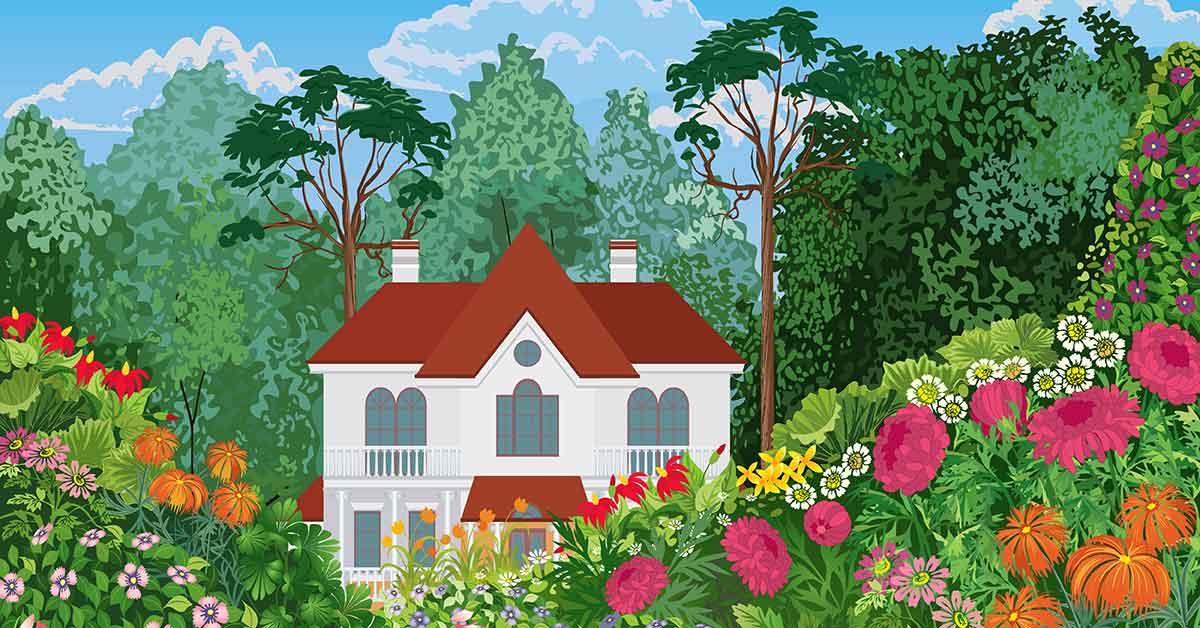 What is the perfect real estate for me?
HOW DO I FIND THE RIGHT HOUSE IN BERLIN?
After selling your previous property and before starting your search for your dream house in Berlin, you should first know what your requirements are. Location, size, condition and fixtures are certainly key factors.
But But how will your needs change in the coming years? Are you planning to grow your family? Are there nurseries and schools nearby? Do you wish to continue living in this house into your older age? Is it age-friendly, wheelchair-accessible or at least suitable for wheelchair-accessible conversion?
Likewise , the immediate surroundings of the houseare also important. Is it situated directly by a busy road or near an airport? In other words, how much noise pollution is there? What criteria must your dream house in Berlin fulfil and on which points are you willing to compromise?
If If you know exactly what you are looking for, it is certainly worth commissioning a search with ADEN Immobilien. This is because many properties find new owners without ever being advertised online. Thanks to our network, we can assist you with your house search in Berlin.
What do I have to be aware of when buying a house in Berlin?
Once you have found a house in Berlin and come to an agreement with the owner, the property transaction can be conducted. The purchase agreement must be notarised . Commissioning a notary is generally a task for the buyer. The ADEN Immobilien team will be happy to recommend a notary to you. The notary will draw up the agreement. You will then have sufficient time to review it.
We will accompany you to the meeting with the notary , where they will read out the agreement in front of you and the seller. This is a final opportunity to request amendments. You and the seller then sign the agreement before it is notarised by the notary. The transaction is concluded when the property is handed over.
Conclusion:
Potential buyers looking for a house in Berlin should have a clear idea of what they are looking for. What criteria and requirements must the house meet? How much can you afford to spend on a house? The ADEN Immobilien team will be happy to help you. From your initial desire to buy a house to getting the keys to your new property and even afterwards – we are here to assist you.
Do you want to sell your current property? Here too, we can support you throughout the entire sales process. From the initial valuation and viewings to the notary appointment, we will plan every step of the sales process with you. Contact us, we will be happy to advise you!