BUYING LAND IN BERLIN
Land in Berlin is not only in demand, but also rare. Similar to residential real estate, demand far exceeds supply. It is difficult for interested parties to find suitable areas that can be built on. In order to buy a suitable plot of land in Berlin, some preparation is necessary. We at ADEN Immobilien can help you with the purchase of land in Berlin.
WHAT TYPES OF LAND (BUILDING LAND) ARE THERE?
Anyone looking for a plot of land in Berlin is usually looking for building land. This is divided into four different categories. Because of the different properties, this distinction is particularly important for builders. In detail these are:
Building land
If a development plan exists, a plot of land is considered building land. However, this does not automatically mean that the property is fully developed. Pipes for water, sewage, electricity or gas may still have to be laid.
Building land
Such plots are designated by the land use plan as future building land. However, this is not 100 percent certain. The final decision is made by the municipality. For this reason, land with construction potential is often a speculative object.
Ready-built land
If a plot of land is designated as ready-built land, it meets all the legal requirements for building. However, even ready-built land does not necessarily have to be fully connected to the public utility network.
Fertiges, freies Bauland
A plot of land designated in this way is listed in the development plan and is fully developed. Here, there is virtually nothing standing in the way of building. Such plots, which are popular with builders, are often found in new development areas.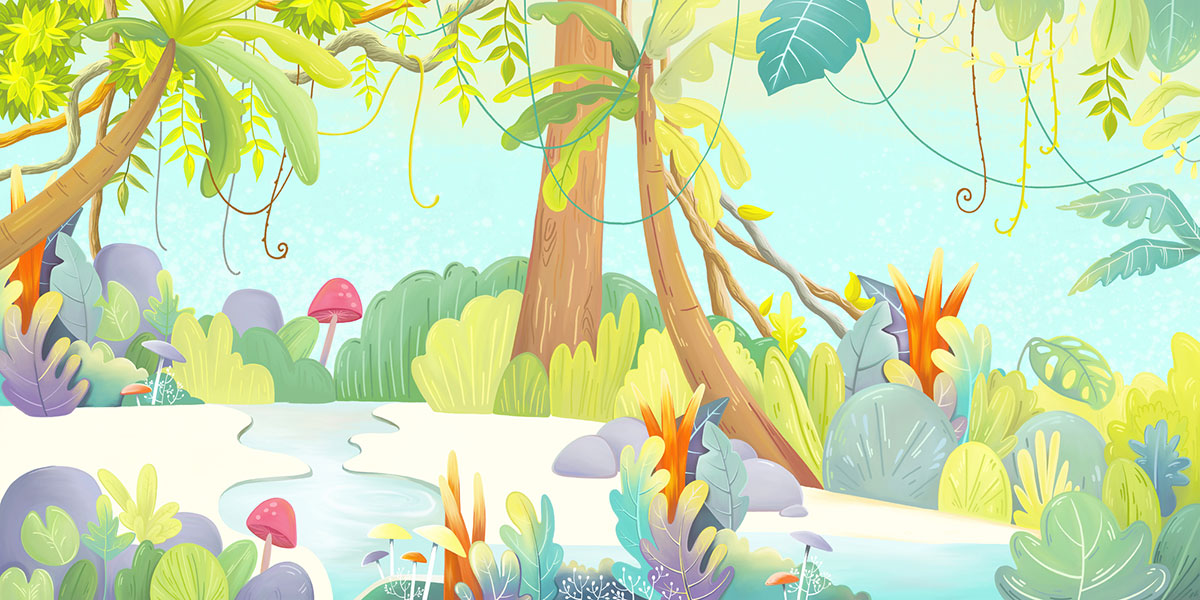 Buy a suitable plot of land! But what demands do I have on my land?
WHAT FACTORS SHOULD BE CONSIDERED WHEN BUYING LAND IN BERLIN?
Future builders should check carefully what type of plot is involved. This is not only about the type of building land, but also whether it is a part of a plot or an independent plot. This is because only in the case of an independent plot of land will the buyer be entered in the land register as the sole owner.
In the case of a part of a plot of land – a parcel of land that has not been precisely surveyed – buyers should make sure that the plot of land is precisely described in the land contract and just as precisely marked on the site plan. This is because walls or fences are not sufficient to mark the boundary; after all, they are more or less easy to remove.
Furthermore, as with almost all real estate, location plays a major role for land in Berlin. Prices can vary depending on the district. Water or slope locations should also be taken into account and what role they play for building. A higher water table could complicate the construction of the basement and make it more expensive.
WHAT DOCUMENTS DO I NEED WHEN BUYING LAND IN BERLIN?
Even before you start looking for a suitable plot of land, you should think about what documents you will need. Because before you buy, you usually need to clarify the financing. The bank needs the following documents to check your creditworthiness and to be able to give a financing commitment for the purchase of a property in Berlin: Proof of income, tax assessment notices, proof of your equity capital, the draft purchase contract from the notary as well as a site plan, land register excerpt and photos of the property.
If the financing is in place and a purchase contract is concluded and notarised, the financing commitment, the final version of the purchase contract and the extract from the land register should be available. For the subsequent entry in the land register, the land registry will request a clearance certificate and the property acquisition notification from the tax office. The latter is done by the notary.
What is the procedure for buying a plot of land in Berlin?
Before you start looking for a plot of land in Berlin, determine your budget. What is the financial framework for the purchase, construction and ancillary costs? Also consider unplanned costs, for which you should plan a buffer. Then it's time to look for a plot of land suitable for your plans. The usual real estate portals provide an overview of vacant plots and their prices. You can also make an enquiry with the municipality to obtain information on newly developed residential areas.
Another point is particularly important when buying a plot of land in Berlin: checking the development lines. If a property is not developed, you will incur high development costs. Water, sewage and electricity supplies are available on a developed plot. There is also a connection to the public road network.
Further steps on the way to the purchase contract: Consult the land register and the development plan – this will tell you, for example, which building and use regulations exist or whether there is a mortgage on the property. Furthermore, you or a surveyor should check the condition and encumbrance of the land. Once you have taken everything into account, you can start negotiating the sale of your property in Berlin. The price of the property depends on the location and the standard land value.
Conclusion:
Buying a plot of land in Berlin is not easy at first glance. Whether developed or undeveloped, plots of land in the capital are rare and in high demand. Before you start looking, you should determine your budget and find out what documents you need for financing, concluding the purchase contract, notarisation and land registry entry. With the right preparation and a professional like ADEN Immobilien at your side, the dream of owning your own property in Berlin can come true. We will accompany you every step of the way and can provide you with comprehensive advice on the process of buying a plot of land in Berlin.
Are you looking for a plot of land in Berlin? We at ADEN Immobilien are very familiar with the Berlin property market thanks to our many years of experience as estate agents. We will find the right property for you. Contact us, we will be happy to advise you!