Benefits of Property Investment in Berlin
The idea of a property investment in Berlin, the capital city of Germany,  is tempting. More and more people are interested in the acquisition of real estate for a return on investment through rental income, eventual property sales or both. There are different ways to use a property as an investment. An individual investor, a group of investors or a business may own the property. A property investment might be a long-term or short-term activity. Keep on reading to find out what you should consider when investing in a property.
Reasons Why Real Estate Is a Good Capital Investment
There are various advantages to investing in real estate. Investors may enjoy consistent cash flow, good yields, tax benefits and diversification with well-chosen assets and it is feasible to use real estate to develop wealth.
Real estate investors earn from rental income, appreciation and profits created by property-related economic activity.

Passive income, consistent cash flow, tax advantages, diversification and leverage are all advantages of investing in real estate. Therefore, calculating the income earned profit speculations is extensive.

There are different options when it comes to investing. REITs, for example, are real estate investment trusts that allow you to invest in real estate without owning, running or financing the property.

Especially if you start investing early, you can enjoy the savings and be financially protected in retirement.
Why Invest in Berlin
Berlin is a highly inexpensive and promising real estate market with lots of space for development. Attractive entry-level costs, such as the low cost per square meter, plus a high rate of capital appreciation, which is now about 13%, make Berlin a very affordable and promising real estate market. Despite the existing rental cap, property owners can still enjoy a high rental return and anticipate being able to raise rent costs in the future. Regardless, demand for property in Berlin continues to outstrip supply, making real estate a profitable investment. Therefore, setting up property investment in Berlin is a good idea.
Always in Demand
Apartments are constantly in great demand since demand far outstrips supply. If one ever gets vacant, it is likely to remain for a while.
Secure Investment in Germany
Germany, a historical manufacturing and industrial powerhouse, has a solid and stable economy to invest in. It is particularly appealing for real estate investment due to several benefits. Among them are low-interest rates, simple access to funds, a record of accomplishment of reliable returns and favourable circumstances for long-term investments.
What You Should Consider When Buying a Property for Capital Investment
Location
Location is a critical factor to consider for profitability location sales in the real estate industry. Proximity amenities, infrastructure, neighbourhood status and a peaceful environment will always influence your investment. Choose the location first, then the property; this works like a charm in the industry. The location relates to developments in the real estate market.
Expenses
Real estate investing is more than just generating money. It involves taking risks. You will incur costs along the road. Some expenses are constant, while others are changeable. While it is only feasible to account for some of these expenditures in advance, you may estimate a yearly budget. You may create a budget with the help of fixed costs. These fixed costs include:
Property Management
Do you want to manage the property yourself or hire a firm? You will be personally dealing with the tenants as the landlord if you work your venture on your own. That means that you will receive complaints and you will have to take care of many responsibilities. Furthermore, you will need to promote your home regularly to attract new renters. However, non-payment of rent might occur. On the other hand, a management business may handle all your chores, such as collecting rent, renovating, resolving complaints, promoting your property and keeping previous tenants, but this will come at a fee.
When is the investment profitable?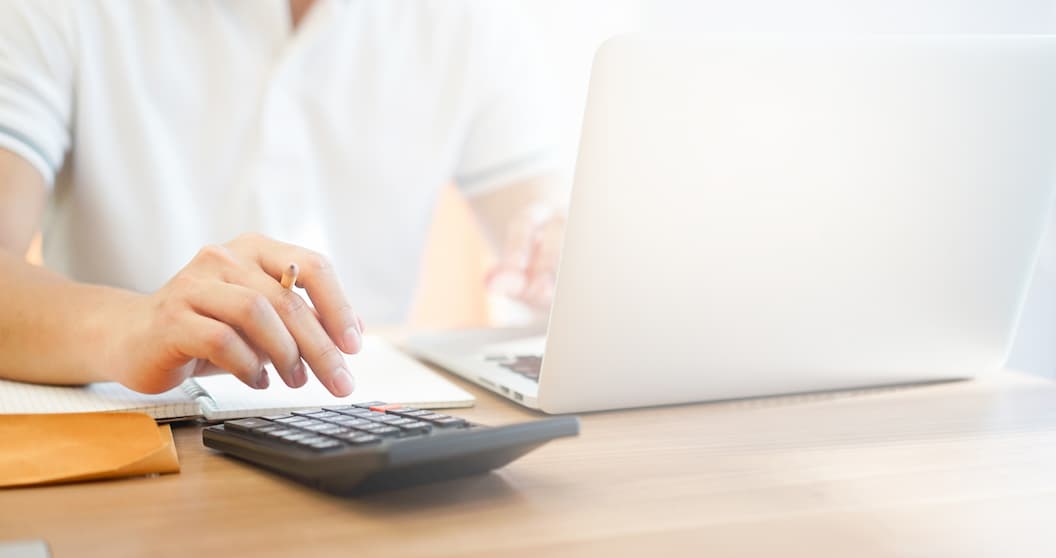 To assess whether your property  investment in Berlin is profitable, you can consider the following:  
Make enough money to cover the initial investment cost/value

If the investment is in a project or asset, it should generate income and cover all expenditures

Compensation for the time value of monetary compensation for the investor's inability to utilise the investment fund during the investment period
A stock's price, for example, will not remain constant indefinitely. Ideally, the firm will grow and produce money, increasing its value.
Return on investment (ROI) is a rough estimate of the profitability of an investment. ROI is determined by subtracting the asset's initial cost from the ultimate value, dividing the result by the investment's price and multiplying it by 100.
Conclusion
As the above explanations show, property investment is profitable, especially in Germany, since you can make a great profit. Nevertheless, the risks should always be considered when making a  capital investment in real estate. 
ADEN Immobilien is a real estate company in Berlin of skilled real estate brokers specializing in high-quality flats. The sales teams meticulously choose the apartments in Berlin's most attractive areas. With our expertise in the German market, we are glad to advise you on your property investment in Berlin.