Available in the following languages: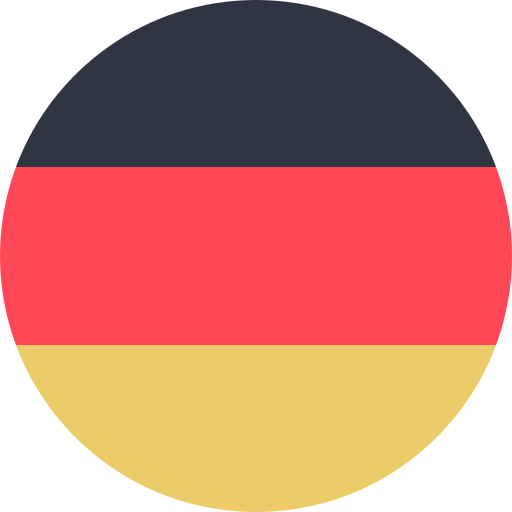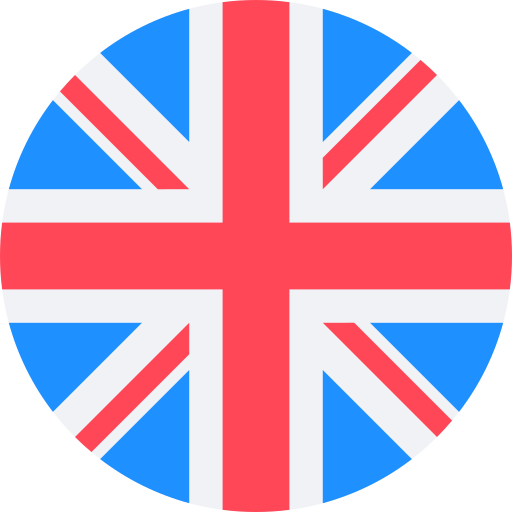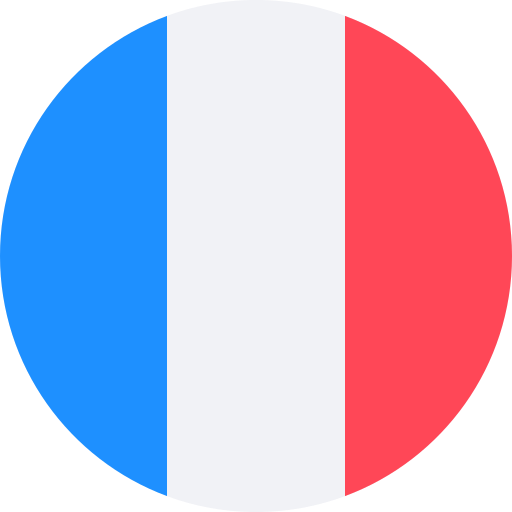 Finding an apartment to rent in Berlin
Berlin is an attractive city, with a high quality of life. ADEN IMMOBILIEN offers many rental opportunities, from single studios to large family apartments. So how can you prepare to find an apartment in Berlin? ADEN IMMOBILIEN discusses some tips to look for flats, prepare your documents, and get in touch with the landlord.
Read more