Available in the following languages: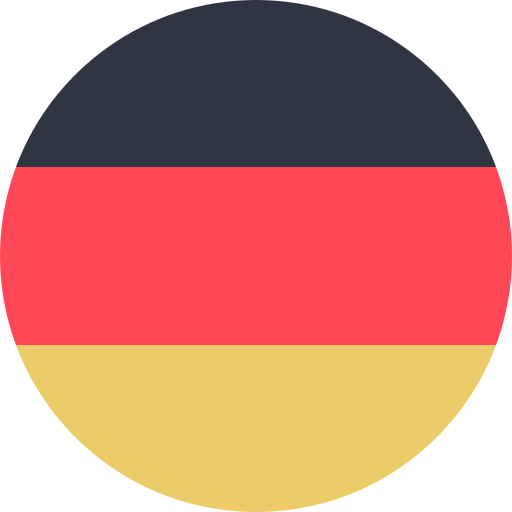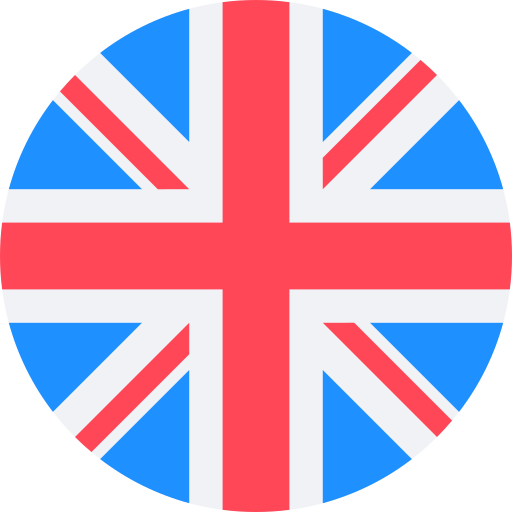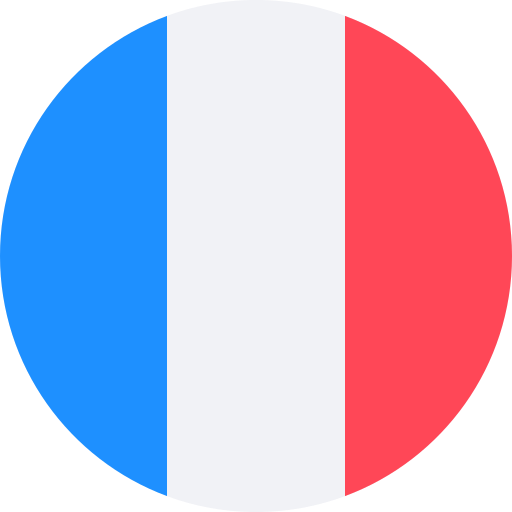 Calculating the statute of limitations for capital gains
In Germany, the sale of privately owned property is generally not subject to tax. However, there are some fundamental exceptions that result in tax liabilities on the capital gains made on the sale of property belonging to private individuals. We are continually asked by our customers as to when the sale of a property or plot of land is tax-free.
Read more