Available in the following languages: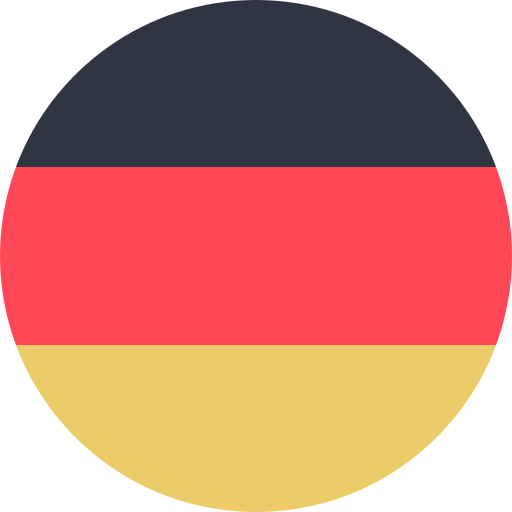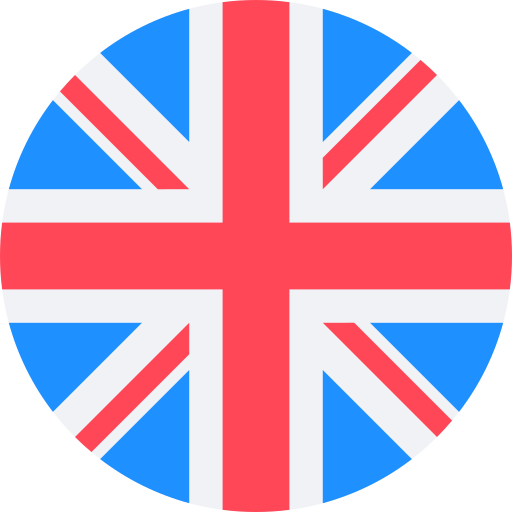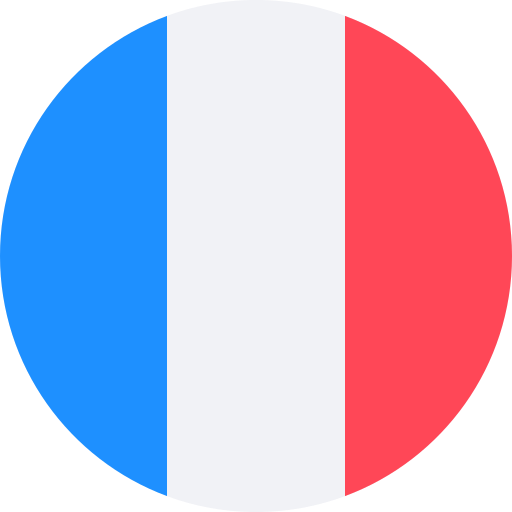 The future is home working
We cannot yet predict with any certainty which of the changes wrought by the pandemic will remain once it recedes from our everyday lives. One thing that is certain, however, it that working from home has fundamentally changed
the world of work as well as the way we live. Owing to the stricter pandemic regulations in May 2021, the number of people working from home increased further.
Read more