Available in the following languages: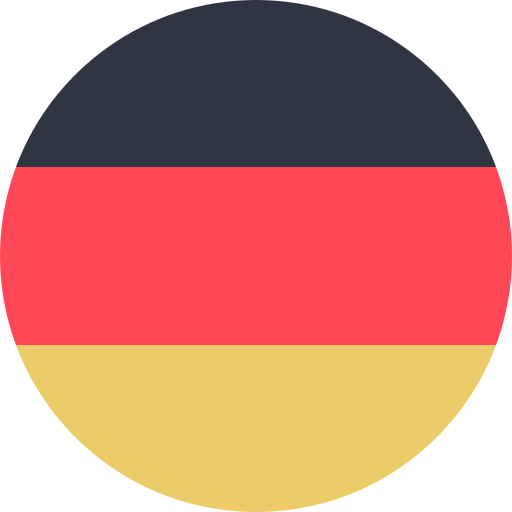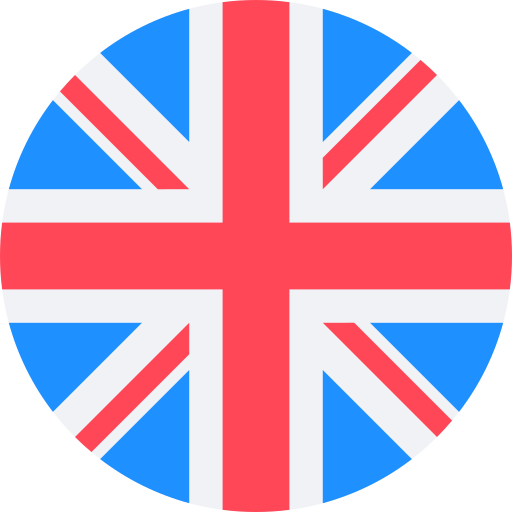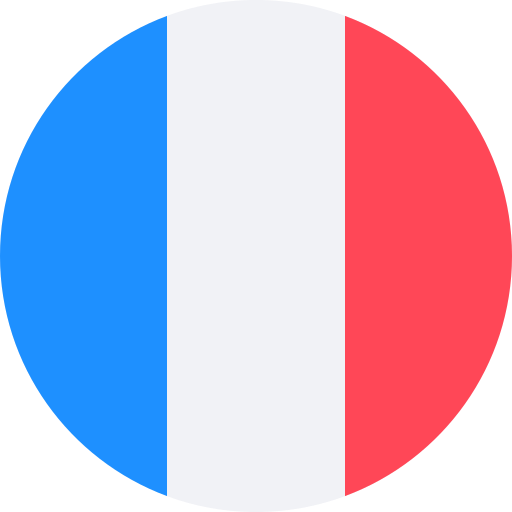 Available in the following languages: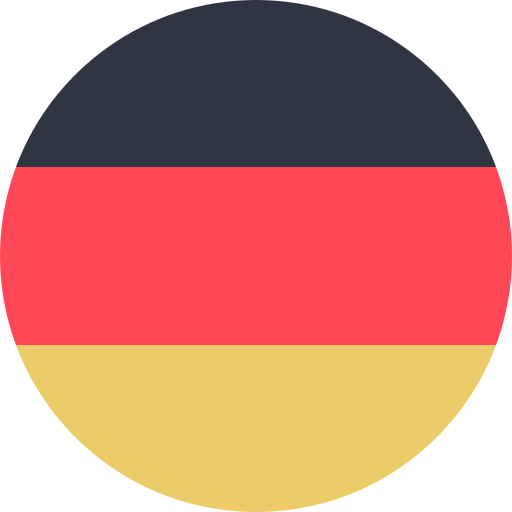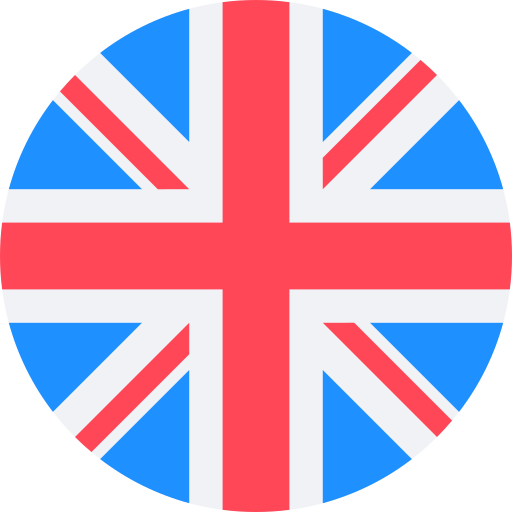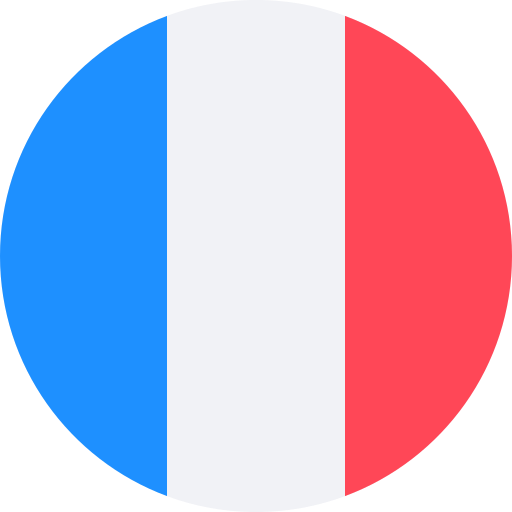 One year of frozen rents – the consequences of the rent cap
The effects of the rent cap are keeping us occupied on a daily basis. The figures speak for themselves. The number of rental properties on the market has gone down drastically. Prospective tenants are having a harder time than ever finding accommodation. A so-called "shadow rental price" has arisen, designed to compensate for the legal uncertainty. Yet despite all its consequences, Berlin's rent cap is not achieving its intended purpose. There has been no relaxation of the city's property market. Quite the opposite, in fact.
Read more