Available in the following languages: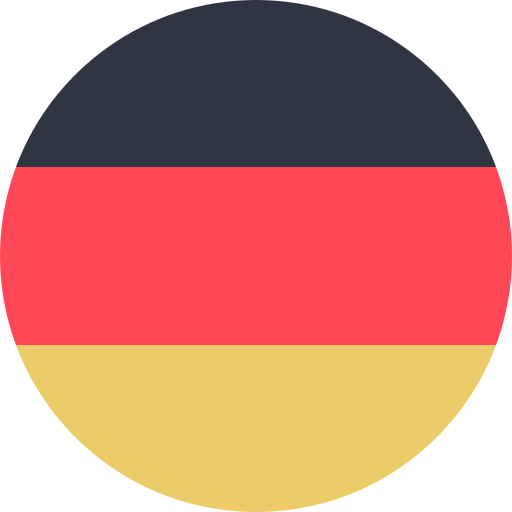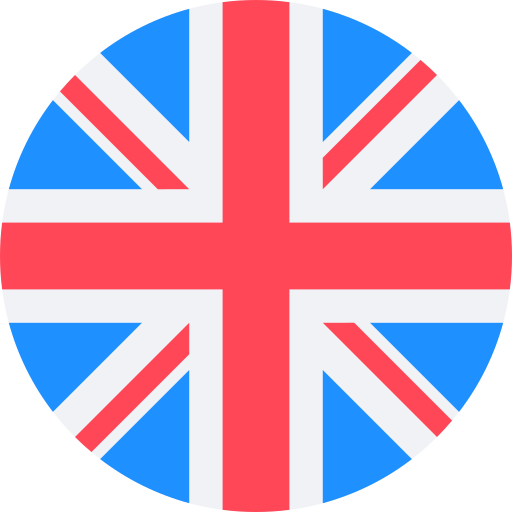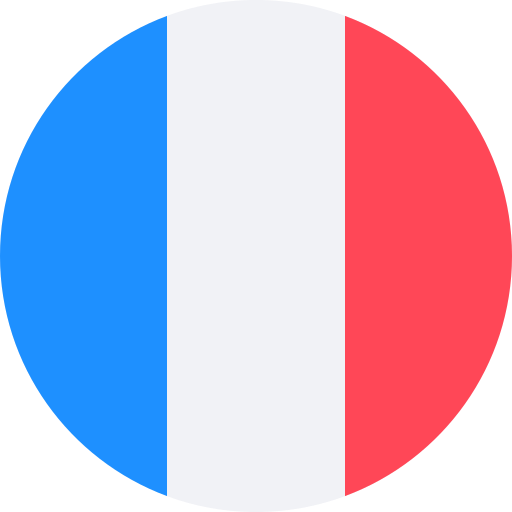 Property ownership: different countries, different customs
The German housing market has been a hot topic of discussion for several years now. People are frustrated by, and even outraged at, the high prices and rents. For policy-makers, housing has become the social issue of our time. How do other countries deal with this? Can Germany learn from its neighbours?
Read more