Available in the following languages: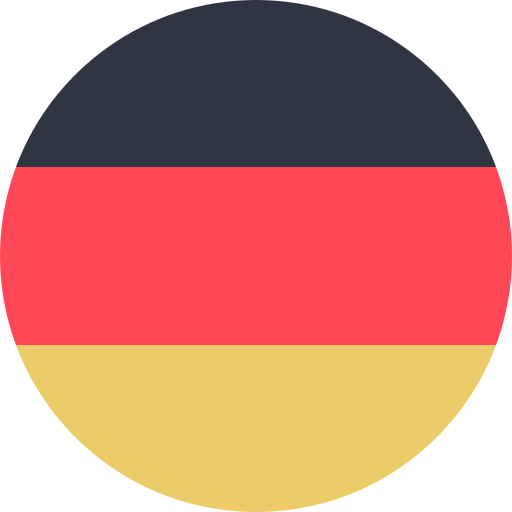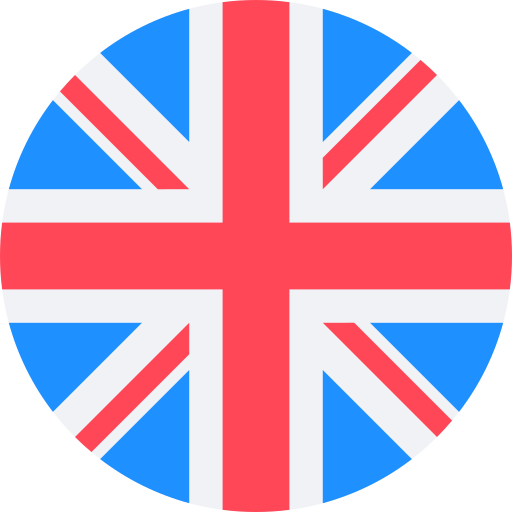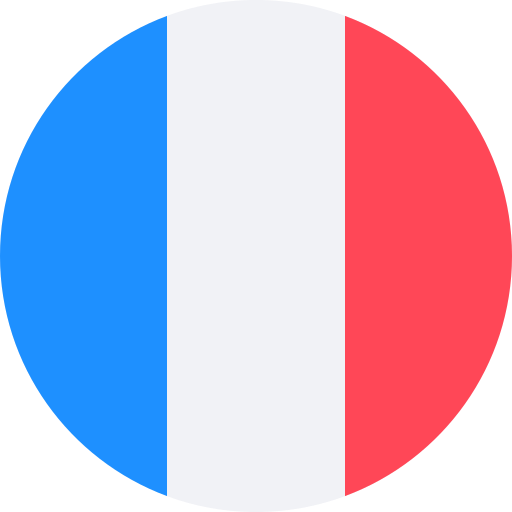 Airbnb verdict on the Repurposing Act
Since 2014, the so-called Repurposing Act (Zweckentfremdungsgesetz) has been in force in Berlin. The aim of this legislation is to ensure that apartments are used for standard tenancies only. This is to prevent apartments from being withdrawn from the conventional rental accommodation market and to make it easier for tenants to find housing.
Read more