Available in the following languages: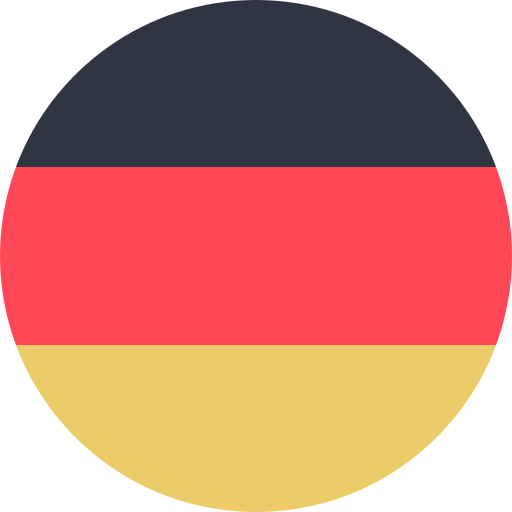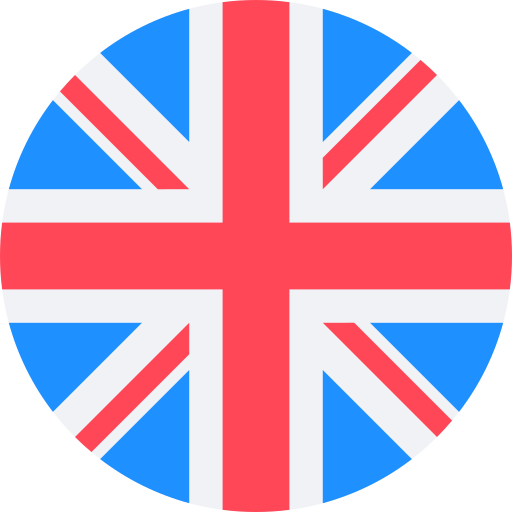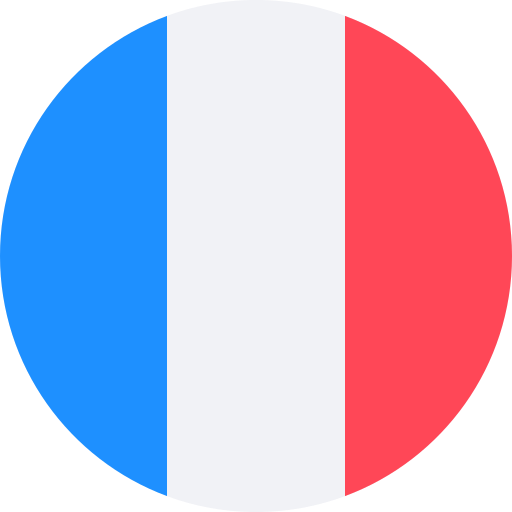 Price developments during the pandemic
In the final months of the year and at the start of the pandemic in particular, the price developments in 2020 were of the utmost significance to all stakeholders. The analyses show a clear, positive development in Berlin, but also Germany as a whole. Please follow the link to read about the effect of the pandemic on property prices.
Read more